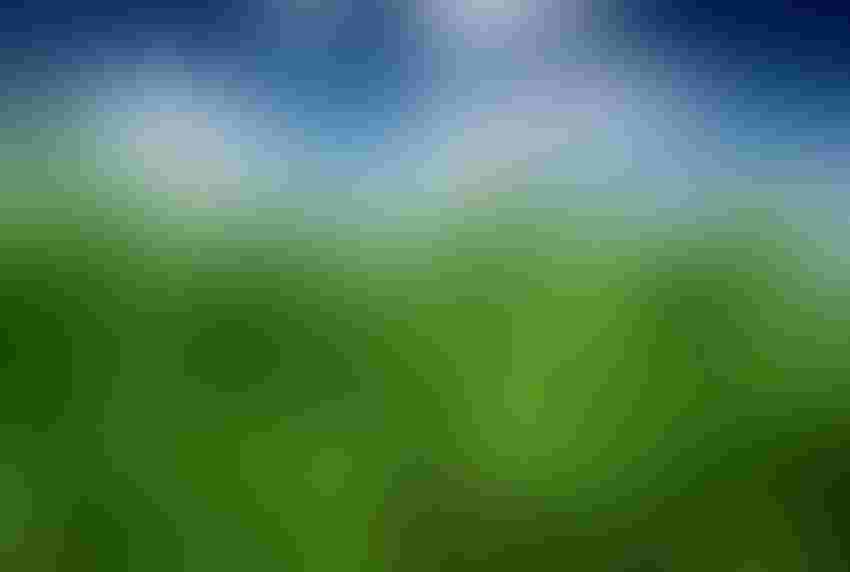 Corn quality continues to improve in USDA's latest installment of the weekly Crop Progress report. Corn ratings rose 1% from the previous week to 73% good to excellent after rains across the Midwest this weekend alleviated dry soils.
Farm Futures' Feedback from the Field series echoed this sentiment, as readers reported improving growing conditions after rain showers saturated the developing crop over the weekend.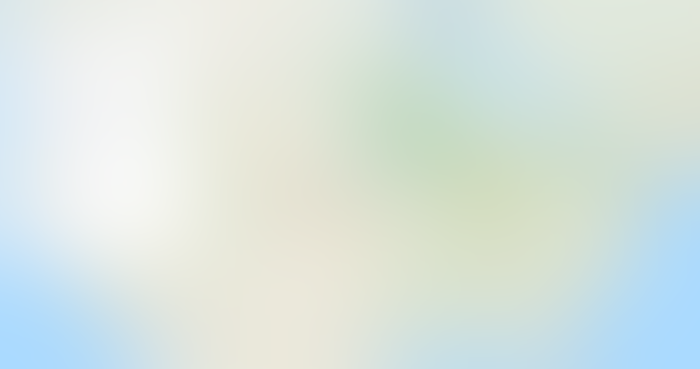 A rapid planting season seems to be catching up with the developing corn crop. A southeastern Missouri farmer suffered "too much rain early" in the growing season as his crop faces struggles in the development process.
The corn crop lags behind the five-year average for silking progress. As of June 28, only 4% of U.S. corn had begun silking, lower than the five-year average of 7%. Readers in the South reported strong silking progress, but progress remains behind the curve north of the I-70 border.
A North Dakota grower echoed struggles, noting, "only planted 50 acres [and] the rest is prevented plant."
A Kansas farmer battled dry conditions as the crop began to silk. "3-foot tall and tasseling," the farmer noted with displeasure.
Soybeans flourish
But the soybean crop appeared to be in better shape as ratings improved 1% from the previous week to 71% good to excellent in yesterday's Crop Progress report.
With the majority of the crop emerged – 95% as of June 28 – attention shifted focus to blooming progress. As of Sunday, 14% of the U.S. soy crop had bloomed, 3% ahead of the five-year average.
Blooming progress was scattered throughout the Midwest, reflective of a chaotic planting season that largely favored soybean conditions.
"Beans planted late but looking good," an Ohio farmer wrote after rain delayed spring planting progress.
Several growers reported having to replant bean acres after heavy rains halfway through planting ruined the young crop. "I have about 25-30% [of my acres] drowned out," a South Dakota farmer responded.
But the early struggles seem to be paying off as warm weather boosts crop conditions. "It took a long time to come up, but [is] growing good now," a Central Illinois grower said.
Rains will be needed in the Central and Southern Plains, especially after temperatures flirt with the 100-degree mark today. A Kansas farmer expressed concern over rainfall, stating, "[The] ground is dry…no rain in forecast."
Winter wheat harvest flies through the Southern Plains, hiccups in Midwest on rains
Winter wheat conditions continued to struggle on the Plains, but were favorable in the Midwest, even after a round of heavy spring rains. Crop conditions remained steady at 52% good to excellent in yesterday's Crop Progress report from USDA.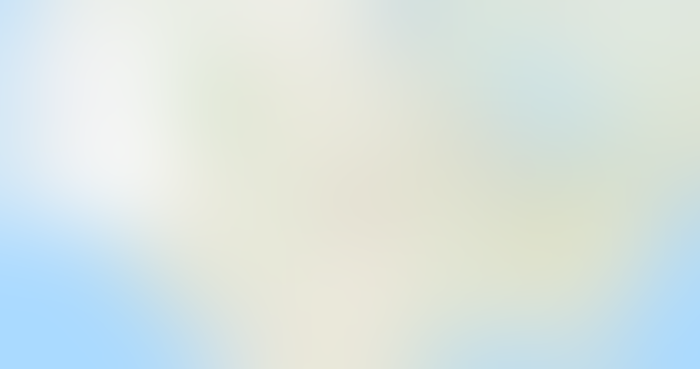 Harvest progress is 41% complete as of last Sunday, with Texas and Oklahoma nearing completion. Feedback from the Farm respondents echo slow harvest progress in the Midwest as combines dodge rains this week.
Rain and a spring freeze took a toll on the soft wheat crop, however. "Too much rain in [the] spring or it would have been great," a southeastern Missouri farmer lamented.
A Kentucky farmer who had finished harvesting reported, "yield down 20-25 bushels per acre because of the freeze."
Long-term forecasts are favorable for growing degree days, with plenty of warm temperatures present in the 30-day NOAA outlook. "Rain plus warmer more humid weather is helping the crop," a northern Illinois farmer pointed out.
Rain forecasts over the next month have shifted to lower than average, offering hope for a price rally if drought conditions set in over the next two weeks, potentially causing strain to the pollination process.
How are your crops doing? Fill out our short survey and we will add your results to our interactive map to share with fellow growers across the country. We update our interactive map throughout the day, so check back often to see how your crops stack up against crops in your region!
Thank you to all of our readers who have already participated in the Feedback from the Field series!
Subscribe to receive top agriculture news
Be informed daily with these free e-newsletters
You May Also Like
---