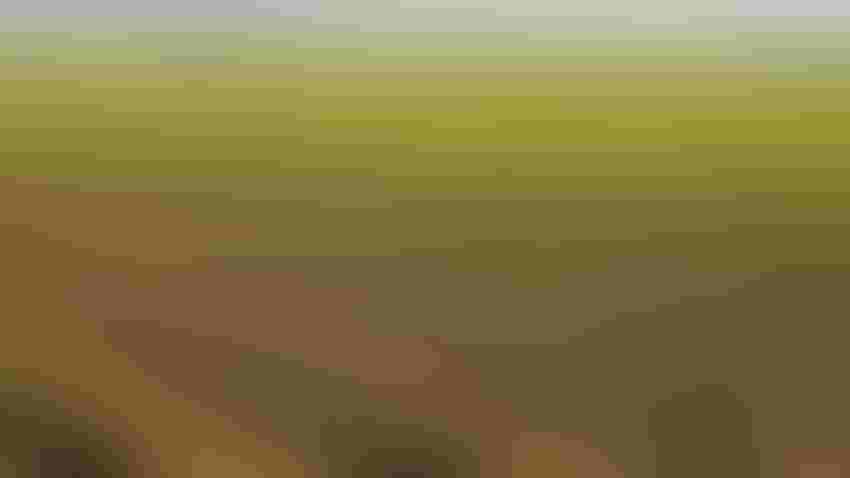 Photo submitted by Wilbur Ellis
Thinking of Trying a New Herbicide, Fertilizer or Adjuvant?
Your local retailer or agronomist should have the testing and research details to inform your decision.
With the 2023 harvest season coming to an end, decisions about your 2024 inputs are just around the corner. If you'd like to try new products but want confidence that those products will deliver as promised, read on to learn more about the development and testing processes today's agricultural products are put through before they come to a farm like yours. It's a much different approach than when your grandparents were farming.
Though the first hybrid corn seed was sold in the early 1920s, for example, it was nearly 30 years before the seed was widely accepted by growers. Then, in the early 1930s, companies incentivized growers to try the new seed through on-farm comparisons between hybrids and open-pollinated varieties—helping to encourage the acceptance of hybrid seed.1
Today, leading agricultural companies like Wilbur-Ellis Agribusiness help growers shorten the adoption timeline for new products and technologies through stringent, regimented research and development efforts that deliver proof of concept, followed by in-field performance testing. Once products advance to commercialization, companies educate their representatives about the products. Product experts and agronomists then share that product knowledge and research findings with growers through in-season agronomic field days and educational meetings during the off-season.
Proof of concept is the first step for new products.
At Wilbur-Ellis, potential new products in the nutritional, active ingredient (herbicide, fungicide and insecticide) and adjuvant categories must first pass through proof-of-concept testing, explained Darin Ebeling, director of agronomic solutions.
"Most of our proof-of-concept testing is done by contract research organizations, or CROs," Ebeling said. "We work with them to design the test protocols; then their team executes multiple in-depth replicated trials in distinct locations across the areas we serve, allowing us to test products under different agronomic conditions.
"The result is quality, replicated trial results that allow us to determine the benefits and weaknesses of each new product, ensuring that we are building our proprietary portfolio with products that support the success of our growers and the sustainability of our business," Ebeling continued.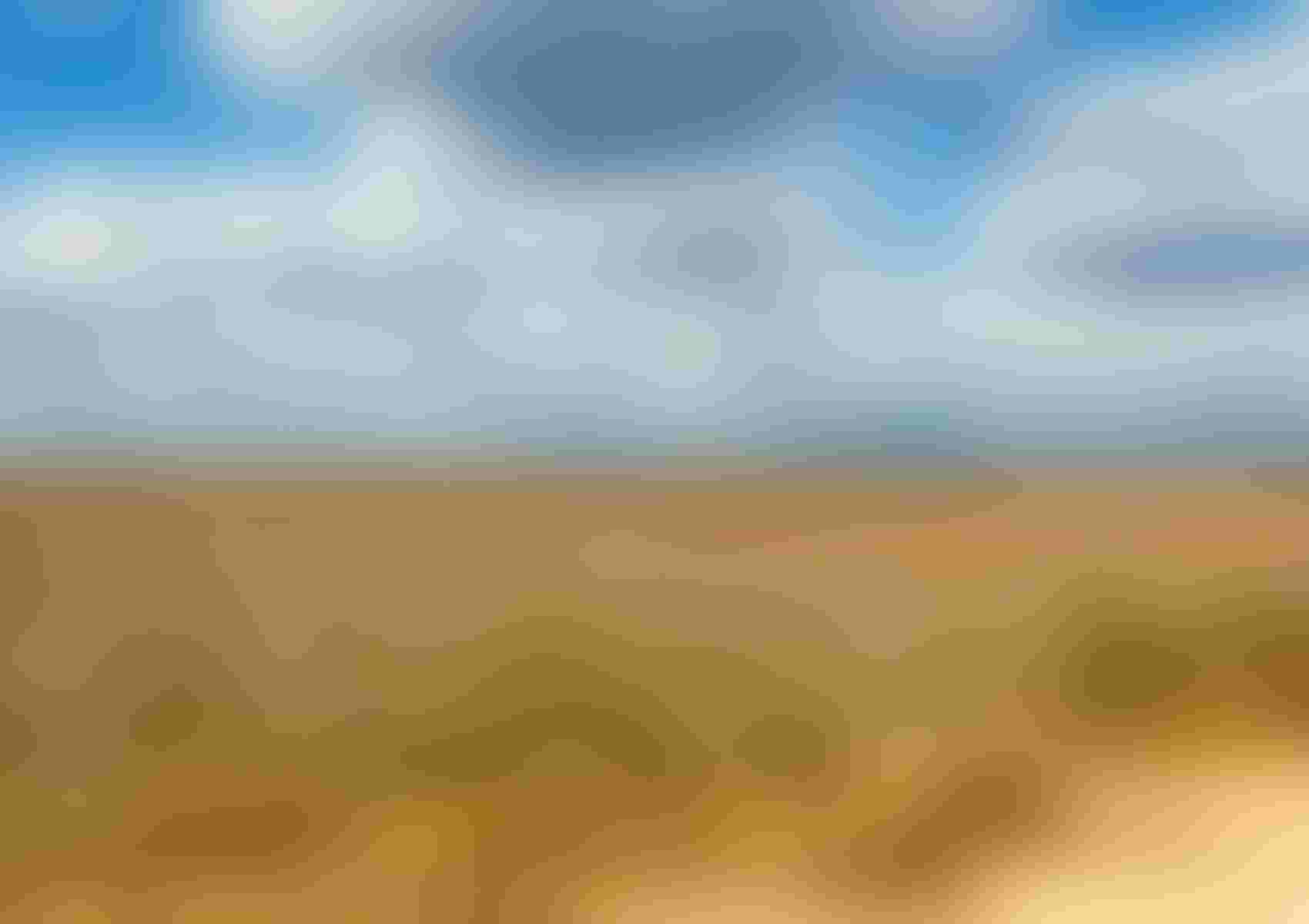 Photo submitted by Wilbur Ellis
Testing benefits the growers' bottom line.
For Wilbur-Ellis, working with contract research organizations is a benefit because the professional, third-party organizations focus on research consistency from site to site, and they invest in the latest methods and technologies to execute quality replicated trials that deliver sound results.
"Wilbur-Ellis definitely prides itself on having a thorough research and development process before we ever sell anything to a customer," said Nathan Burson, branded products territory manager for eastern Texas. "We're very stringent with product testing and very particular about which products we bring to market.
"We also have a tough group of our own sales folks to sell the products to and get buy-in from before we can go sell to our customers. We're looking for the best options out there for our customers and what gives us the best ROI for that customer," Burson explained.
Ebeling supported that statement. "Our field agronomists are seen by growers as a technical resource—a trusted advisor. The products we bring to market must work and provide a good ROI for the grower to support and enhance this relationship between the agronomist and grower."
Products that make it through proof-of-concept testing are then moved into a commercial setting and undergo side-by-side trials carried out by Wilbur-Ellis field development specialists.
Passing the test, locally.
This stage is where product performance, especially for row crop products and new genetics, is given final evaluations and is shown to the Wilbur-Ellis team and growers. Most people want to see how a product or program will perform in their own backyard, Ebeling pointed out.
A product may work in one area, but pests and growing conditions vary across the country. When testing is done on the growers' own turf, product performance has greater credibility.
"Many of our side-by-side trials are put in show plots where we can bring employees as well as customers to see how one product performs against another," Ebeling said. "In some cases, we test a new product against a proven product. The show plots are a particularly good way for our agronomists to get a look at products before they offer new solutions to growers."
These comparisons also provide the opportunity for local Wilbur-Ellis specialists to review solutions for area-specific products or program approaches.
Product insights from trusted advisors.
After research results are evaluated and new products get the nod for introduction to growers, the next step is product training. This is particularly important when entirely new product categories such as biological soil catalysts, seed treatments, fungicide/bactericides and others come to market.
The Wilbur-Ellis Agronomy Academy offers more than 60 modules covering crop protection products and is the responsibility of Dr. Greg Binford, the company's national director of advanced agronomic training. 
"The modules in the Agronomy Academy are one way of teaching our internal team the best way to use products and the problems each product resolves," said Chris Wooley, specialty actives portfolio manager. "They then pass the information on to growers through field events, winter meetings, during the off-season as they work together on cropping plans, and as they work face-to-face in-season as challenges arise. We're all here to help our customers succeed."
Be sure to ask your local Wilbur-Ellis expert about new crop production solutions and the latest technologies entering the market as well as opportunities to see the products in use in fields near you.
# # # #
1 Brown, William L., H.A. Wallace and the Development of Hybrid Corn. https://pubs.lib.uiowa.edu/annals-of-iowa/article/9807/galley/118419/view/
Subscribe to receive top agriculture news
Be informed daily with these free e-newsletters
You May Also Like
---