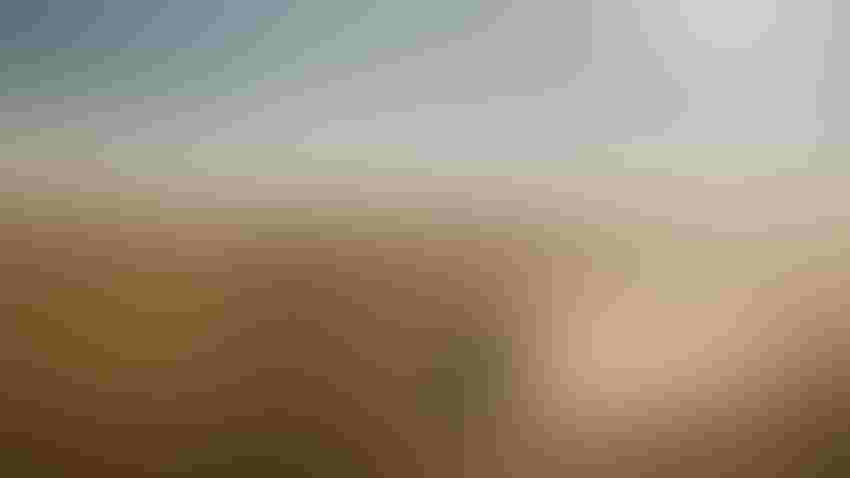 Submitted by Corteva Agriscience
As you start planning for next year, the TruChoice® offer is available to help improve your cash flow by providing upfront savings and financing opportunities for Corteva Agriscience™ crop protection products. The program is open for the 2024 season – which means you can start saving now while you plan for upcoming input needs. Here's how you can save with TruChoice prepay:
1 . Fund a prepay account with the TruChoice offer.
Saving is easy with TruChoice and it starts by funding a prepay account with a minimum of $5,000 by March 1, 2024, with a participating Corteva crop protection retailer. You also can set up an account directly online.
Here's what one Minnesota farmer had to say about the prepay program:
"With TruChoice, you get the savings right upfront. You know you're getting it right away instead of waiting for it at the end of the season. That's the beauty of it," Chris Peterson said. "With the prepay option, you save money and can purchase them when it's cheaper compared to in-season prices. It pays to prepay."
2. Earn savings.
Regardless of what seed brand you purchase, you can save 10% when funding your prepay account in cash or 5% when financed through the TruChoice offer with a loan advance. If you qualify as a gold or platinum Pioneer customer, you can save an additional 5%, for a total of 15% in upfront savings. Calculate your savings with the TruChoice savings calculator.
3. Spend on more than 100 proven Corteva crop protection products – Including Enlist® Herbicides.
Herbicides, nitrogen stabilizers, biologicals – you name it. You can use your rewards on the entire suite of input needs. This allows you to purchase the right products for your fields to tackle your challenges and help achieve your yield goals.
No matter the seed brand you plant, you won't want to forget about this program if you're planting Enlist E3® soybeans. You'll be able to save on Enlist herbicides and the entire program approach to keep your fields clean all season long.
Learn why over 30,000 farmers are saving with the TruChoice offer by talking with either your Corteva territory manager, Pioneer or Brevant seeds sales rep. To start saving and learn even more about the program benefits, visit Corteva.us/TruChoice.
™ ® Trademarks of Corteva Agriscience and its affiliated companies. The transgenic soybean event in Enlist E3® soybeans is jointly developed and owned by Corteva Agriscience LLC and MS Technologies, L.L.C. Enlist Duo® and Enlist One® herbicides are not registered for sale or use in all states or counties. Contact your state pesticide regulatory agency to determine if a product is registered for sale or use in your area. Enlist Duo and Enlist One herbicides are the only 2,4-D products authorized for use with Enlist™ crops. Always read and follow label directions.
© 2023 Corteva.
Subscribe to receive top agriculture news
Be informed daily with these free e-newsletters
You May Also Like
---