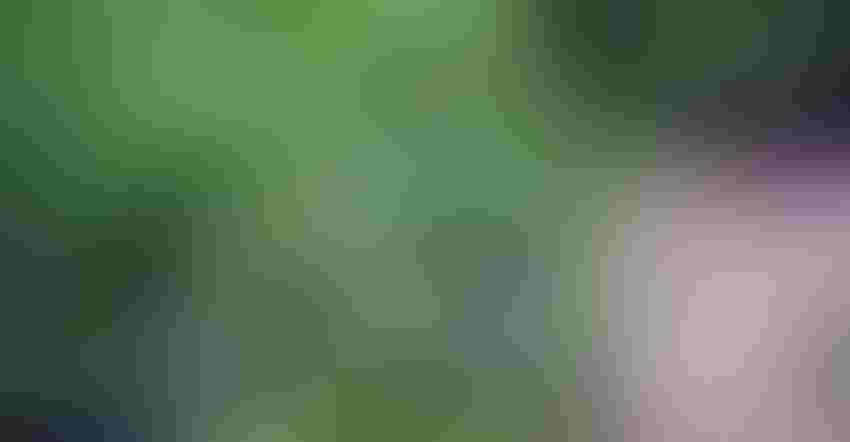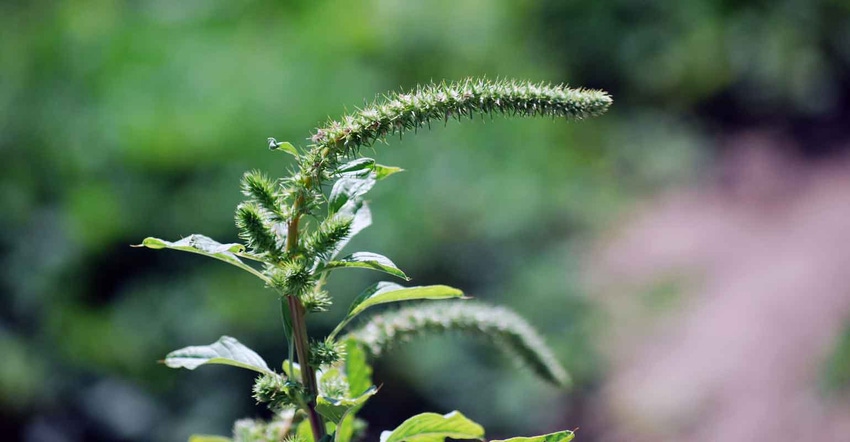 The pigweed emerged unfazed by the residual PPO applied to the soil in the greenhouse. Though alarming, it wasn't a real surprise. Georgia has a pigweed population resistant to both post-emergence and residual PPOs.
Pigweed not controlled by post-emergence PPO has been in the state for a couple of years, said Stanley Culpepper, University of Georgia Extension weed specialist. His team confirmed the population to be resistant to the residual activity of these herbicides in greenhouse studies. During this winter's UGA Extension grower meetings, he dedicated a stout part of his cotton weed management presentation on the issue.
(EDITOR'S NOTE: PPO resistance is a growing concern across the Delta and Southeast. This is part one of a two-part series which looks at PPO-resistance in Georgia cotton systems. Part two 'Residual PPO didn't kill the pigweed. What growers can do (Part 2)' covers science-backed recommendations to help growers stay ahead of this weed management problem.)
Post-emergence PPO products are marketed under several brand names. All control the weed essentially the same way, and many are important products to manage weeds in Georgia cotton systems. It's important to remember if pigweed resists one of the brands, it will likely resist management from all PPO brands.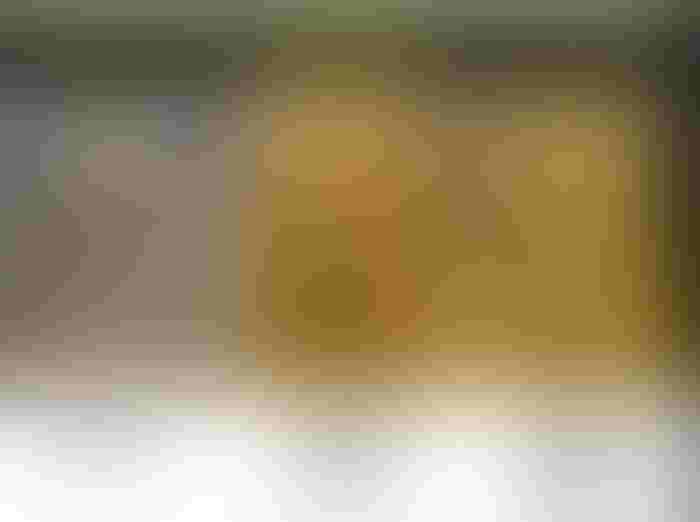 Georgia has pigweed not controlled with PPO chemistry when applied post-emergence and not controlled with the residual activity of PPOs when applied pre-emergence. (UGA Extension)
The science supporting pigweed resisting residual PPOs, he said, "is alarming. … What this means for growers based on the research we have today is that we have a 15X to 30X level of resistance to the residual activity of commonly used products, including Reflex and Valor. This population of pigweed in Georgia will not be controlled with the PPO chemistry when applied post-emergence and will not be controlled with the residual activity of this chemistry when applied pre-emergence behind the press wheel."
Sound Program
The PPO sky isn't falling, but it's cracking. Sound weed management decisions still make the difference.
"The concept of a weed management program, even in a year like 2022 where herbicide availability and price are issues, does not change. The individual components of the program may change, but the program must remain sound," he said.
The concept is:
Pigweed-free at planting.

Two effective residuals at planting. "And when we say effective, we mean effective on pigweed," he said.

Sequential post-emergence applications.

And a lay-by application where needed.
Subscribe to receive top agriculture news
Be informed daily with these free e-newsletters
You May Also Like
---