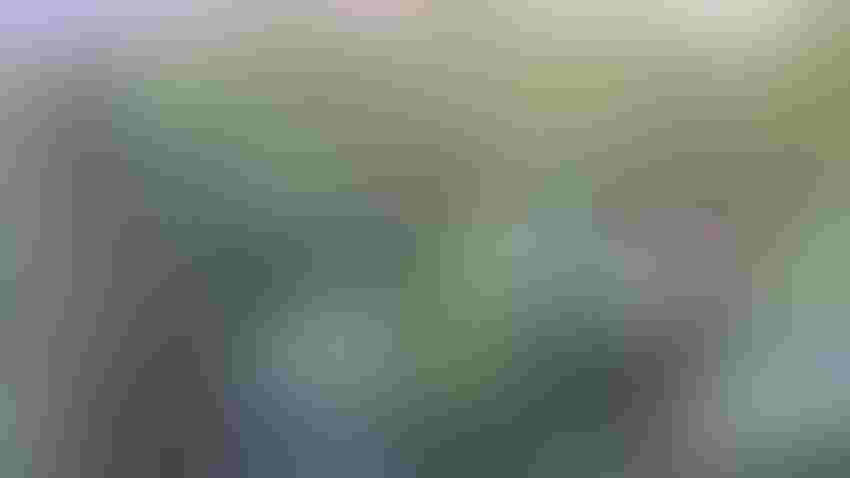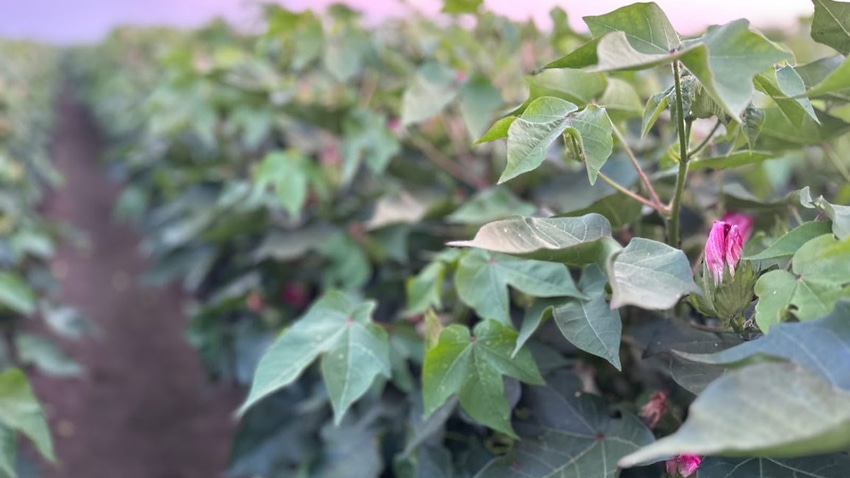 BASF recently announced that producers can expect availability of the Axant Flex Herbicide Tolerance Technology and Axant Flex TwinLink Plus Insect Control Technology for the upcoming season.
Whitney Haigwood
At a Glance
Producers can expect a new mode of action for weed control in cotton with commercial availability in 2024.

BASF recently received final import approvals.

This serves as a follow up to the 2023 Farm Press roundup of cotton varieties.
The wait is over for the new cotton technology package – pioneered by BASF. This brings a new mode of action for weed control in cotton with commercial availability in 2024. Kenny Melton, western regional manager for agronomic services with BASF, said the company has been working on this technology for quite some time.  
Melton spoke with Farm Press in early 2023 as we rounded up cotton varieties for the season. Yet, the release of Axant Flex was pending due to regulatory approval. These key import approvals are the final step needed to support planting of Axant Flex cotton in the U.S. 
Melton explained that Axant Flex technology powers cottonseed varieties with a stacked herbicide trait package that provides tolerance to four chemical modes of action: Engenia (dicamba), LibertyLink (glufosinate), GlyTol (glyphosate), and Alite 27 herbicide.  
Alite 27 herbicide is boasted as the first ever HPPD chemistry in cotton, providing additional freedom and flexibility for chemical weed control.  
"While we have been offering Xtendflex varieties in the Stoneville brand, Axant Flex varieties will be in our own proprietary germplasm.  Growers will receive tolerance to dicamba, Liberty herbicide, glyphosate and HPPD inhibitor herbicide Alite 27 in true Stoneville and FiberMax germplasm," he said.  
BASF noted that Alite 27 herbicide is a U.S. EPA Restricted-Use Pesticide. Cottonseed containing the Axant Flex technology for the 2024 growing may not be available in all cotton-growing areas. 
Same quality, additional control 
The BASF website boasts Axant Flex as the best of both worlds, pairing the performance of FiberMax and Stoneville cotton with the new comprehensive herbicide trait package. 
New cotton varieties powered by Axant Flex technology will have limited release this upcoming season, varying by geography. Producers can expect early-season vigor and the same yield and fiber quality of FiberMax and Stoneville cotton varieties.  
Melton added that along with Axant Flex technology, these new varieties will bring in native traits to control reniform nematode, root-knot nematode and bacterial blight resistance. 
For weed control, producers can expect strong residual activity from preemergence applications of Alite 27 herbicide. The active ingredient isoxaflutole is an HPPD inhibitor, and the herbicide easily recharges with only a half-inch of water.  
Melton noted that Alite 27 herbicide can also be applied early postemergence and serves as a good tank mix partner to provide extended weed control for the crop.  
"We have a good spectrum, and Alite 27 herbicide introduces another mode of action to control pigweed. This will take the pressure off other herbicides currently used to control resistant weeds in cotton and allow growers to use different postemergence options and herbicide combinations," he said. 
Commercial sales of cottonseed containing the Axant Flex technology are subject to special conditions, according to the company, and not registered for use on isoxaflutole-tolerant cotton. The information provided by BASF for Alite 27 is for grower education only. 
Alite 27 is currently not available for sale in all areas. Sale of the herbicide after registration is obtained for use will be based on the EPA-approved product label.  
Subscribe to receive top agriculture news
Be informed daily with these free e-newsletters
You May Also Like
---