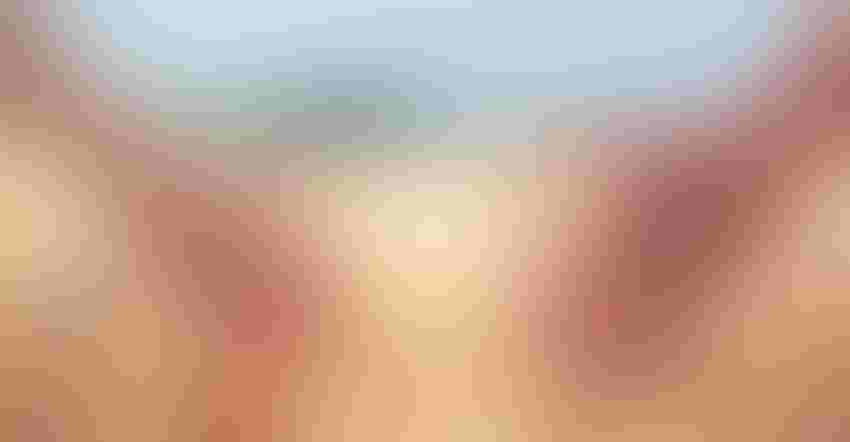 In 2015, an Iowa farmer retired after 40 years of farming but did not have a successor. He had a vision for the future, though.
He put together a program to find young aspiring farmers and match them with aging farmers such as himself.
Industry surveys suggest 68% of farmers do not have children who farm, and over one-half of them have not identified a successor. For every farmer under the age of 35, there are 6 over the age of 65.
In 2018, this same Iowa farmer was one of the founders of the matching and mentoring program at Next Gen Ag Advocates. Since then, we've been involved with matching a number of young producers to farm operations large and small. Some of the matches we made, while others had already made their match. Some involved young couples relocating their family, while others were to a local producer already involved with a family operation.
What we've learned
An ag industry podcast once compared our program to the dating platform, Farmers Only, except ours is for farmland. However, we've learned it's much more than a match making service. There are no two matches alike and the process has evolved to more of an art, not a science. Much like a marriage, there can be hurdles to jump through when matching up non-related parties and sometimes we have to hit the reset button. The process also extends to matching parties with strong long term lease arrangements such as a flexible cash rent lease or helping producers with other outside the box concepts such as farmland sale lease buy backs. 
The aging generation often questions whether there are young producers out there who have the "It" factor. Farmers understand what I mean by this and you either have it or you don't. My answer is yes, I meet and talk with young aspiring producers who absolutely have the "It" factor and want nothing more than to farm. 
The younger generation often asks if there are farmers who would give them a shot to work with them and transition into their operation. This was even a doubt of mine knowing how easy it is for a retiring farmer to rent their farm to any high bidder. However, about every farm couple I work with shares the same concerns we do over the consolidation occurring in the industry and what the family farm may look like in the future. This concept isn't for everyone, but I can assure you there are definitely farmers who will entertain helping a young couple get started if they just knew how to go about it.    
Opportunity
One retiring farmer coined the phrase, "All I'm looking to do is give someone an opportunity. The same opportunity which was given to me."
This encourages me and more and more farmers are asking if they have other options for retirement rather than simply lining up the equipment to have a farm sale. More and more are considering non-traditional methods such as bringing in and transitioning their operation to a non-related farm successor.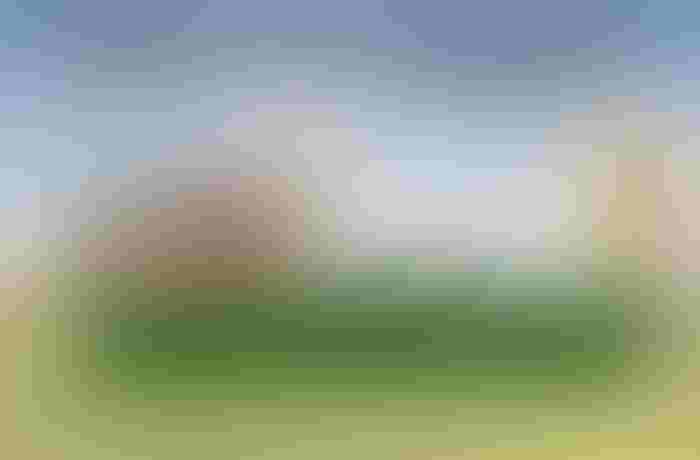 Our most recent opportunity is a 2,200-acre grain and livestock operation in northwest Illinois. This is a turn-key operation which the owners are seeking a young farm couple, possibly even two young couples to transition in and eventually take over their farm operation. This very well may be over a 10-year time-period where they mentor and work alongside their potential successors. This is there way to give back and extend an opportunity for someone to carry forward and enjoy the same benefits the farming way of life has provided to them and their family.    
Please inquire on our website or email [email protected] if you know any young aspiring farmers or retiring farmers who would like to learn more about a potential farm match. 
Downey has been helping farmers and landowners for the last 21 years with their family farm transition, leasing strategies, finances, and general land consultation.  He is the co-owner of Next Gen Ag Advocates and an associate of Farm Financial Strategies,
The opinions of the author are not necessarily those of Farm Futures or Farm Progress. 
Subscribe to receive top agriculture news
Be informed daily with these free e-newsletters
You May Also Like
---