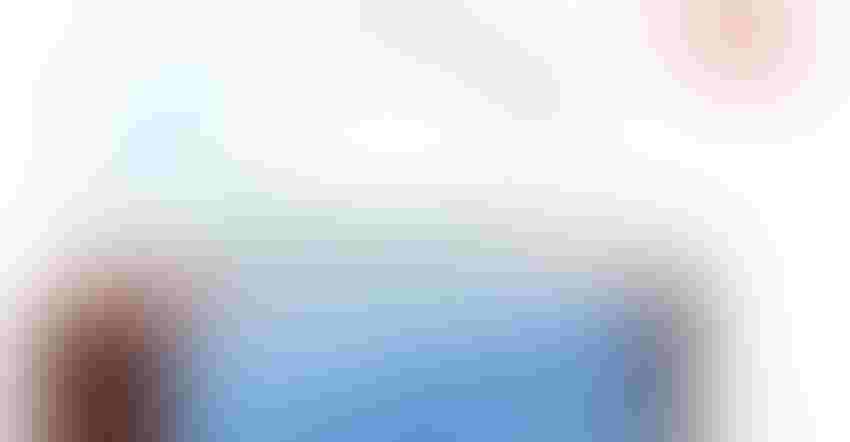 La Niña is back. Well, maybe.
U.S. forecasters last week issued a La Niña watch, predicting the cooling of the equatorial Pacific could develop this fall and last well into winter. The event, however, isn't expected to hang around into the 2021 summer, when it might threaten U.S. corn and soybean crops, since La Niña is associated with some of the biggest droughts historically. And odds are only a little better than 50-50 the episode will occur at all.
Still, La Niña could give fall markets a lift, just when they need it to break free of harvest weakness. La Niña in the northern hemisphere fall and winter is associated with lower U.S. winter wheat yields the following summer, and, more importantly, lower corn and soybean yields in Argentina.
Technically, for an official La Niña to occur, cooler Pacific temperatures must also be accompanied by developments in the atmosphere known as the Southern Oscillation Index. That's why the formal name for this phenomenon is the El Niño/Southern Oscillation, or ENSO.
The July 9 update from the National Weather Service said the cycle currently is neutral, with La Niña odds put at 50% for September, rising to 54% for October and November before easing back below 50% by the end of the first quarter of 2021.
La Niña events during this time period have some noticeable impacts. Storms moving across the Pacific into the U.S. tend to be pulled north by blocking high pressure over the Gulf of Alaska. That can produce wet Midwest winters. But the northern storm track tends to miss much of the U.S. hard red winter wheat belt, with dry weather there accompanied by above average temperatures.
It's important to note that these are tendencies – not any type of definitive forecast for weather or yields. There is a statistically significant correlation between La Niña winters and lower wheat yields in Kansa, Oklahoma and Texas. But the ENSO alone only accounts for less than 20% of yield variance.
La Niña impacts elsewhere could also offset wheat losses in the U.S. Those cooler Pacific waters could help wheat fields in Australia that were devasted by El Niño-linked drought the last three years.
A fall/winter La Niña could also cut both ways for other crops, benefiting Australian coarse grain production, for example. But Argentina's growing season tends to be warmer and drier, which could impact both corn and soybean yields there.
La Niña doesn't appear to have any significant impact in Brazil, which could limit any buzz for the event in corn and soybean markets. Unless, of course, the cool Pacific waters last into the U.S. spring and summer growing season. If that happens, expect to hear plenty about this cycle in 2021.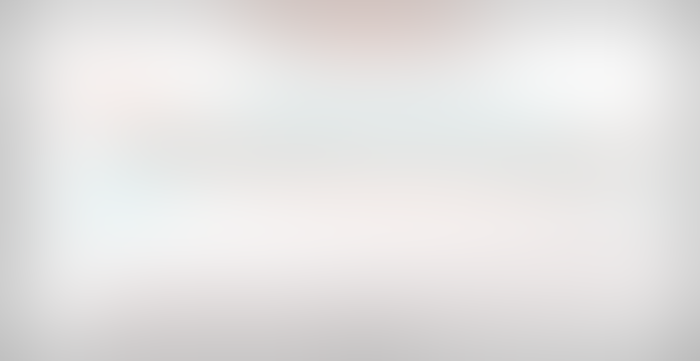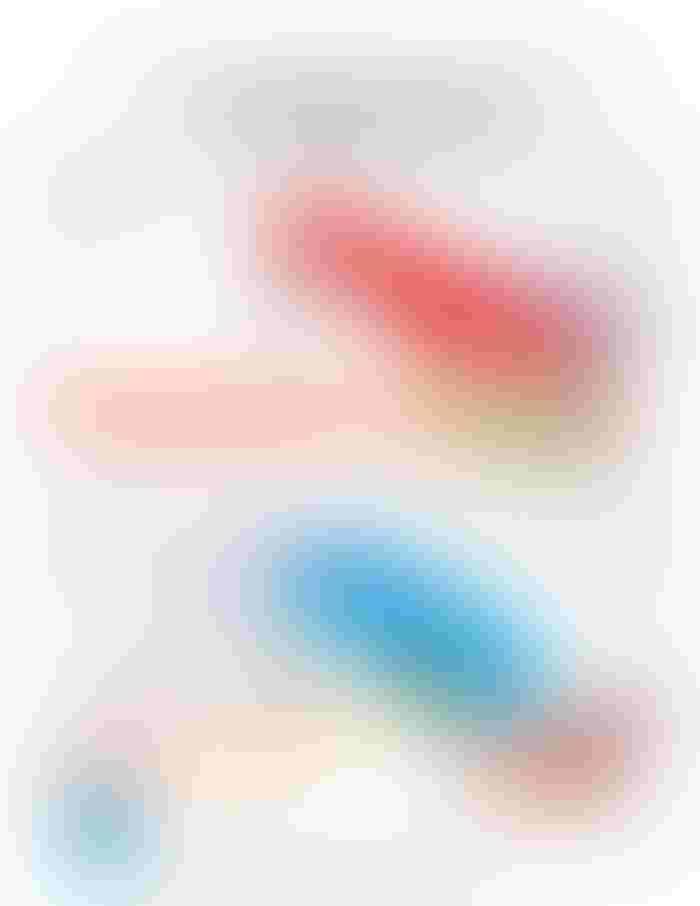 Knorr writes from Chicago, Ill. Email him at [email protected]
The opinions of the author are not necessarily those of Farm Futures or Farm Progress. 
Subscribe to receive top agriculture news
Be informed daily with these free e-newsletters
You May Also Like
---