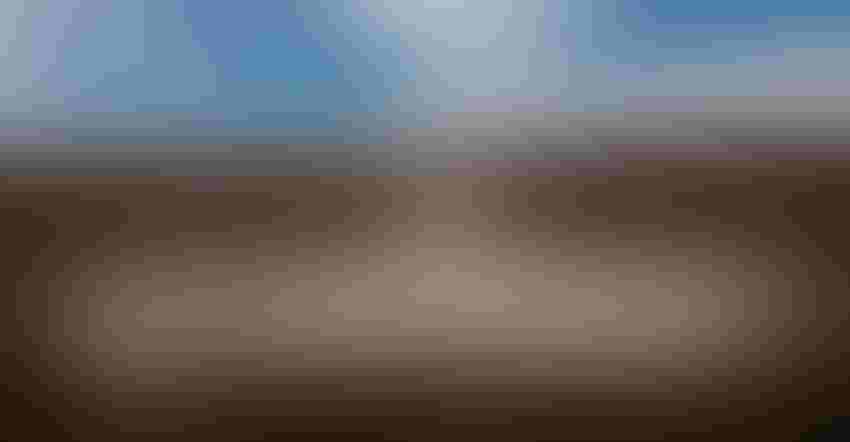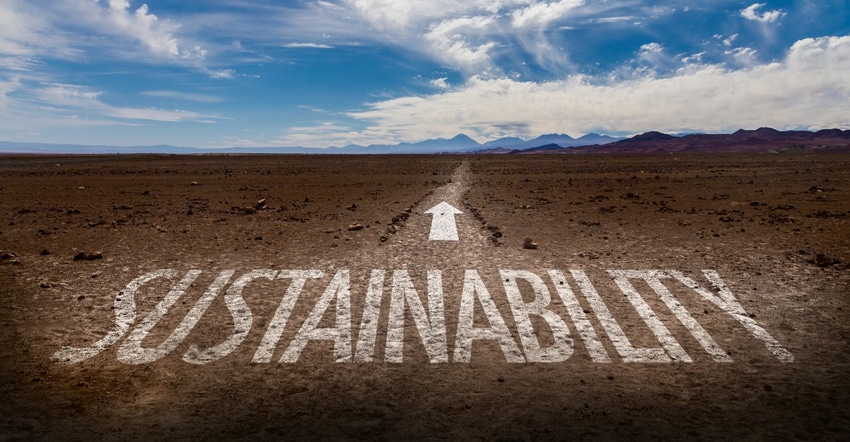 SUSTAINABILITY HAS TO BE ECONOMICAL: Farmers make plea with EPA and Army Corps officials to ensure new water rule does not add additional costs to farmers to comply.
Getty Images/iStock Photos
The new proposed water regulations by the Biden administration are going to require a lot of time, money and labor to implement for farmers, "and we don't have any of those," shares Ted Schneider, Lake Providence, Louisiana cotton farmer and vice chairman of the National Cotton Council.
Schneider was candid in his comments on the new waters of the U.S. rule being formulated by the Biden administration during a Small Business Administration agricultural stakeholder listening session on January 6.
He, along with other farmers, aren't opposed to regulations. But as he says, "For it to be effective, it has to be workable, clear and consistent."
So far, the latest attempt in an ongoing decade of regulate, repeal and rewrite of WOTUS continues to fall short as it leaves farmers facing uncertainty and potentially higher costs. 
The agricultural industry was very disappointed when the 2020 Navigable Waters Protection Rule written during the Trump administration was dismissed. "It provided clarity and didn't use terms like significant nexus as proposed in the 2015 rule changes," Schneider explains.
Schneider nailed it on the head when he says the dismission of NWPR seems more "political rather than practical" and changes based on the political winds have a better chance of hurting, rather than helping, farmers.
"It seems like we've got rid of a long-term solution. We feel like it wasn't given enough time to work," he adds.
Related: Farmers' voices heard on WOTUS rewrite
Eric Kelsey, a central Illinois farmer, offered his insight on the proposed rule, as his farm was mentioned in a 12-page spreadsheet in the announcement by the agencies to repeal and rewrite the previous administration's water rule. His efforts to construct a farm pond were being used as evidence in federal court for the need for changes to the rule due to "environmental degradation."
He proactively tried to work with the Corps but found the experience was difficult to navigate the bureaucracy of the right Corps contact. He felt compelled to tell his story, which reveals not that of environmental degradation but one of restoring wildlife habitat. His $55,000 new pond feature included $10,000 worth of trees and fish from Natural Resources Conservation Service and different grasses and wildflower plots to create a new wildlife haven.
"This is not a story about environmental degradation, but of utilizing the full use and enjoyment of my property," he says.
However, Kelsey says he worries whether other farmers would attempt to take on similar land improvements once considering the process, timing, resources and overall confusing bureaucracy.
Kelsey's experience he shared highlighted a lack of customer service with local Corps officials, but also reiterated a potential solution exists for NRCS or local soil conservation partners to come alongside farmers to better understand what is required for permitting. Kelsey notes farmers are often proactive as he was in trying to make sure he was following the rules, but too often the rules are changing or it's unknown who can clearly identify the rules.
Lauren Lurkins, Illinois Farm Bureau director of environmental policy, made a simple plea for a handbook for farmers on whatever rule is finalized.
Schneider adds, "If we get more burdensome, inconsistent, haphazardly applied rules, it adds to our costs." And beyond just dealing with an already burgeoning rising input costs for farmers, it may also increase the requirement for farmers to get bigger. "I think that would be a very unintended consequence of what seems to be good intentions," he says.
Schneider adds local problems work better with local solutions and not broad, federal mandates. Since the implementation of conservation programs in the 1980s, sediment load in the Mississippi River dropped 68% according to NRSC. He also farms on Lake Providence, once listed as impaired and thanks to local efforts is a beautiful lake.
Schneider struck a chord with the EPA official in quoting Mark Twain: "Continuous improvement is better than delayed perfection."
The EPA official asked for him to repeat the quote. Maybe it's sinking in. We've got to get this right, so farmers can continue to be the boots on the ground to do the right things in improving water quality, without government bureaucracy getting in their way. As price takers, if farmers aren't economically sustainable, they aren't sustainable.
"If we're allowed to work on things, we can fix things. Farmers are active environmentalists, not environmental activists," Schneider concludes.
Subscribe to receive top agriculture news
Be informed daily with these free e-newsletters
You May Also Like
---