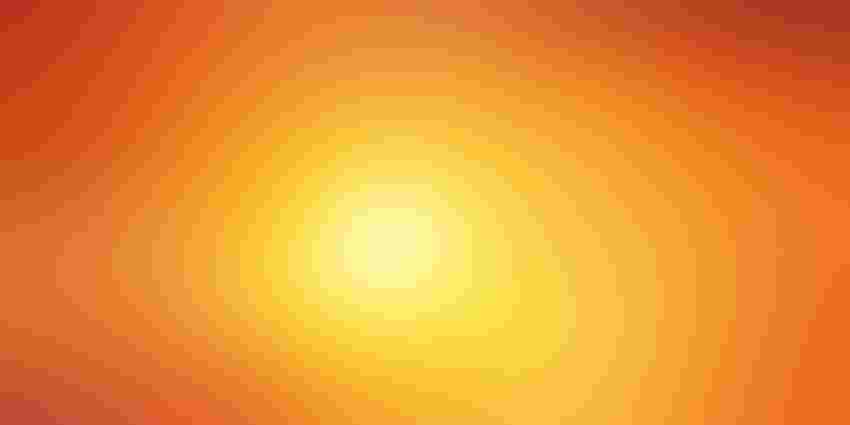 The sun is good on your crops. It may not be so good on your skin.
titoOnz/Getty Images/iStockphoto
May is Skin Cancer Awareness Month. I had my dermatologist checkup last fall. I hate them, but I have one at least once a year. I think it's pretty important.
Anyone who has spent a good amount of time in the sun, e.g., farmers, should be getting checked out by a dermatologist regularly
As a kid I remember my grandfathers and several people in my community coming back from a doctor visit with frozen patches on their faces. But, that would/could never happen to me, I thought.
The immortal nature of youth repels most maladies, including the idea that intense sun can cause harm. My brothers and I spent a great deal of time outside without shirts. I swam competitively year-round from the time I was nine. I tan easily – despite my Scots-Irish heritage – and sport a very healthy glow for most of the year.
We chopped cotton shirtless and spent hours in the lifeguard chair in college without a drop of sunscreen.
One summer while sitting in the guard chair I noticed a crunchy spot on the top of one of my ears. In a regular health checkup with my doctor, I asked if it was something I needed to worry about. Dr. Eicher said, "Not yet." It quickly went away and I spent the rest of the summer coaching, teaching swim lessons and guarding the pool without any thought of overexposure.
Almost 30 years later I noticed a spot on my forehead. I thought it was a zit. It wouldn't go away, so I went to the doctor.
After a biopsy the doctor told me I had the best kind of cancer you could get – basal cell. I'm not sure that was any relief.
It required surgery under a local anesthesia. It wasn't bad, but the doctor told me it was a bit larger than he had expected. He mentioned it had tentacles like an octopus, but the margins were clean so I was good to go.
They sewed me up and I drove off.
The worst part was not doing what the doctor told me to do – pain meds, ice and rest. I didn't do any of that until hours later.
The next day my face was swollen and my head throbbed. I also noticed that my eyebrows were a little higher.
The doctor had made a football shaped incision on my forehead, when it was sewn shut it eliminated the wrinkles in my forehead and raised my eyebrows a bit.
I didn't think much about it until someone said, "Why do you look so surprised?" One family member looked at me and said, "WHAT?" They thought I was somehow judging them.
The scar soon healed and my eyebrows fell into place.
Skin cancer is serious business. Get checked regularly and if you notice something suspicious, get to the doctor.
Subscribe to receive top agriculture news
Be informed daily with these free e-newsletters
You May Also Like
---