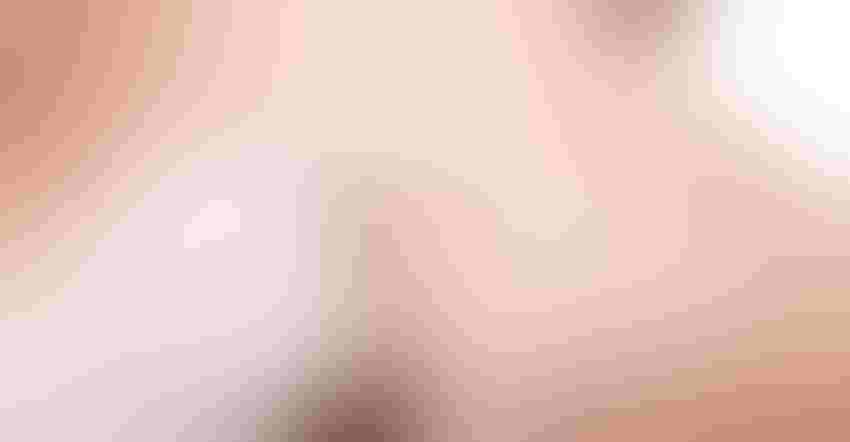 This is a file picture and not one from the dermatologist visit mentioned in this commentary.
miriam-doerr / iStock / Getty Images Plus
May is Skin Cancer Awareness Month, and that's a good thing and good time to remember something you should do: Look at yourself and maybe get someone else to give you a peek, too, if you see something that doesn't look right.
I guess getting checked for skin cancer can be sort of like being checked for ticks. It can be fun with the right person helping. However, sometimes you need professional eyeballs to provide a good check for skin cancer, particularly melanoma, the bad boy. Mel and I had a personal meeting 16 years ago. Luckily our rendezvous took place soon enough to handle him.
Still, I've been going to the same dermatologist for 16 years, at one point going every six months. I refer to the good doctor as the man in the white coat. I used to write annually this time of year about our visits but haven't in several years. Seven years ago, I titled one column "I'd stand naked for much less." I figured now's a good time for an update.
I visited the man in the white coat a few months ago. He didn't carve anything off this time and hasn't for several years now. But during the exam, he did take pause to ponder closer a suspect place on my body. I won't say precisely where the spot that grabbed his attention was located, but I can say with certainty the location has received little sun exposure in my lifetime.
"Though sun exposure is a strong contributor, it isn't the only skin cancer catalyst," he said. I couldn't see him at the time he said those words to me. He was behind me and sort of bending down.
He did ponder scooping out a specimen of the questionable spot to send off for a test but decided to take another route. If he had scooped out the spot that day, I probably would have preferred to walk home instead of sitting in my truck for such an immediate trip.
"Let's measure it," he said. "Just keep standing there."
"Okie dokie," I said.
"I think we'll leave it for now and check it again on the next visit," he said.
"Okie dokie," I said. "You want me to keep standing like this?"
"Yeah, and we probably should take pictures of the area, too," he said with a straight, professional face.
"Okie doke. Since we're here. Why not?" I said.
"You want me to use my phone or your phone to take the pics?" he said.
"I'm good with using mine," I said. "It's over there in my pants on the chair. Can you grab it?" I said.
His nurse went over to get my phone. Yes, she was there, too, and wonderfully professional. She handed the phone to me. Standing as I was, I plugged in my security code and handed the phone back to her.
"So, just keep standing like I am right now," I asked.
"Yes," she said, and snapped the pics. She took some panoramic and closeup shots. Makes for quite the photo gallery on my phone.
Though told lightheartedly, this true story is serious business. If you or someone you know has one of those spots, get it checked. Knowing and having access to good, friendly, professional healthcare providers like my man in the white coat who 'sees' me periodically is a blessing I don't take for granted. And for the record, have never been totally 'exposed,' so to speak, for any prolonged time with a dermatologist appointment. However, to get the overall check, which is necessary, some things have to be dropped at some point.
Subscribe to receive top agriculture news
Be informed daily with these free e-newsletters
You May Also Like
---