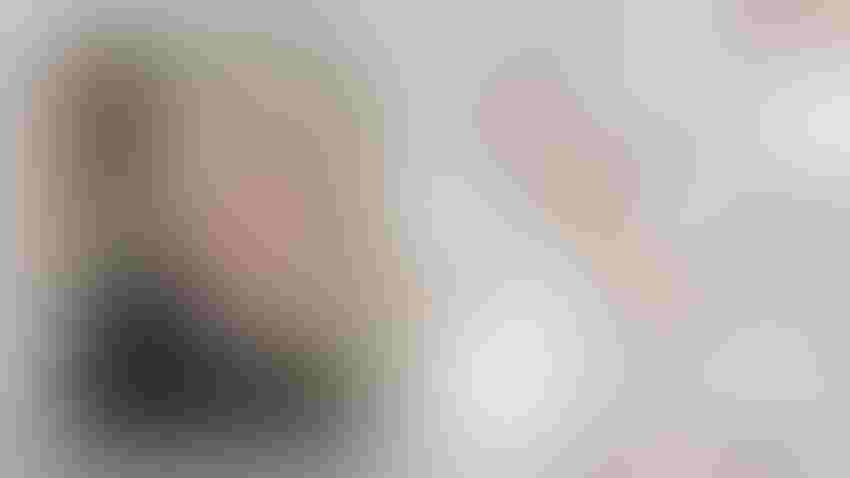 The Honorable Charles Walter Stenholm (D-TX) passed away May 17, 2023.
Ron Smith
I always looked forward to seeing Rep. Charlie Stenholm at ag conferences, whether he was talking about policy, campaigning, or just gathering information.
He was always approachable, willing to chat, agreeable to sit for an interview. He was respected by folks who identified as Republican or Democrat, identified himself as a "Blue Dog Democrat," adhering to fiscally conservative principles.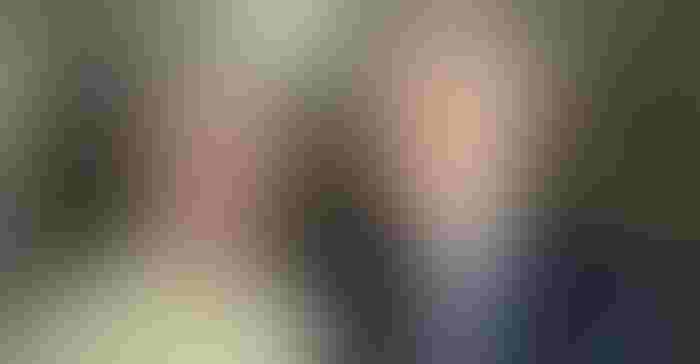 Southwest Farm Press freelance writer and former editor Ron Smith with the Honorable Charles Stenholm at a Texas Plant Protection Association meeting in 2015. (Photo by Ron Smith)
He was respected and admired for his willingness and his ability to reach across the aisle and work with Republican colleagues to find common ground, solutions to often contentious issues.
Even after losing his seat in Congress, Rep. Stenholm continued to promote agriculture, to stand up for farmers and ranchers.
I was saddened to learn late last month of his passing. Agriculture has lost a strong voice, a knowledgeable proponent of sound farm policy, a respected statesman.
The Honorable Charles Walter Stenholm (D-TX) ("Charlie") passed away on May 17, 2023. He was 84 years old.  
Congress Stenholm may have been one of the last of a rare sort of legislator. He knew that compromise was not only not a negative term but often the only way to move the country forward. Along with fellow Texas U.S. Representative Larry Combest, he supported farms bills that made legislative, fiscal, and practical sense. That kind of cooperation is rarely, if ever, seen in Washington these days.
Congressman Stenholm promoted agriculture because he understood it. He grew up in a farming community near Samford, Texas. He earned the Lone Star FFA degree, the organization's highest achievement. He also earned and BS and MS degrees in agriculture education from Texas Tech University.
Stenholm taught vocational agriculture and helped run the family farm. He served as  Executive Vice President of the Rolling Plains Cotton Growers and general manager of the Stamford Electric Cooperative.
He was elected  Texas' 17th District U.S. Representative in 1978 and served for 13 terms, until 2005.
After he left Congress Stenholm continued to work for agriculture in Washington as Senior Policy Advisor for OFW Law and as a board member of The Concord Coalition and The Committee for a Responsible Federal Budget.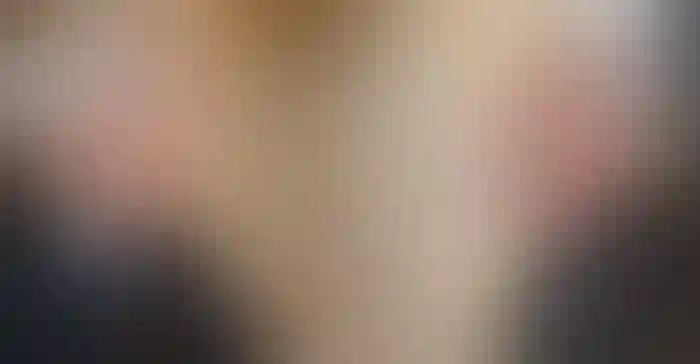 Former U.S. Representative Charlie Stenholm (D-Texas) visits with Texas wheat producer Ben Scholtz at a Texas Plant Protection Association Conference. (Photo by Ron Smith)
He also taught a weekly class on agriculture and energy policy at Tarleton State. In an interview, the Congressman explained his teaching methods. He encouraged his students to question him, to challenge his opinions. "You just might be right," he said.
Charlie Stenholm's passing leaves a void in agricultural policy knowledge and in the practice of statesmanship. I never felt that Congressman Stenholm was too "political." He voted the way he thought was best for farmers, best for his constituents, and best for the country. He respected the press, at least the agricultural press.
Congressman Charlie Stenholm was a gentleman, a statesman, and a rare legislator. He leaves a void that we can only hope will again be filled with a legislator of integrity.
Subscribe to receive top agriculture news
Be informed daily with these free e-newsletters
You May Also Like
---