 In today's marketplace corn and soybean production continues to expand around the globe. I often remind producers that there is a crop planted, pollinating, or being harvested nearly every other month between the northern and southern hemispheres. Production in Brazil, Argentina, and Ukraine are just a few of the key producing countries that compete with the U.S. for export business.
Exports are a primary indicator of just how competitive U.S. commodities are valued around the world. In times of limited supplies due to production shortfalls or logistic disruptions, prices rally to ration global demand and spur additional production in producing regions. Exports are always the first usage category to reflect demand changes.
The basic concept of supply and demand would tell you once a market has achieved adequate supplies, prices adjust to uncover demand. Slow export trade can be seen as an avenue of price discovery. While crops are grown around the globe at different times throughout the year, there is a bit of seasonality to monitoring the export market.
Soybean export update
Soybean exports peak early at the start of the marketing year as U.S. ports ship aggressively from October into February. For the 2022/23 marketing year the U.S. continued to see strong inspections into the middle of February. This puts current shipments 50 million bushels ahead of last year, even though the USDA has estimated year on year exports will drop 168 million bushels.
Monday's report did show signs that shipments are slowing at a rapid pace. The drop in export movement is a sure sign Brazil's soybean crop has arrived at their ports and will be the primary destination for global buyers into the summer. Inspections were down 56% on the week and continued weakness is expected throughout the marketing year.
The graph below shows that natural decline in U.S. soybean exports throughout the remainder of the marketing year.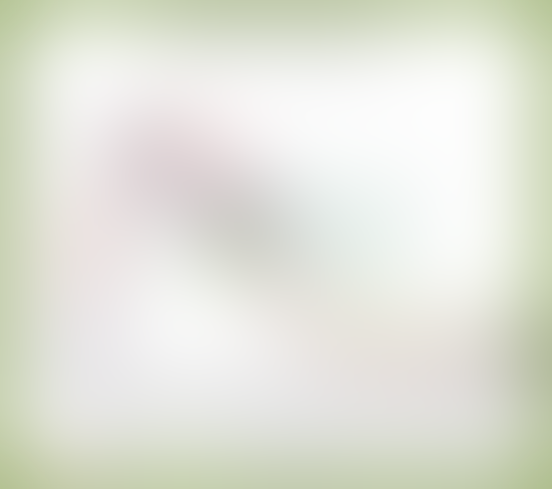 Corn export update
Corn exports continue to be the anchor for old crop prices. We are now 2 months into our peak export season and loadings have yet to show much sign of life. Current sales on the books are 746 million bushels behind last year and 200 million bushels behind the pace needed to achieve the USDA estimates.
Corn inspections tell the same story. The graph below highlights the seasonal trend when U.S. exports begin to pick up beginning in January and continuing through May.
Looking forward there is still plenty of uncertainty in the world that could spark interest in U.S. corn again:
Argentina continues to struggle with drought conditions as BAGE lowered their corn production estimate 3.5 MMT to 41 on Thursday, with others likely to follow suit.
There are reports that nearly 50% of the Safrinha corn in Brazil will now be planted outside the ideal window.
Ukraine's ability to load vessels could come into question, depending on negotiations to extend the Black Sea Grain Deal.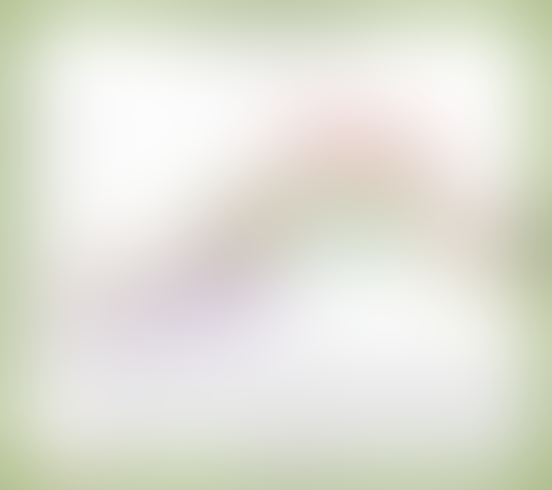 Preview of the year ahead
Looking ahead to the 2023/24 marketing year, the USDA Agricultural Outlook Forum updated supply and demand forecasts last Thursday. Although planted acres, yield, and ending stocks were the main focus, exports were expected to rebound for both corn and soybeans.
This is likely due to lower prices driving demand back to the United States. Both commodities outlined a path to larger ending stocks than the 2022/23 marketing year. However, there are still a lot of twist and turns along the way before end-users can feel comfortable about excess supplies.
How low can markets go?
If the forum's forecast comes to fruition, corn ending stocks will rival the 2019 season when prices struggled to break the $4 mark. Soybeans would remain tighter than the 2019 season, yet a growing carryout year-on-year would support lower prices as well.
The recent downtrend in the grain markets is a reminder that range-bound markets eventually come to an end.
Prior to the break, lower new crop corn had traded in a narrow 10-cent range since Feb. 1. This left many producers optimistic prices would rally over $6 into spring, but cautious as 2023 will be the most expensive corn crop they have planted.
New crop soybean futures have traded in a wider 50 cent range, yet closed Monday within 10 cents from where the month started. The break in prices should be a reminder to pull out your marketing plan and ensure you are still on course.
Be willing to make changes when warranted. Spring planting season has historically provided opportunities for prices to rally on acreage needs and less-than-ideal planting conditions somewhere within the U.S. But don't get caught without a plan that you can execute. Put options are a great management tool to protect prices into the new production year.
Contact Advance Trading at (800) 747-9021 or go to www.advance-trading.com.
Information provided may include opinions of the author and is subject to the following disclosures:
The risk of trading futures and options can be substantial. All information, publications, and material used and distributed by Advance Trading Inc. shall be construed as a solicitation. ATI does not maintain an independent research department as defined in CFTC Regulation 1.71. Information obtained from third-party sources is believed to be reliable, but its accuracy is not guaranteed by Advance Trading Inc. Past performance is not necessarily indicative of future results.
The opinions of the author are not necessarily those of Farm Futures or Farm Progress.
Subscribe to receive top agriculture news
Be informed daily with these free e-newsletters
You May Also Like
---