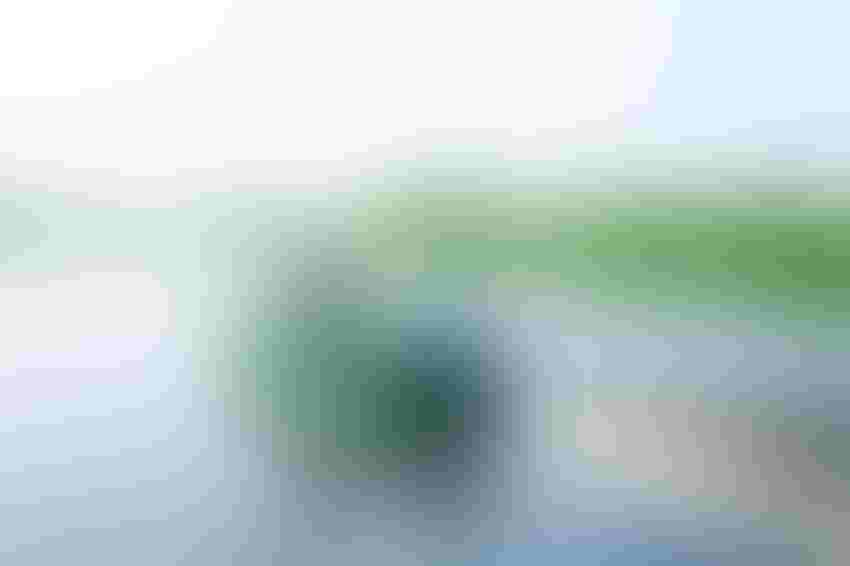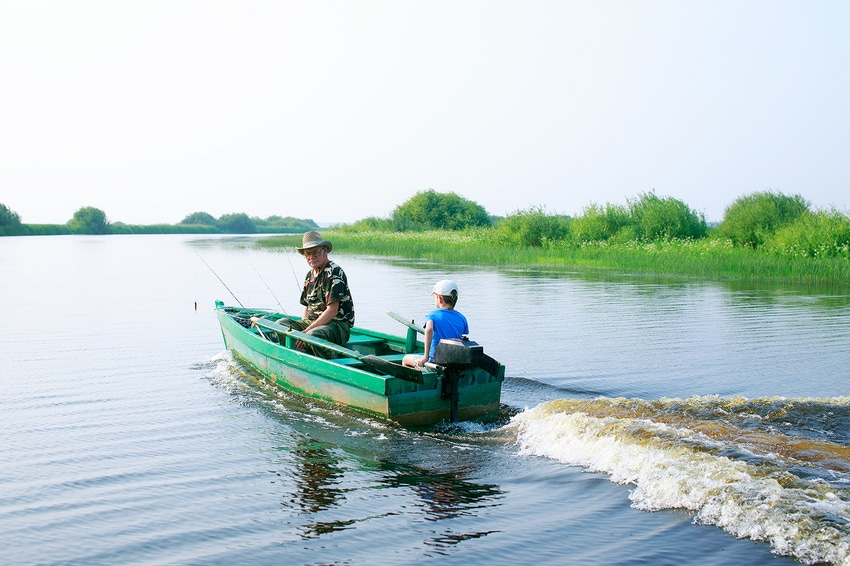 EugeniiAnd/GettyImages/iStock
The Tuesday after Memorial Day I headed down to southern Mississippi for a visit with a peanut farmer. I was a bit stressed and not in the best mood.
I fought through the morning Memphis traffic. The sky looked like it wanted to do something bad and I was anticipating driving down I-55 in the rain. Not something I like to do – battling mist spewing big trucks on the rainy interstate.
In my head I was trying to figure out how I was to get several assignments done on the road and in the rain. And, I was listening to the onslaught of news about COVID-19 and a new incident that was beginning to leak out about a man who would later be identified as George Floyd.
I was a bit sour.
As I came over a large hill, I noticed a truck pulling back onto the highway and trying to get back up to speed, so I moved over to the inside lane and grumbled something about letting underpowered trucks pull boats on the interstate.
I could only see the boat trailer and what looked like a junky old boat parked on top of it. I probably rolled my eyes, expecting to see a trailer with bald tires and a dinked-up boat.
As I pulled closer to the boat I noticed how clean it looked, albeit aged. It was an old skiff, but it had been well taken care of. The trailer was not hopping around in the lane as I expected but following easily behind what appeared to be an old truck.
Related:Summer jobs kept us busy
The truck turned out to be a blue and white Ford truck, a 1971 model. It was polished and very clean. And, at that point was probably traveling at about 65 miles per hour and running clean.
As I gained on the truck I saw that the passenger was a boy about 12. He was looking straight ahead at the road but engaged in conversation with the driver. Fishing poles were secured but bobbing in the floor of the skiff.
As I pulled up even with the truck, the much older gentleman who was driving was smiling and listening intently to whatever the boy was saying.
Without them knowing, I began to grin from ear to ear. The picture of the older man trekking down the highway in a great old truck, grandson (I'm assuming) in tow, heading to a great day of fishing and conversation was so counter to anything I had in my head.
It hit me how we are the ones who are responsible to set our approach and attitudes for each day.
I spent lots of time with my dad, grandfathers and uncles just chatting, riding in trucks, farming and fishing. I really would have liked to be that kid in the truck.
About the Author(s)
Subscribe to receive top agriculture news
Be informed daily with these free e-newsletters
You May Also Like
---