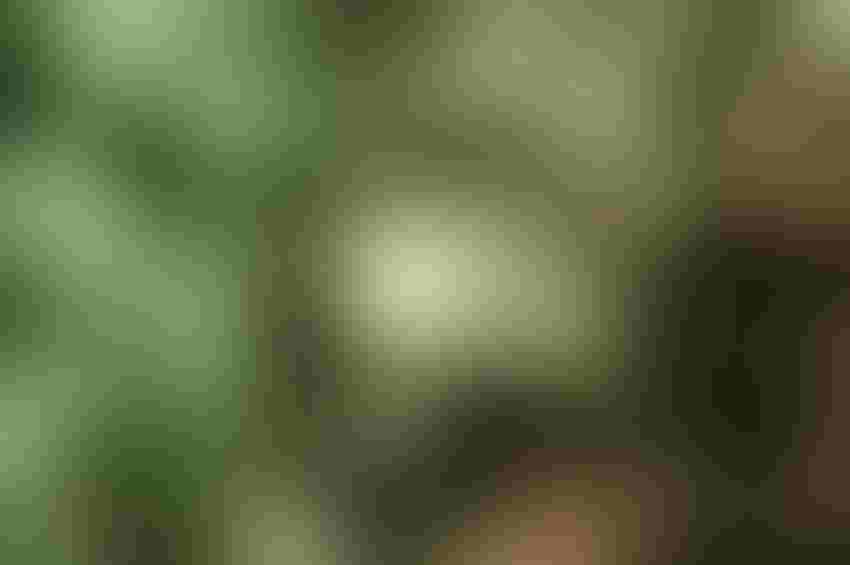 While chopping cotton during the summertime we perfected our cursing and verbal sparing, got sunburned and over heated, and developed lifelong friendships.
Brent Murphree
I walked through the living room last night and in passing heard a news story that mentioned it will be hard to find things for kids to do this summer. I grumbled under my breath, "Maybe they should be chopping cotton."
Summers on our farm were probably busier than the school year. I know they were for Mom, who tended a flock of cousins and friends who stayed with us most of the summer when we all chopped cotton or worked in the pistachio orchard.
Two of my cousins were mainstays on the farm during the summer. Lisa and Bruce were city kids during the school months but were every ounce farm kids when they came out to work. They withstood the blazing heat and worked eight-hour days in the fields. Cousin Jimmy — now James — was there a great deal of the time as well.
We had others who flowed in and out of the crew. Sam was one that hung with us most of the time. Sam would ride his bike the 3 or 4 miles to the farm in the early morning to get to work by 5 a.m. — he now does Iron Man events around the world. I guess he was training.
We had others who came down as part of their summer visits with family and ended up on the farm for a week or two. Second cousins Gary and Tish from Missouri burned and peeled while working in the oppressive sun. Todd and Laura came out between college semesters to do hard labor on the farm.
Those of us who were used to the work and the heat showed the others the ropes and we, for the most part, worked as a team. We all perfected our cursing, had dirt clod wars, jumped in the irrigation ditches and we fought like cats and dogs. When we got home after work, we jumped in the pool, had lunch and after a rest, we went to the community pool and later swim team practice.
My sister Julie and cousin Lisa worked and saved to end their summer in Hawaii — they were 14 and 12. I usually saved my money for the end of the summer vacation to California and supplies for the school year — boom boxes, clothes, entertainment and money to keep my car running.
When I was working the fields I swore I'd never work in the heat after graduation. The funny part is, I actually made more money in the fields budding pistachio trees — it paid per tree and I was fast. No entry level job paid what I made.
Working summers was a great experience — we learned discipline, endurance and a whole lot about human nature.
So when I hear, "What are the kids going to do this summer?" I say, "Give them a hoe."
About the Author(s)
Subscribe to receive top agriculture news
Be informed daily with these free e-newsletters
You May Also Like
---