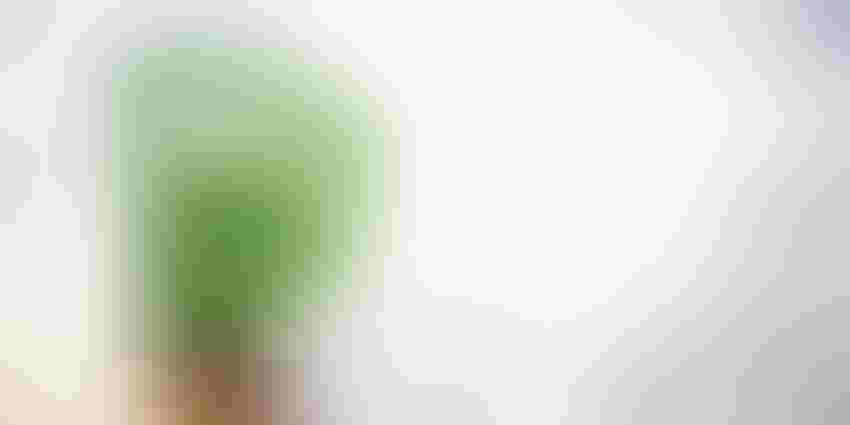 It is no secret that the U.S. ethanol industry has had a tough year. 
Between SRE (small refinery exemption) waivers and demand destruction due to COVID-19, U.S. ethanol has been left with few options. Yet, one of the industry's shining points has been exports. 
Exports have remained strong and will be essential to keep a lid on growing inventories.  The United States no. 1 export market for ethanol has been Brazil.  Brazil's ethanol production has been growing, but so has their consumption. 
What does Brazil want?
Now a tariff-free quota for roughly 200 million gallons of ethanol for U.S. exports to Brazil has expired. Brazil extended this quota 90 days while it seeks something in return. Brazil's requests will most likely include increased access for their own sugar, ethanol and/or corn in the U.S. 
Brazil's sugarcane mills can switch between sugar and ethanol production and so increased access to the sugar industry could be a positive for U.S. ethanol. 
Whatever agreement is in place, the benefits for ethanol could prove short-lived. Brazil is developing its corn-based ethanol industry, similar to what the U.S. went through 20 years ago. Mato Grosso finally figured out what to do with all of their cheap corn. Half a dozen plants have popped up in the last few years with dozens of plants announcing future construction. 
The reality is that many of these plants will never see the light of day, but nevertheless the plants that do get built will transform the corn market in Brazil. And that will eventually impact the U.S./Brazil ethanol trade relationship, if not already.
Brazilian corn prices double
New ethanol plants have already had an impact on the local market. One of my Brazilian friends called me to tell me how ecstatic he was that corn prices were at all-time highs reaching 50 reais per sack. That is over $4 per bu. cash corn.
When you consider that the historical price of corn for the last ten years was closer to $2 per bushel, this is a pretty big deal.  
Back in the U.S., the EPA announced that it had received findings from the Department of Energy and was rejecting 54 small refinery exemptions from the RFS. These 54 were included in what they call the "gap-year" requests that would have been retroactive to previous years.
Hide the waivers?
There were 68 "gap-year" SRE requests so 14 are still pending. There was no word on the state of approval for 28 other pending waiver requests for 2019 and another 3 for 2020, so this game of "hide the SRE waivers" is not over. But it does show that the ethanol industry was right about the game being rigged.  
The previous round of small refinery exemptions that were approved by President Trump earlier in his term cost us an estimated 4.4 billion gallons of ethanol and 1.5 billion bu. of corn demand.
There was another 1 billion bu. of corn demand on the line with the current SRE requests so farmers may have dodged this bullet. However, according to Bloomberg, the EPA is working on a plan to offset the financial impact that rejecting these waivers has on refiners. That rejection means that they either have to blend ethanol or purchase a RIN in order to comply with their RFS obligation. The whole point is to get them to blend ethanol.
Farm aid to oil aid
The plan being developed reportedly would reimburse the refiners with cash so they could then buy a RIN. If this comes to fruition, it will completely undermine the Renewable Fuel Standard. The RFS was designed to incentivize oil refineries to blend ethanol.  If they are handed free money to then purchase RINS, they have no further incentive to blend ethanol. 
Furthermore, the EPA is looking for a source of funds and Bloomberg says that they were considering taking it from USDA COVID-aid. The money, if taken from USDA, would mean reduced COVID-aid to farmers. The refiners would use the taxpayer cash to buy RINs and not blend ethanol while farmers get smaller COVID-aid checks.
If that is how the game is played, they win and we lose --again.
You do have to be impressed with the creative dishonesty of how they rig the game in their favor.
Matthew Kruse is President of Commstock Investments.  He can be reached at 712-227-1110 or emailed at [email protected].
Futures trading involves risk. The risk of loss in trading futures and/or options is substantial and each investor and/or trader must consider whether this is a suitable investment. Past performance is not indicative of future results. Trading advice is based on information taken from trades and statistical services and other sources that CommStock Investments believes to be reliable. We do not guarantee that such information is accurate or complete and it should not be relied upon as such. Trading advice reflects our good faith judgment at a specific time and is subject to change without notice. There is no guarantee that the advice we give will result in profitable trades. 
The opinions of the author are not necessarily those of Farm Futures or Farm Progress. 
Subscribe to receive top agriculture news
Be informed daily with these free e-newsletters
You May Also Like
---