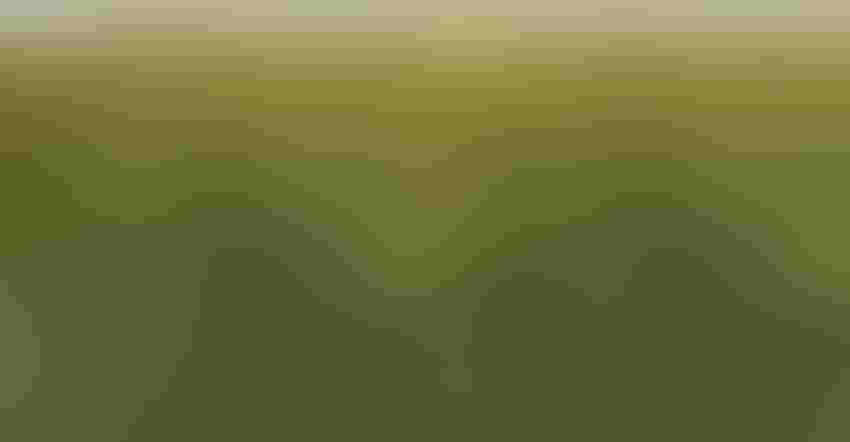 Romania, France, and Ukraine have underbid Russia on recent wheat sales to Egypt. For the first time in six months, Russian wheat prices declined and Russia still missed out on selling wheat to Egypt. Could Russia be losing control of the export market price?
In past years, relatively high debt, a shortage of storage, and a shortage of cash forced Russian farmers to sell most of their wheat at harvest. This meant that Russian wheat had to be sold on the export market. This outcome drove harvest prices down, and Russia appeared to control the export market and pricing. In addition, Russia exported most of its wheat during the September through February time period. But this scenario appears to have changed.  
The average Russian wheat total cost of production is reported to be $3.40 per bushel. The variable cost is estimated to be $3.27.
See, COTTON SPIN: How would a U.S.-China tariff resolution affect cotton prices?
At this writing, the interior (farm level) Russian third class (12.5% protein) wheat price is $4.63. (Note: Russia's 2018 and 2019 average yield per acre was 40 bushels. At $4.63/bushel with $3.40/bushel costs, and 40 bushels/acre, the average net return per acre is $49.20.)
Because of relatively good wheat returns, Russian farmers have reduced debt, accumulated cash reserves, and built additional storage. For the 2019/20 wheat marketing year, Russian wheat farmers have sold only 50% of their 2019 harvest. The result is higher Russian wheat harvest prices, and this development has priced Russian wheat out of the export market.
Another reason for higher Russian wheat prices and less wheat exports is that Russian farmers have less wheat to sell. While 2019 Russian wheat production (2.664 billion bushels) is projected to be 30 million bushels more than in 2018, it is also expected to be 465 million bushels less than was produced in 2017.
Russia's 2019/20 total wheat supply is 2.967 billion bushels (303 million bushels beginning stocks plus 2.664 billion-bushel production) compared to 3.076 in 2018/19 and 3.527 billion bushels in 2017/18. This means Russia has 560 million bushels less wheat to sell than it did in the 2017/18 wheat marketing year.
Russia's 2019/20 wheat ending stocks are projected to be 284 million bushels. Note that Russia's ending stocks of 284 million bushels are based on a 2.664 billion-bushel production (stocks-to-use ratio is 10.5%) while U.S. hard red wheat ending stocks of 462 million bushels are based on a production of 833 million bushels (a stocks-to-use ratio of 57%).
Factors are changing in the world wheat market, especially in France, Ukraine, and Romania. France (EU) and Ukraine are major wheat exporters. Romania's wheat production and exports have been so insignificant that the Foreign Ag Service/USDA does not keep records on Romania's wheat exports. Yet Romania has been exporting wheat to Egypt for the last year or so.
It does not matter which country exports wheat at the lowest price. The fact that world wheat ending stocks are projected to be a record 10.6 billion bushels implies that wheat prices will stay relatively low until there is a major world wheat crop failure.
So, yes, Russia appears to have lost market power. However, Russia is still the largest, and is expected to remain the largest, wheat exporter in the world.
As the U.S. knew when it was the largest wheat exporter, being the biggest does not make it the most profitable. It does result in its production having the biggest price impact. So, to get a big wheat price increase, Russia will have to have a relatively small wheat crop.
Russia is and is expected to continue to be, a major player in the wheat market.
Subscribe to receive top agriculture news
Be informed daily with these free e-newsletters
You May Also Like
---