November American Agriculturist 's "Take command of pestilence" feature story warns of a serious Western corn rootworm resistance problem just breaking loose in Pennsylvania – and probably in neighboring states. Now there's a CRW "app" to help you gauge the risk of rootworms and developing resistance, plus offer scouting tips.
When evaluating corn rootworm risks, there's a lot to take into account. A new app developed by Monsanto makes that risk assessment much easier. "We wanted to provide the farmer a risk management tool that can be used on a field-by-field basis," explains Tom Eichhoff, Monsanto's agronomic systems lead.

This iPad App Helps You Prep For Corn Rootworm Risks
The app is free and currently available only for iPads. It simply asks questions. Once your answers are factored in, the app generates a field assessment. It takes into account how many years the field has been in corn, what technologies for CRW management you've previously used and what hybrids you intend to plant next year.
It also asks how many adult beetles were spotted in the field this year, plus make recommendations. The results can be forwarded to an agronomist or crop consultant.
My trial run
Even though my iPad2 was starting to show its age with iOS7, I had no issues running the app. I entered data for an imaginary field. In less than five minutes I had a risk assessment. My field of continuous corn with past CRW issues put me in the high-risk category.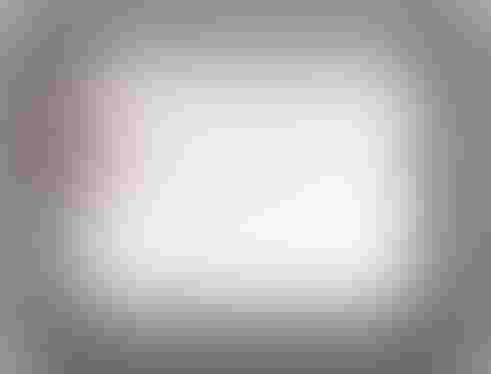 ROOTWORM CATCHER: The Genuity Rootworm Manager app can help assess risk and manage risk of corn rootworms, including the new resistant Western CRW s.
Putting in fake adult beetle counts for last season bumped me into the deep red-colored extreme risk category. Now, that probably isn't realistic, as I told it the hybrid I planted included two modes of Bt protection. On the other hand, it was alerting me that I was tempting resistant rootworm populations. And the app made insecticide suggestions for next year.
On the whole, the app is well-thought-out. It may prompt you with a solution you hadn't previously thought of. Since it's free, it's definitely worth a shot. To download it to your iPad, search "Genuity Rootworm Manager", and download it from the iTunes.app Store
Flint is a Farm Progress editor.
Subscribe to receive top agriculture news
Be informed daily with these free e-newsletters
You May Also Like
---