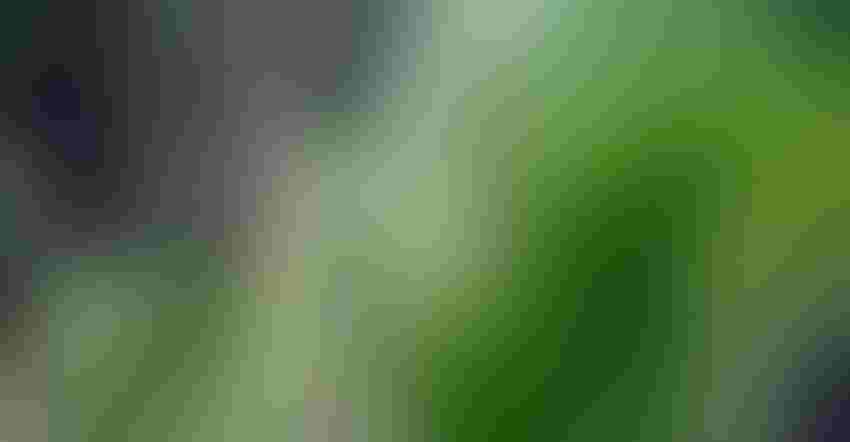 The lack of a signed U.S.-China trade deal has injected volatility into this market all year and is weighing heavily on prices as soybean harvest nears an end.
Ron Smith/Farm Press
The 2019 Soybean growing season was a historically difficult year for producers. Unrelenting rainfall and flooding in planting season set the stage for a record number of prevented planting acres across traditional corn and soybean acres.
As producers dealt with difficult planting conditions, other forces outside of their control continue to affect markets. The lack of a signed U.S.-China trade deal has injected volatility into this market all year and is weighing heavily on prices as soybean harvest nears an end.
The total prevented plant acreage in the U.S. currently sits at 19,612,633 acres for all crops. Of those acres, 4,459,069 acres are attributed to prevented soybean acres.
This is undoubtedly a major reduction in harvestable acres across all commodities. In a normal year without trade disruptions, these figures alone would have the potential to send prices higher.
However, there are major disruptions in the flow of soybeans between countries and uncertainty hangs over oilseed markets.
Trade is always crucial to U.S. soybean prices. In the period from 2014 to 2017, China accounted for 60% of U.S. soybean exports. Mexico, Indonesia and Japan accounted for another 15% of exports.
The rest of the world attributed to 25% of exports bringing the total to 100%. In 2018, Chinese imports of U.S. soybeans dropped by 862 million bushels while the rest of the world increased by 529 million bushels.
This is a net decrease of 333 million bushels of U.S. soybeans. Comparing percentages, Chinese imports of U.S. soybeans in 2018 accounted for 18% of exports while the rest of the world purchased the majority at 37%.
The November 2019 World Agricultural Supply and Demand Estimates report calls for slightly lower production and increased ending stocks for U.S. soybeans. Production is expected to be 3.55 million bushels for 2019/20 compared to 4.43 million bushels in 2018/19 and 4.41 million bushels in the 2017/18 marketing year.
Yields are also forecast to decrease at 46.9 bu/acre compared to 50.6 bu/acre a year ago and 49.3 bu/acre in the 2017/18 marketing year. The major hurdle preventing increased soybean prices continues to be ending stocks (see Figure 1).
The 2019/20 projected ending stocks is currently 475 million bushels, which is an increase of 15 million bushels over the October estimate. Ending stocks are expected to decrease for 2019/20 by 438 million bushels compared to 2018/19, but the market has not been willing to increase price by a large margin.
The current projection for the average U.S. farm price is $9.00/bu. compared to $8.48/bu. a year ago.
Despite the multitude of positive fundamentals in the market, soybean prices remain hampered. Marketing becomes difficult when production information is blended with export restrictions.
The 2019 marketing year has not reacted the way many producers expected. The simplest way to combat this is to have a clear understanding of your own breakeven.
As harvest winds down, take some time to go over inputs for the previous year and calculate a minimum price that covers variable and overhead costs for your operation. Current soybean prices are near the 52-week marketing channel average price.
In this tumultuous year, will the yearly average price be enough to breakeven? If not, consider lower risk alternatives to unhedged storing such as selling the physical grain and replacing it with call options.
If your basis is good and storage costs are high, this could allow you to reduce the cost of waiting to market your crops while securing working capital for the coming year.
Figure 1. U.S. Soybean Ending Stocks, 20014-2019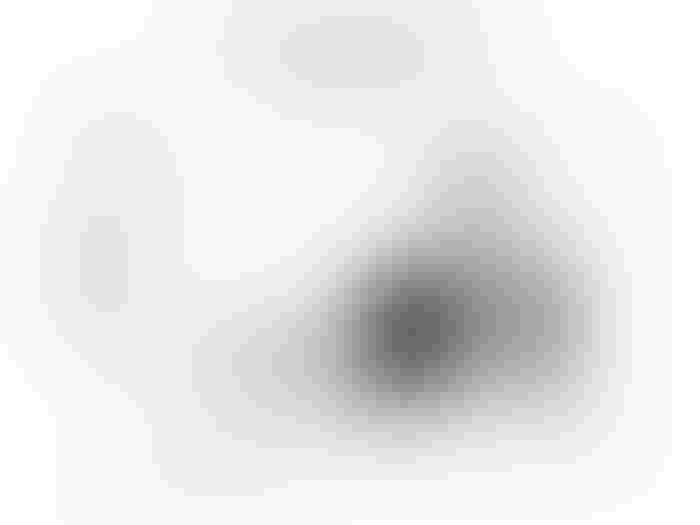 About the Author(s) Area Agricultural Economics Specialist, Oklahomoa State University Economist, marketing, Texas A&M University
Subscribe to receive top agriculture news
Be informed daily with these free e-newsletters
You May Also Like
---