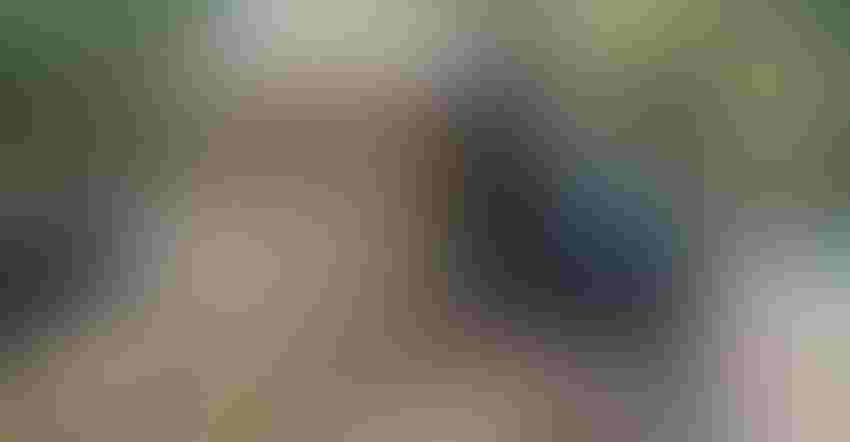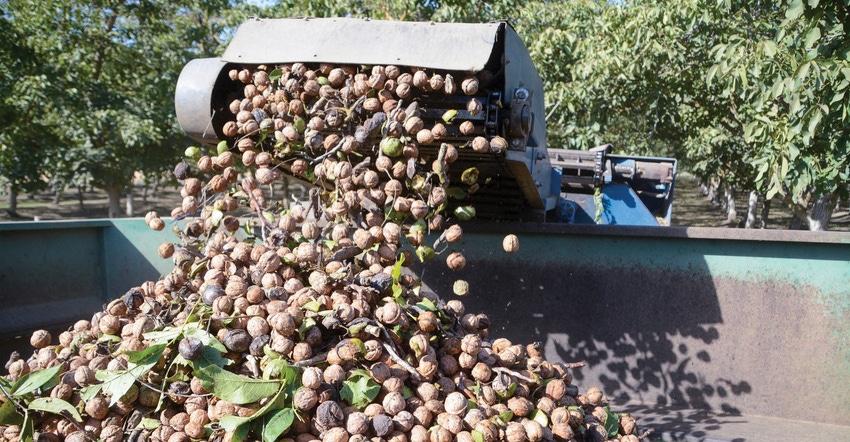 While still too early to tell, this year's walnut crop in California is shaping up to challenge record output. Another bumper crop, coupled with supply chain constraints, continues to create sleepless nights for an industry beset by low grower returns and growing foreign competition.
Todd Fitchette
Outside of ongoing poor grower returns for walnut farmers, the most pressing issue they face remains the logistics and port crisis. Add to this, ideas to revamp the Port of Oakland into a housing and sporting event hub, and there's little wonder why some do not see a bright future for California agricultural exports.
Don Barton, president and managing partner at Gold River Orchards in Escalon, Calif., said plans to renovate the Oakland waterfront next to the Port of Oakland could greatly limit the port's ability to expand and improve efficiencies.
Barton is referring to a new waterfront development that seeks to build more than 1,000 upscale housing units, over 1 million square feet of office space, another 270,000 square feet of retail space, a large hotel, and a ballpark to replace Oakland Stadium. The Oakland A's baseball team has apparently threatened to relocate to Las Vegas if the city won't build them a stadium.
"The A's owner doesn't want to build this with his money," Barton said.
For agricultural exporters who rely upon the Port of Oakland, improving the port's efficiency and ensuring that commodities moved to port can be shipped expeditiously remain top priorities for the industry, Barton says.
Barton is aware of Almond Alliance of California efforts to bypass the trucking of shipping containers to port and send them by rail directly to the Port of Los Angeles. In the case of Oakland, he's working on a similar plant to send walnuts by rail to the East Coast, where they are then shipped from Norfolk, Virginia to the Middle East and other destinations. The cost is higher than shipping from Oakland, but the transit time is about the same.
Avoiding a backlog
Avoiding a backlog in shipments will be key if industry predictions of another record walnut crop come true. China and Chile continue to be large competitors to California walnuts, he said. Of considerable concern is China and its business model to create jobs first.
Profits are not a top objective for China, meaning they can manipulate the market by undercutting costs and drive down demand for U.S. walnuts.
"We need a good response by UC Davis to help develop competitive varieties to compete with the Chinese variety," he said.
Barton also remains concerned that the U.S. universities benefitting from research funding provided by the various U.S. commodity and trade groups don't share vital information with foreign competitors that put U.S. farmers at a disadvantage in the global marketplace.
"We're fighting for the future of our walnut industry," he said.
Subscribe to receive top agriculture news
Be informed daily with these free e-newsletters
You May Also Like
---