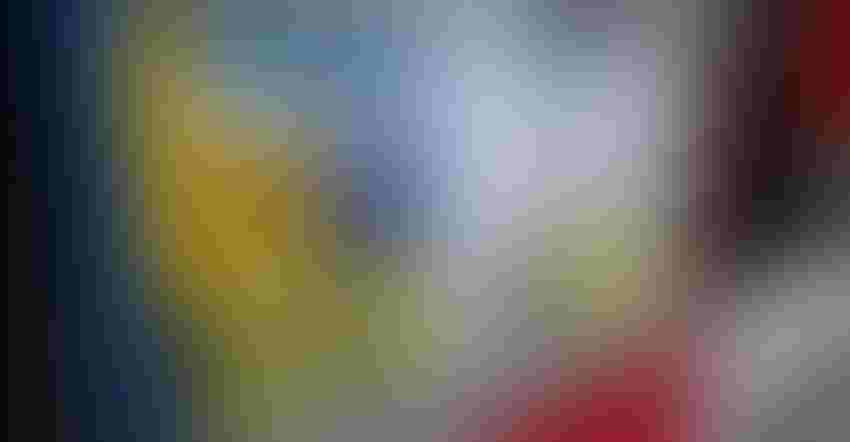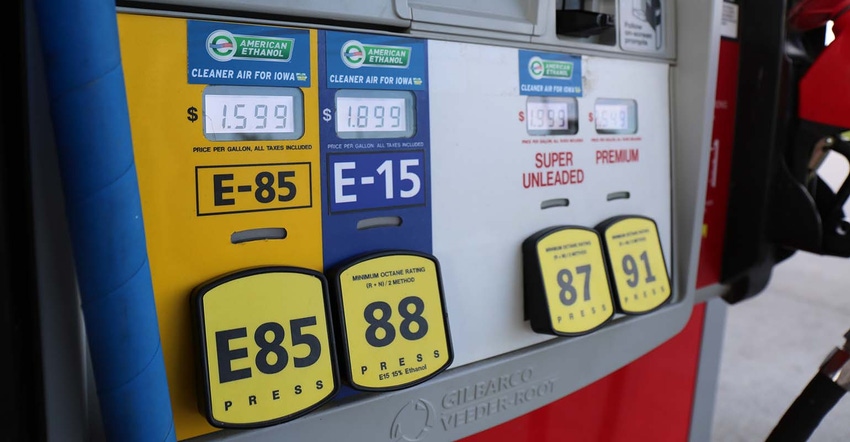 By Jennifer A. Dlouhy
President Donald Trump promised to allow higher-ethanol gasoline to be distributed using existing filling station pumps, a move designed to bolster support among corn farmers and biofuel producers in Iowa and other Midwestern swing states.
Trump announced the decision Saturday on Twitter after a conversation with Senator Joni Ernst, an Iowa Republican who's been pushing for the change as part of her own re-election battle.
"Subject only to State approval, our important Ethanol Industry will be allowed to use the 10% Pumps for the 15% BLEND," Trump tweeted.  
The move builds on earlier Trump administration changes designed to boost U.S. sales of corn-based ethanol and expand the market for a 15% ethanol-gasoline blend known as E15. In 2019, the Environmental Protection Agency lifted restrictions that blocked the sale of E15 in the summer in many areas of the U.S. where smog is a problem.
Yet ethanol advocates have argued more filling stations would be enticed to offer E15 if they could use existing infrastructure to distribute it. Most gasoline sold in the U.S. is a 10% blend known as E10.
Although Trump said the newest shift would only need state approval, it wasn't immediately clear if some additional EPA rulemaking would be required to buttress the move.
"GREAT news for Iowa -- our biofuel community, farmers and economy," Ernst said on Twitter. "This is what I've been pushing for since we secured E15 year-round: increased access to higher blends of ethanol and more choice at the pump for consumers."
Money Saver
Ernst's campaign posted a video of her discussing the issue with Trump. She's in a tight race against Democrat Theresa Greenfield, a political newcomer. Polls show the race too close to call.
Trump also is fighting to keep his hold on Iowa. Although he won the state by 9.4 percentage points in 2016, Trump now leads Democrat Joe Biden there by just 1.7 percentage points, according to a RealClearPolitics average of recent polls.
But Trump administration moves to aid biofuel interests in Iowa, Minnesota and Wisconsin risk eroding the president's support among blue-collar oil industry workers in other key states, including Texas and Pennsylvania.
The president last week directed the EPA to deny dozens of refinery requests for waivers from annual renewable fuel-usage quotas, at the urging of Iowa politicians and biofuel advocates. But in a bid to offset the resulting economic pain and potential political fallout among refining interests, EPA officials have been developing a plan to steer financial aid to affected oil companies.
--With assistance from Mario Parker.
© 2020 Bloomberg L.P.
Subscribe to receive top agriculture news
Be informed daily with these free e-newsletters
You May Also Like
---