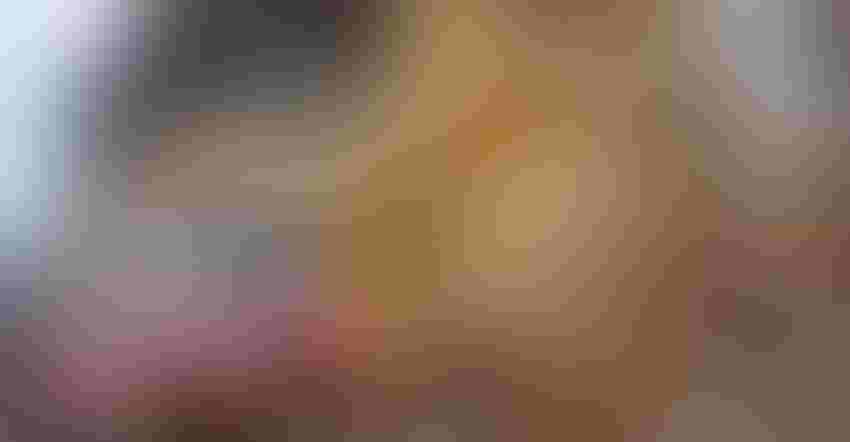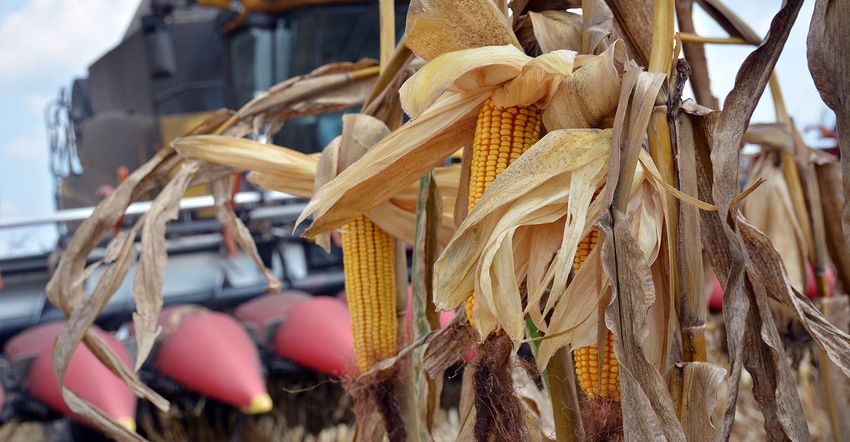 Farmers who use technology tend to be better loan risks, says an agriculture lender.
Ron Smith
Technology has changed the way farm lenders do business and the way they assess prospective borrowers.
Brian Philpot, CEO and principal owner of AgAmerica Lending, Lakeland, Fla., says farmers who have embraced technology tend to be some of the company's best borrowers. He also says more borrowers are now connecting with AgAmerica through technology and then relying on electronics to develop and finalize loan contracts.
"Trends have changed," Philpot said in a recent Delta Farm Press interview. "We used to analyze and transmit data on Excel sheets, paper and snail mail."
He says in the past most clients found AgAmerica through print media and followed with a phone call. "Now, the vast majority of clients find us on the internet, and we trade documents back and forth and complete underwriting electronically."
He says about 80% of unique visitors to the website last year came through mobile devices.
Better data
"Data drives decisions," he says. "And technology makes data more accessible and lenders more able to assess risk and set a price on loans based on historical data, financial ratios, credit scores, etc. It's better for farmers and for us. Loan documents are more accurate, pricing moves faster, and the loan process is more efficient."
Related:Low interest rates offer opportunities to farmers
Farmers who have embraced technology, Philpot says, tend to be good loan risks. "Generally, our better borrowers are the ones invested more in technology."
He says technologically savvy growers tend to concentrate more on business, looking for ways to increase yields and to lower expenses. "Technology helps manage that. But technology costs a lot and in these tough times the payback has to be safer and quicker. But investing in such technology as imagery, moisture sensors, GPS, even robots, can improve efficiency."
The payback on adopting precision agriculture is impressive, Philpot says. "Data show that small farms that use precision ag improve income by $11,000. Medium farms see a $26,000 improvement, and large farms see a $39,000 bump by adopting precision agriculture technology. We have seen a high correlation with profitability and precision ag technology."
Management tool
He says more farmers are using data to make management decisions. Technology allows producers to evaluate irrigation efficiency, fertility needs and other practices. "Saving time on water pump operation or correcting fertility makes a difference."
Philpot says he visited a modern lumber mill a few years ago and was impressed with the technology. "They used something like an MRI or X-ray machine on every tree to evaluate the quality of the wood," he says. That information showed managers the best use for a particular tree. Similar technologies are helping farm businesses improve management.
"Farmers are businessmen," he says, and they look for ways to do more with less. "Some farm operators have not embraced technology and still do well, but we see more who are scaling operations, looking for economies of scale. Many can do more with less in certain areas because of technology. That's just good business."
Pandemic
Philpot says AgAmerica borrowers continue to "go about their business" during the coronavirus pandemic. "They have a wait and see mindset. Some have scrambled to find new temporary supply chains and new markets." He says restaurant closings have forced many producers to find alternative options for selling fresh vegetables and other products.
Labor issues cause concern, too, he says. "Immigration restrictions as well as the need for social distancing could shut down plants. That's a huge concern."
Philpot says some borrowers have applied for the Paycheck Protection Payments (PPE), part of a recovery program approved by Congress and administered through the Small Business Administration. "We see massive distress out there from the virus," Philpot says. "Most say it's a pretty rough time with prices already depressed, but we are looking to see how the stimulus will help and how producers will respond.
"It is too early to know how the stimulus will affect agriculture. A few have taken advantage of the PPP."
He recommends caution. "It's time for people to hoard cash and not make rash decisions. It's also a good time to look at debt load and consider refinancing. Long-term interest rates are historically low, so it makes sense to ensure you have access to cash before you get into a rough spot. Currently, borrowers have an opportunity to lower cost and access lower rates.
"We have a lot of people requesting loans now and not many of those are distressed," he says. "They want to refinance their operations and lower their debt expenses."
Several factors will dictate how agriculture recovers as the economy begins to open back up, Philpot says. "We will need to think about the larger economy. Where do China ag purchases end up? How will exports rebound? Where are prices for cotton, beans, grain and meats going later in the year? We're still at an early point; it's tough to gauge how the pandemic and the markets will play out."
About the Author(s)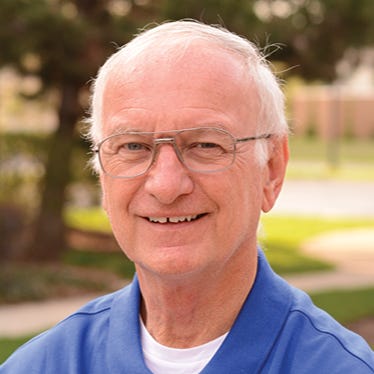 Ron Smith has spent more than 30 years covering Sunbelt agriculture. Ron began his career in agricultural journalism as an Experiment Station and Extension editor at Clemson University, where he earned a Masters Degree in English in 1975. He served as associate editor for Southeast Farm Press from 1978 through 1989. In 1990, Smith helped launch Southern Turf Management Magazine and served as editor. He also helped launch two other regional Turf and Landscape publications and launched and edited Florida Grove and Vegetable Management for the Farm Press Group. Within two years of launch, the turf magazines were well-respected, award-winning publications. Ron has received numerous awards for writing and photography in both agriculture and landscape journalism. He is past president of The Turf and Ornamental Communicators Association and was chosen as the first media representative to the University of Georgia College of Agriculture Advisory Board. He was named Communicator of the Year for the Metropolitan Atlanta Agricultural Communicators Association. Smith also worked in public relations, specializing in media relations for agricultural companies. Ron lives with his wife Pat in Denton, Texas. They have two grown children, Stacey and Nick, and two grandsons, Aaron and Hunter.
Subscribe to receive top agriculture news
Be informed daily with these free e-newsletters
You May Also Like
---