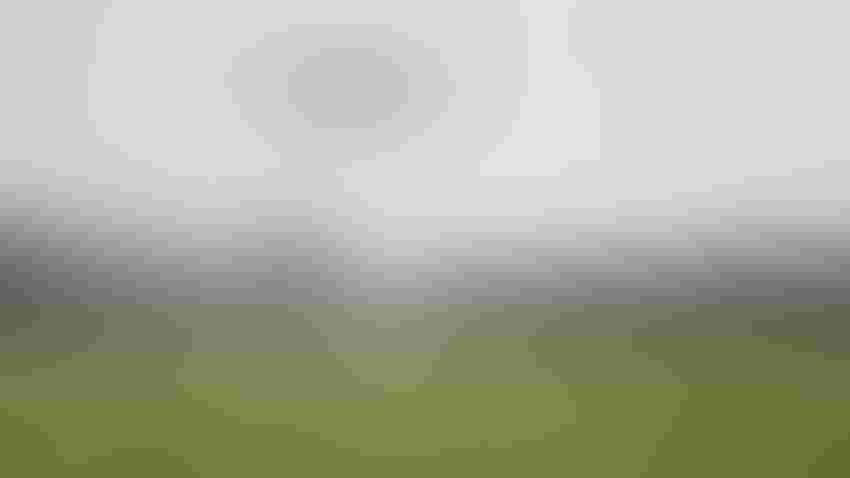 Submitted by Agri Spray Drones
In recent years, the integration of drone technology into various industries has been nothing short of transformative. One domain where drones have made a significant impact is agriculture. Farmers are harnessing the power of drones for applications ranging from monitoring crop health to precision spraying of pesticides and fertilizers. The Midwest, with its vast expanses of row crop operations, has emerged as a hotspot for drone application services. Through this article, understand the intricacies of starting a drone application business in the agricultural heartland, drawing insights from industry experts.
Understanding the Landscape
The adoption of drone technology in agriculture has been particularly pronounced in the Midwest, where extensive row crop operations dominate the landscape. Farmers are turning to drones for a variety of applications, with custom application services being a prominent one. These services involve targeted spraying of pesticides, fungicides, and fertilizers to optimize crop health and yield.
Trey Neill, owner of Prairie Queen Agridrone Solutions, from Monroe City, Missouri, shared his journey into this industry. He emphasized the importance of thorough research before embarking on such a venture. Neill's key advice is to understand your local markets and identify niches that drones can effectively address. Drones excel in applications that traditional ground-based rigs struggle with such as spot treatments, overseeding cover crops, and managing wet fields.
Navigating Regulatory Requirements
Starting a drone application business involves understanding regulatory frameworks. The Federal Aviation Administration (FAA) oversees the operation of drones for commercial purposes, including agricultural applications. Taylor Moreland, owner of Agri Spray Drones, outlined the essential steps for obtaining the necessary licenses and certifications, such as a Part 107 drone pilot license, 44807 heavy drone exemption and state pesticide applicator licenses.
Choosing the Right Equipment and Drone Supplier
Selecting the right equipment and drone supplier is crucial for success in the drone application industry. Select drones that align with the specific needs of your target industries. Consider factors such as flight time, payload capacity, and ease of maintenance. Larger drones offer higher capacity for acreage coverage, making them suitable for whole field applications. Smaller drones, on the other hand, excel in spot treatments and niche applications.
Equally important is selecting a drone supplier. Your choice of supplier can significantly impact the success and sustainability of your venture. Beyond just providing the hardware, a reputable supplier should bring a deep understanding of both drones and the agriculture industry to the table, along with robust service and after-sales support.
Before finalizing your choice of supplier, inquire about their customer support process. Do they offer technical assistance through phone, email, or on-site visits? Can they provide prompt troubleshooting and spare parts replacement if needed? A supplier that can offer quick and efficient support during critical times can be the difference between a temporary setback and a significant loss.
Evaluating Costs and Returns
Starting a drone application business requires a clear understanding of the costs involved and the potential returns. Factors to consider encompass field size, crop type, treatment specifics, and degree of customization.
Neill's experience demonstrates that a well-executed drone application business can be lucrative. By offering specialized services that leverage drones' unique capabilities, entrepreneurs can carve out a niche in the market and provide value to farmers seeking innovative solutions to improve crop health and productivity.
The Midwest's agriculture industry is evolving with the integration of drone technology, and the opportunities for drone application businesses are ripe for the picking. As drones continue to redefine the way crops are managed, the future looks promising for those who can navigate the regulatory landscape, embrace technological innovation, and offer tailored solutions to meet farmers' evolving needs. Learn more at Agri Spray Drones, www.agrispraydrones.com.
Subscribe to receive top agriculture news
Be informed daily with these free e-newsletters
You May Also Like
---