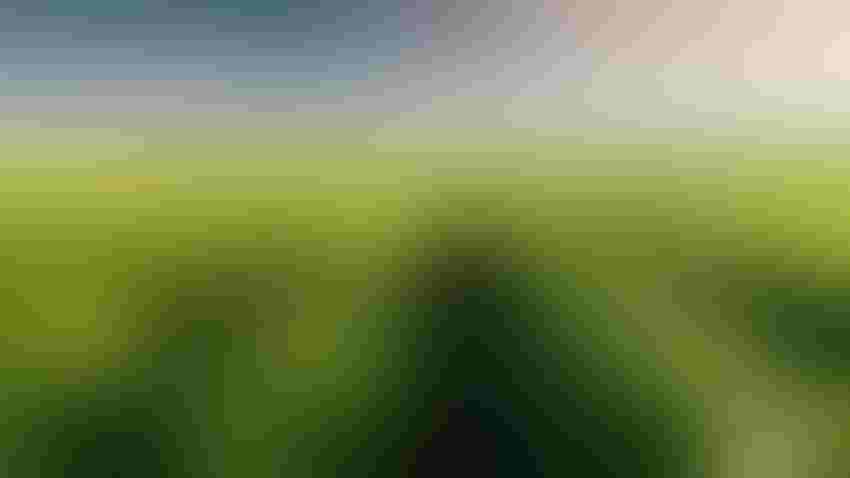 InnerPlant wants to turn crop plants into sensors that can call the doctor when they're sick. And they will now use satellites to help relay that message to the farmers who care for them.
The California-based tech company is creating genetically engineered crops that can signal humans when they are attacked by pathogens, need nutrients, or feel stressed from drought. It is teaming up with Satellogic Inc. to begin developing a system to detect these human-engineered crop signals from space.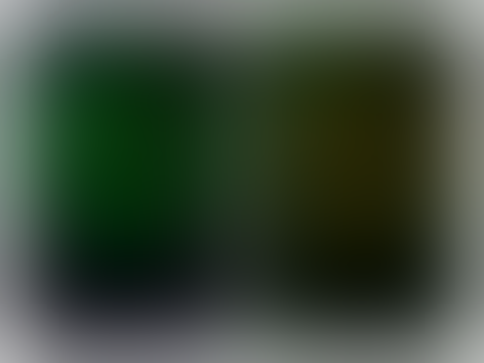 PLANT SIGNALS: InnerPlant is developing a gene stack trait that will cause a plant to 'fluoresce' (shine) under stress, to fine-tune scouting and provide a better early-warning system for in-season action. Courtesy of InnerPlant
Satellogic provides high-resolution satellite imagery to governments and commercial customers worldwide. The announcement was made on the opening day of World AgriTech Innovation Summit held in San Francisco March 14-15. 
A specially designed imaging instrument is scheduled to be mounted to a Satellogic satellite and is intended to detect optical signals emitted by crops engineered by InnerPlant to fluoresce (shine) in response to stress. Drone-based aerial testing is expected to start in the next few months with the launch of the instrument aboard a SpaceX Falcon 9 rocket anticipated in Q4 2023. The successful deployment of the satellite would mark the first time in history that a signal from a human-engineered organism is detected from orbit. 
"Better data directly from plants gives farmers the tools they need to increase yields while reducing chemical inputs," says Shely Aronov, CEO and founder of InnerPlant.
According to TechCrunch, Aronov and Rod Kumimoto started the Davis, California-based company in 2018 and spent much of the past four years in R&D mode developing genetically engineered crops that give off early 'signals,' for example, of when they are thirsty, have a pest attack, or need nitrogen so farmers can act quickly.
Studies show that farmers lose as much as 20% of yields or $800B worldwide due to pathogens in spite of overapplication that sees as much as 30% or $250 billion in wasted pesticides.
How it works
InnerPlant is banking on giving farmers earlier detection and more responsive, plant-specific interventions as a way to prevent waste and losses. According to AgFunderNews, InnerPlant's seed technology "recodes" a plant's DNA to create a fluorescent protein that lights up the plant's leaves when it is in distress from pests, fungi, and other dangers.
If successful it will take remote sensing and precision farming to uncharted levels. Which may be why John Deere bet big on the company last October, leading a $16 million Series A funding round for InnerPlant.
Deere is already connecting satellite-based data with plants through its See-and-Spray technology. Deere has ambitions to develop so-called 'sense-and-act' technology that allows farmers to manage fields at a plant by plant level.
"What InnerPlant is aspiring to do is, give every plant a voice," says Than Hartsock, director of global corn and soybean production systems, John Deere. "If you think in terms of bringing technology like we are bringing with See & Spray Ultimate, and potentially having plants that can send signals based on the stress that plant is experiencing potentially at a time much earlier than today's traditional stress-scouting methods … this could be really valuable to the farm."
InnerPlant is expected to launch its first soybean product in 2024.
Subscribe to receive top agriculture news
Be informed daily with these free e-newsletters
You May Also Like
---