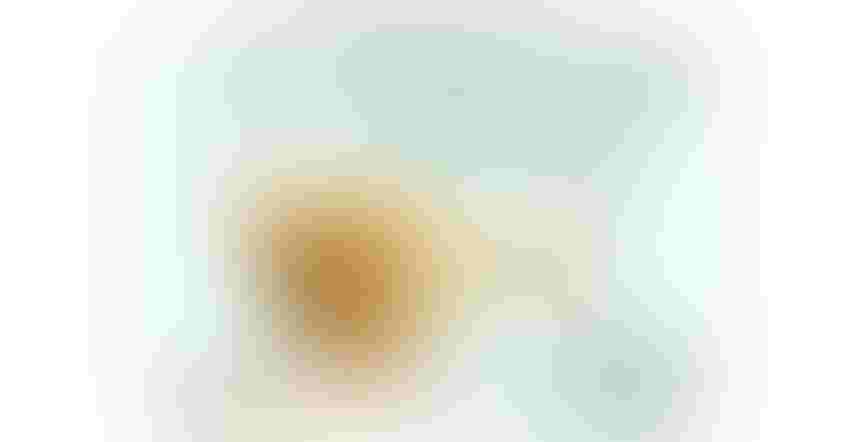 DRY OUTLOOK: This map, generated by Salient Predictions, shows that precipitation in the Southwest isn't going to rise soon. This offers a look at weather going into planting across the country.
Photos courtesy of BASF
You know the saying: Everyone talks about the weather, but no one does anything about it. Salient Predictions is trying to change that, and now farmer-customers of BASF's digital farming service xarvio will be able to see it in action.
"What Salient brings to the table for us is to take us beyond that seven- to 10-day window that we know so well," says Jeff Spencer, global technology and data lead, BASF Digital Farming. "This gets us into a multiweek, multi-month view on a sort of seasonal or subseasonal outlook for certain weather patterns and climate patterns."
Raymond Schmitt, president and co-founder, Salient Predictions, explains that ordinary weather forecasting model accuracy is good for about 10 days, but then degrades. He notes that after several years of research on the role of the ocean in the climate system, the company developed a suite of environmental parameters.
"When combined with state-of-the-art machine learning techniques, [the system] enables vastly improved weather forecasts of temperature and precipitation from a minimum of three weeks up to a year ahead," Schmitt says.
He adds that the system has been proven superior in open competition and through a rigorous comparison with other products in decades of what he calls "hindcasts."
"Better forecast accuracy is a critical tool for finding ways to drive resiliency and profit across industries, and to solve climate change challenges more broadly," Schmitt adds.
Focusing on two weather areas
Spencer notes BASF is targeting two key variables — temperature and precipitation — for xarvio users. "And what we want to know is what are we going to observe in the future, above normal or below normal?" he says.
The service would provide insight showing if temperatures will be higher compared to long-term historical averages for the area, for example. "We might experience 3 to 4 degrees higher temperatures than normal," Spencer says. "This brings in a sort of dynamic component now where we can do some advance planning, based on crop stage development."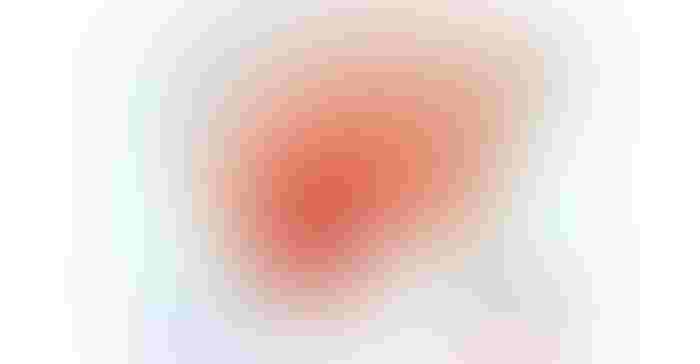 In the example, warmer temperatures would mean faster crop advancement, which could change fungicide application timing, or other management challenges. "This gives me a really awesome tool now to be able to plan beyond that seven- to 10-day spot that we see today," Spencer says.
Spencer points to the cold snap in Texas. With Salient, farmers would have had a warning about the drop in temperatures, which can affect the region's planting schedule. Delaying planting versus dropping seeds at a time when temps might be in the single digits can help maintain crop yield.
Farmers can try out xarvio and all its tools, including the new Salient Predictions service, on two farm fields. If you want to expand beyond that, the subscription fee is $450 for as many fields as you have.
Learn more about the new weather service and other xarvio tools by visiting xarvio.com.
Subscribe to receive top agriculture news
Be informed daily with these free e-newsletters
You May Also Like
---