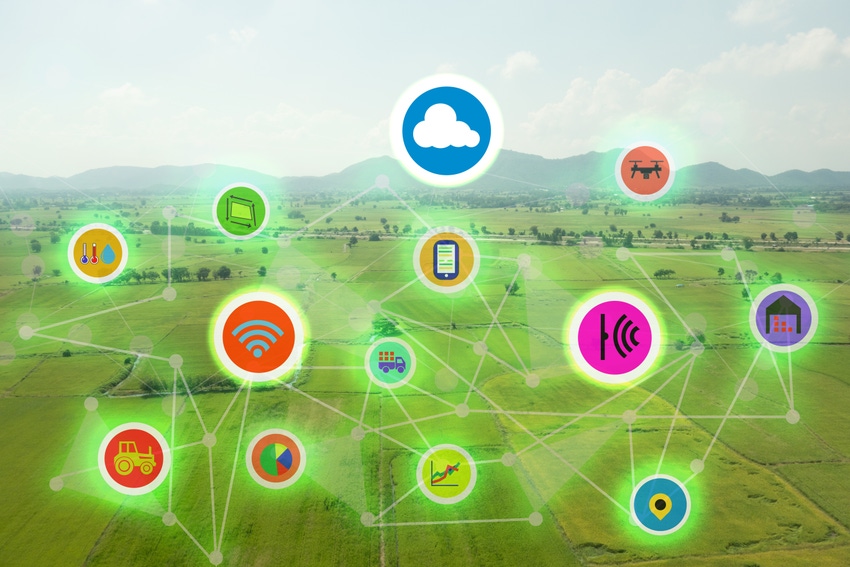 What happens when a top ag financier teams up with a leading digital farm management business?
A more streamlined way for farmers to manage annual financing needs. At least, that's what the leaders of Rabo AgriFinance and Conservis hoped for when they announced a partnership late last year.
Company officials say they have developed technology that makes it possible for U.S. crop farmers to seamlessly connect real-time field and management data with financial results. Armed with consistent, real-time and easily shareable data in the Conservis platform, farmers and farm managers can make decisions sooner and more easily communicate with their lender and business partners about changes throughout the year.
"The farmer's universe is continuing to change at a rapid rate," Conservis co-founder Pat Christie told Farm Futures. "We saw the need to link all the operational info in with financial information. Part of that is about getting good data easily, organizing it thoughtfully, and creating outcomes that have meaning to the growers."
Conservis began looking at ag companies that share those values and saw intersections with the machinery they buy, the inputs they use, and the types of banking activities they participate in. That's where Rabo AgriFinance came in. Nearly two years ago the company began looking at what farmers would need under a long stretch of low margin production. In order to help farmers make nimble business decisions, traditional ag lending needed to change.
"Ag lending hasn't changed much since the invention of a financial statement," says Robert Lubben, North American digital lead for Rabo AgriFinance. "It happens at the end of the year and lenders make decisions the following spring, but sometimes they are using old data to make those decisions. We want to create data optionality – where you can use data to better understand production, show traceability, do a better job marketing, and go to your lender with a ready set of financials to expediate access to capital. And do it not at the end of the year but in-season, when there are opportunities, say, to take over a 2,000-acre farm, and you need to move fast.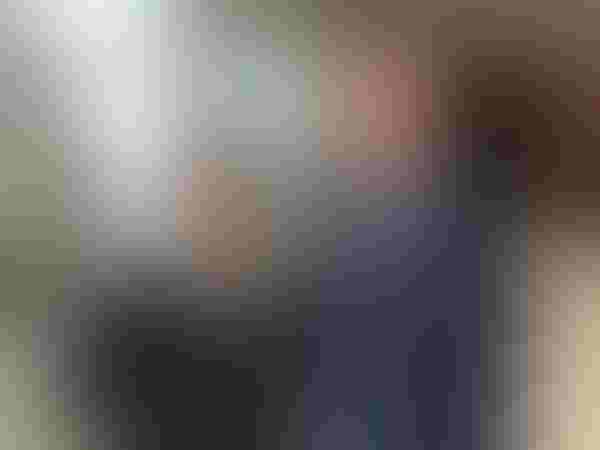 "Most businesses don't have that ability," he adds. "Getting your data organized is one reason we partnered with Conservis."
Real time data
The partnership will help in other ways, too. The Conservis platform allows farmers to look at data in real time to check inventories, see how much grain is unpriced, or what costs are associated with crop enterprises. So, if you have an adverse weather situation and need to go back to your lender for more money, you can produce a document that shows exactly what is happening with your business.
"At any point of the year we can make a quicker decision for clients based on higher quality info and much more accurate information, to make an informed decision in a timely manner," says Lubben.
Farmers will also see paperwork relief.
"Our farmer clients consistently told us that what we're doing will cut their work in half – putting tax returns together, budgets, and financial statements," says Christie. "If you're taking all that off the Conservis platform, that data is 90% already there. It's hitting a button, generating a report, and getting it to the bank."
What farmers want
Cloud-based management programs have become popular, for several reasons. One, as farms get larger they want to streamline and integrate data to reduce complexity.
"Managers of expanding farms are fatigued by using six different spreadsheets," says Christie. "They want a better system, and they recognize they can't do it the way they used to. They are looking for a path to the future."
Even so, technology is only part of the story; you need a good team on the farm and training on the tech side, to make it work.
Two, financial stress has more farmers knocking on the technology door, because they see how managing data can help profitability.
"We've had more clients come on board the last 8 months than the last 4 years and a lot of it is around financial stress," says Christie. "If we had $8 corn I'm not sure that would happen." Adds Lubben: "Change comes from pain. It has to be a motivator, something that says, I have to do something different or I won't be here next year."
Production costs targeted
One of those changes must be better scrutiny of real production costs, continues Lubben. "They need to understand their true cost of production, not just direct input and equipment costs but also indirect expenses such as family living costs – everything that goes into the operation," he says.
Likewise, knowing those costs can help you determine how much to pay when farmland comes up for rent or sale.
"This is about making good, informed decisions," says Lubben. "We want the operation to succeed. If it doesn't make sense for the business, why do it?"
Subscribe to receive top agriculture news
Be informed daily with these free e-newsletters
You May Also Like
---