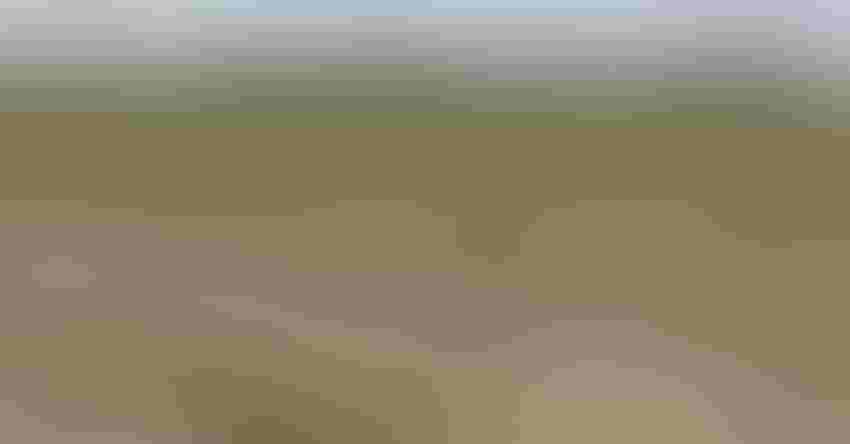 New technology being evaluated at LSU AgCenter could help protect soybeans from seedling diseases.
Ginger Rowsey
A new type of nanoparticle could aid in protecting soybean seeds from fungal diseases. Cristina Sabliov, LSU AgCenter researcher and professor in the Department of Biological and Agricultural Engineering, is working on a new nanodelivery system using lignin particles for soybean seed treatment. 
Lignin, found in some plant cell walls, is a byproduct of paper production. 
A nanoparticle measures at the "nano"-scale, based on one-billionth of a meter. 
Combined, lignin in a nanoparticle form has the potential to deliver inputs to soybeans, according to Sabliov. 
"We are using chemistry to our benefit," she said. "We are engineering nanoparticles to carry agricultural inputs. While we are focusing on a soybean seed treatment fungicide first, the goal is to create a technology platform that can be adjusted to deliver other inputs and decrease the amounts used given improved efficacy in this system." 
Given the seedling diseases encountered by Louisiana soybean growers, Sabliov has proposed that fungicides entrapped in nanoparticles can be formulated into a coating able to protect seeds from fungal diseases during storage and the period immediately after seeding. 
Sabliov and her team of researchers have worked with nanoparticles as carriers of agricultural chemicals. This is the first time they have used lignin, a byproduct of the paper industry, to create the particles.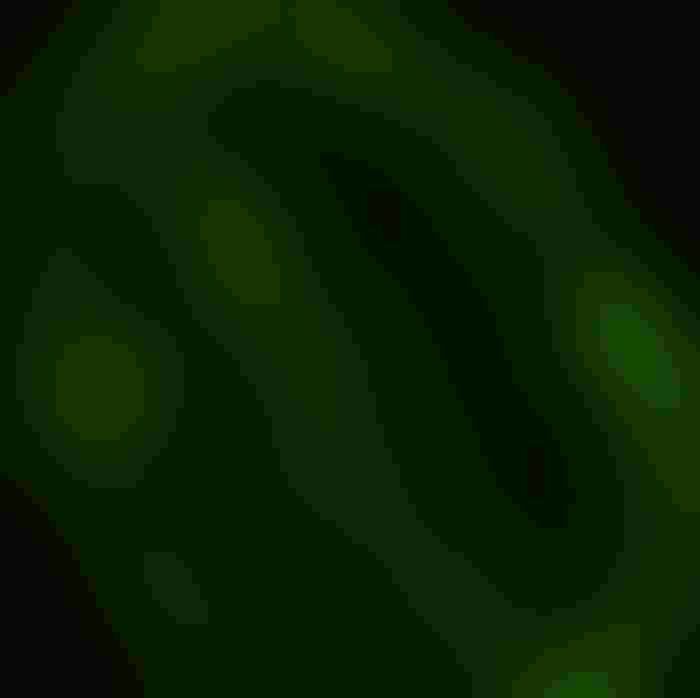 "We are looking at ways to add value to lignin. It's biodegradable, and it's natural," Sabliov said. 
Sabliov has used zein, a protein derived from corn, to create particles in the past. She said lignin nanoparticles are more stable in various levels of soil pH. 
"We are checking a lot of boxes. We use a waste product and add value to it," she said. "We developed a delivery system that is very targeted. It's biodegradable. It controls the release of the antifungal, so it's efficient and it doesn't affect the environment." 
As the seedling forms, these particles disintegrate in the soil, meaning they have less environmental impact than other products, she said. 
Sabliov's team includes biological and agricultural engineer Carlos Astete, entomologist Jeff Davis and plant pathologists Trey Price and Vinson Doyle.  
Delivery system innovation 
A nanoparticle is a spherical particle made of polymers, explained Sabliov. The polymers create a matrix that acts as a reservoir for an input at the molecular level. These particles can be created to control the placement and release timing of whatever is loaded into them. Nanoparticles also stick to and penetrate biological tissue better than other delivery systems. 
"When we first looked at nanoparticles for ag input delivery, we considered biomedical polymers, but we soon realized we wanted to use a natural polymer," Sabliov said. "Lignin, a waste product from paper production, has the right chemistry to form nanoparticles. We are getting lignin from nature and returning it to nature, adding value to it in the process." 
For this research project, Sabliov's team chose to develop nanoparticles specifically to deliver azoxystrobin, a common fungicide, as a seed treatment. To test soybean germination and health, as well as disease control, seedlings were challenged with Rhizoctonia solani, a common early season disease, in greenhouse trials. 
"We have seen no detrimental effect on soybean germination, root development or emergence from the lignin nanoparticles so far, while fungal protection has been equal to or better than current commercial treatments," Sabliov reported. 
Supporting sustainability 
The next step of the research during 2022 will include a field study to evaluate the same factors. At the same time, her team is collaborating with other experts to assess the environmental degradation of the nanoparticles. One of their priorities in engineering the particles was to make it "safe by design," meaning the material would be biodegradable, without detrimental impacts on the environment. 
"We don't want to develop a solution that creates new problems," she said. "We want to fully understand how the lignin polymer matrix breaks down in soil after the fungicide has been delivered." 
She believes lignin will prove to be an excellent biopolymer for use in agriculture. Should trial results continue to show the benefits and lack of risk observed so far, Sabliov expects to patent this technology and find a partner to make it available to farmers. The lignin platform should be able to be engineered to deliver other chemistries, making the concept part of continuous improvement in sustainability for soybeans and other crops. 
Subscribe to receive top agriculture news
Be informed daily with these free e-newsletters
You May Also Like
---