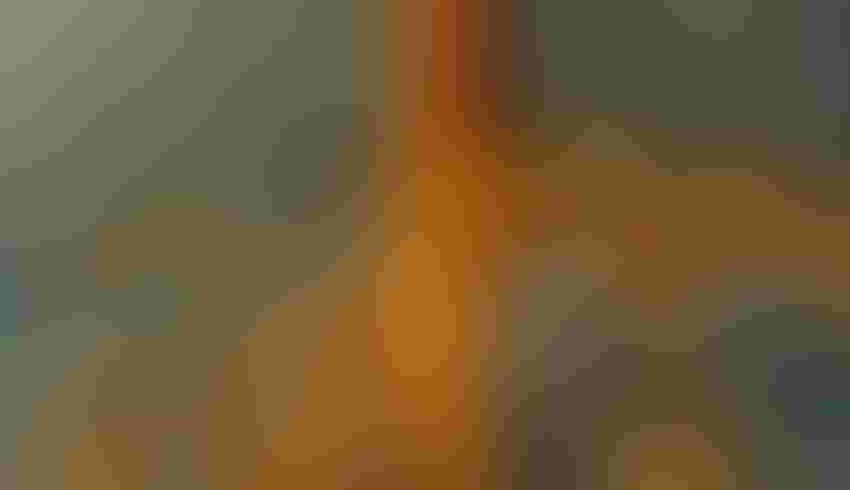 Cotton roots infected with root-knot nematodes swell in response to the infection.
UGA CAES
At a Glance
The SCN Coalition's new nematode-tracking map helps farmers determine their risk based on region.
For the first time, researchers mapped Southern root knot nematode distribution in soybeans by county across the United States. But the Southern root knot nematode hinders Southern farmers in more than just soybeans. 
The first step to actively managing Southern root knot nematode is knowing you have the nematode or if you are at higher risk for it. The SCN Coalition recently expanded its educational outreach to include the Southern root knot nematode. The coalition created a map, which is a good starting point for farmers and crop advisors.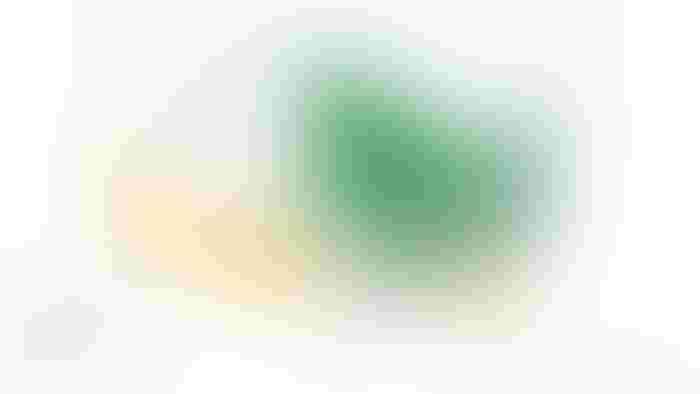 "The Southern root-knot nematode is the dominant plant parasitic nematode affecting cotton and soybeans, and to some extent corn, across the state of Georgia. While there are fields where reniform and sting nematodes are more important than Southern root knot nematodes, statewide southern root-knot are by far most widespread," said Bob Kemerait, University of Georgia Extension plant pathologist.  
"This map echoes our UGA Extension battle cry: The nematodes are out there and if you don't beat them at planting with non-host crops or resistant varieties or use of nematocides, they will beat up on your crop all season and eat your profit," Kemerait added. 
"We're always trying to raise awareness about Southern root knot nematode. This is a visual way to do so," said Travis Faske, plant pathologist at the University of Arkansas System Division of Agriculture, in the SCN July 31 statement that announced the map. "The map gives the farmer or the agronomist a better idea whether SRK is a threat in their area, aiding early detection." 
The SCN Coalition is a public-checkoff-private partnership formed to increase the number of farmers who are actively managing SCN. Our goal is to increase soybean farmers' profit potential and realize higher yields. Partners in The SCN Coalition include university scientists from 28 states and Ontario, grower checkoff organizations, including the North Central Soybean Research Program, United Soybean Board and several state soybean promotion boards, and corporate partners including BASF, Bayer, Growmark, Nufarm, Pioneer (Corteva), Syngenta, UPL Ltd., Valent and Winfield United. 
Subscribe to receive top agriculture news
Be informed daily with these free e-newsletters
You May Also Like
---