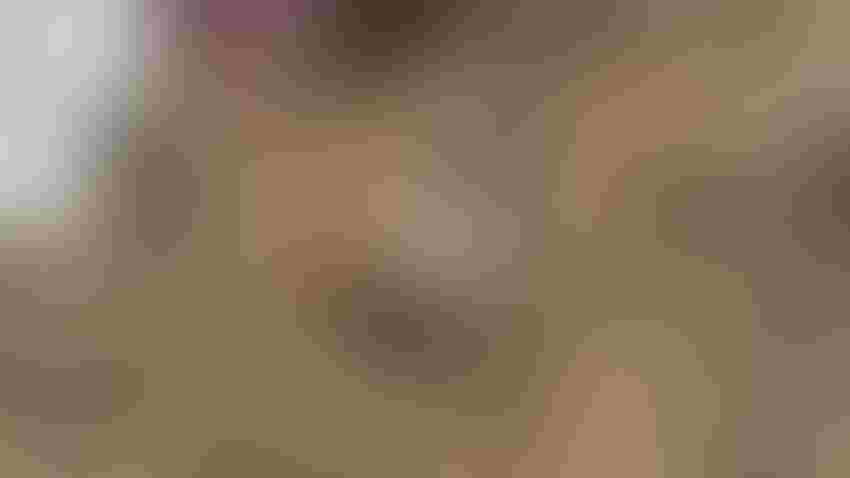 Backyard chickens.
Chris Branam/Oregon State University
In the latest sign of highly pathogenic avian influenza's resurgence in the West, a regional poultry quarantine has been established in northeastern Oregon following detection of the disease in a flock of about 100 chickens in Union County.
The flock is listed as non-commercial, but because the flock owners sell poultry products to the public, the World Organization for Animal Health classifies the birds as a poultry flock rather than a backyard flock.
The designation triggers federal and international requirements for a quarantine, and one has been set encompassing much of the area between the communities of Looking Glass, Gulling, and Minam, all in Oregon.
The quarantine prevents the movement of poultry and poultry products from within the affected area, giving state and federal officials time to conduct surveillance to ensure no additional cases of HPAI exist, the Oregon Department of Agriculture explains.
The case adds to recent new cases of HPAI reported in Colorado, Utah and Montana, signaling a return of the outbreak after a summer reprieve. Nationwide, the H5N1 outbreak has included nearly 800 confirmed detections affecting nearly 59 million birds in commercial and backyard flocks since early 2022, according to the American Farm Bureau Federation.
This flu variant is spread from migratory waterfowl and infections in domestic poultry follow the spring and fall migrations, ag officials explain. This pattern is consistent with detections in South Dakota, Idaho, and New Jersey, as well as Canada and several other countries, since early September as the fall migration is underway.
All of the birds from the affected flock are deceased and did not enter the food system, ODA officials say. There is no immediate public health concern due to the avian influenza virus detection. Avian influenza does not affect poultry meat or egg products, which remain safe to eat. As always, both wild and domestic poultry should be adequately prepared and cooked.
ODA advises commercial poultry farmers and backyard flock owners to be vigilant with biosecurity measures and surveillance. Reducing or eliminating contact between wild birds and domestic flocks is the best way to protect domestic birds from this disease.
Source: Oregon Department of Agriculture
Subscribe to receive top agriculture news
Be informed daily with these free e-newsletters
You May Also Like
---