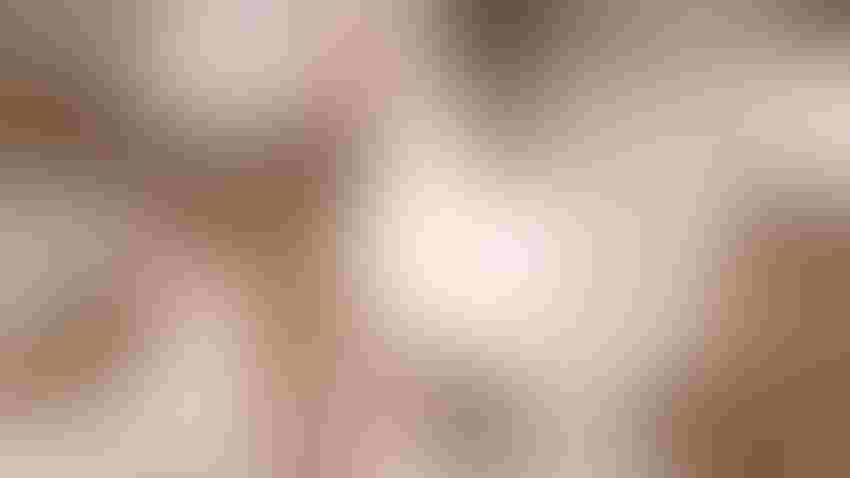 After a summer reprieve, new cases of highly pathogenic avian influenza have been confirmed throughout the West this fall, including in Colorado, Utah and Montana.
Only a few weeks after lifting the last of their quarantines from the major 2022 outbreak, Colorado officials have confirmed that new cases of HPAI killed two dozen chickens in a backyard flock in Weld County, northeast of Denver.
The USDA's National Veterinary Services Laboratory said the flock experienced a high mortality rate, losing 20 of 24 chickens after exposure to sick and dying wild geese. The remaining birds in the flock were euthanized.
"We had a much-needed reprieve of HPAI detections in the country from this spring to summer," Colorado State Veterinarian Maggie Baldwin said. "Unfortunately, as we see the fall movement of migratory birds through the United States, including Colorado, we are beginning to see HPAI cases increase again.
"We will continue to work with commercial poultry and egg producers as well as backyard flock owners to ensure they adhere to strict biosecurity practices that can help keep birds safe and decrease the spread of the virus," she said.
The new cases come after Colorado recently lifted the last of the quarantines it issued in response to the 2022 outbreak of HPAI that devastated the poultry industry in much of the country.
Since April of last year, the Centennial State experienced its largest livestock disease outbreak in history with the loss of more than 6.2 million domestic poultry because of HPAI, according to the state Department of Agriculture.
Utah and Montana
The Colorado cases follow Utah's new diagnosis of HPAI on a turkey farm inn Sanpete County, south of Provo, on Oct. 6. Montana officials said Oct. 10 that a poultry flock in Glacier County, near the Canadian border, had been infected.
This is Montana's 18th affected flock linked to the ongoing national outbreak that started in early 2022, according to the state Department of Livestock. The agency was also awaiting confirmation of an infection in a backyard flock in Flathead County, near Kalispell. The last confirmed HPAI infection in Montana was in April.
"It is unfortunate to see new cases of avian flu in Utah again this year and affecting Utah's turkey farmers," state veterinarian Daniel Christensen said. "Our department is working hard to help this farm handle this situation as quickly and safely as possible."
This flu variant is spread from migratory waterfowl and infections in domestic poultry follow the spring and fall migrations, ag officials explain. This pattern is consistent with detections in South Dakota, Idaho, and New Jersey, as well as Canada and several other countries, in the last 30 days as the fall migration is underway.
In early September as the migration was ramping up, Montana reinstated guidance for poultry owners to house birds indoors to the extent possible and to avoid exposure to wild birds.
Nationwide, the H5N1 outbreak has included nearly 800 confirmed detections affecting nearly 59 million birds in commercial and backyard flocks since early 2022, according to the American Farm Bureau Federation.
Subscribe to receive top agriculture news
Be informed daily with these free e-newsletters
You May Also Like
---