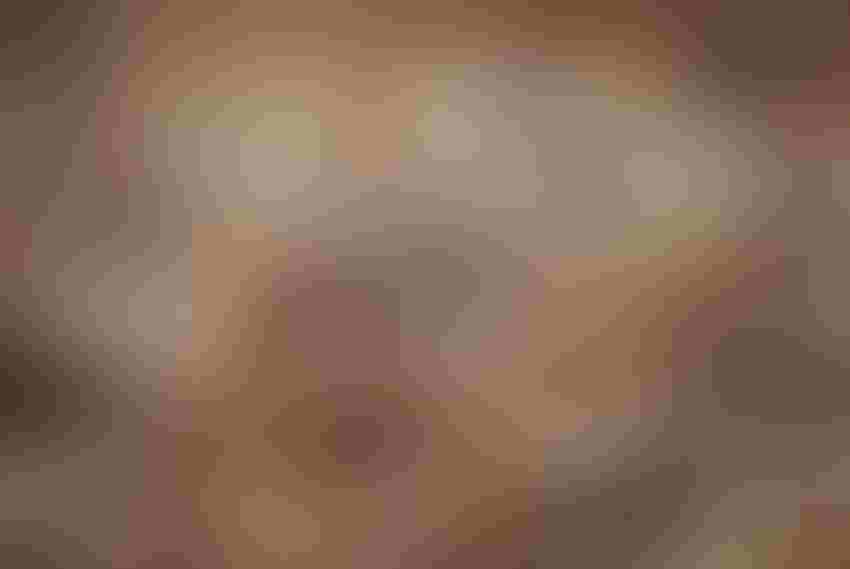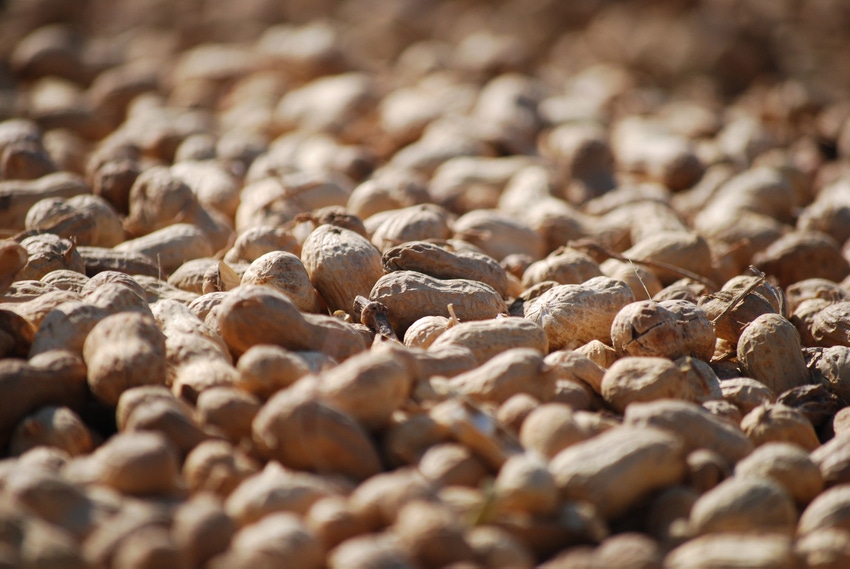 Achieving high yields and grades is important in peanut production, but it's only part of the equation in an efficient, long-term sustainable operation.
The Farm Press Peanut Efficiency Award is based on production proficiency, honoring growers who produce the highest yields by using inputs wisely. The awards are presented based on the producer's entire peanut operation and not on individual farms or small plots.
A second major component of the Peanut Efficiency Award is education. Southeast Farm Press, Delta Farm Press and Southwest Farm Press support the education element by publishing articles throughout the year focusing on peanut production efficiency.
Awards are presented to growers from the Lower Southeast, including Alabama, Georgia, Florida; the Upper Southeast, including Virginia, North Carolina and South Carolina; the Southwest, including Texas, Oklahoma and New Mexico; and the Delta, including Mississippi, Arkansas and Missouri.
"The elements of production cost and price are equally important factors in our evaluation of nominees. Marketing expertise definitely has given an edge to recent winners of the award," says Marshall Lamb, research director for the National Peanut Research Laboratory and primary advisor of the PEA program.
Please submit nomination forms directly to the National Peanut Research Laboratory, or local county Extension agent, peanut specialist or economist. The deadline for all nominations is April 15, 2019. Forms can be found online. To receive a hard copy of the form, call Farm Press headquarters at 662-624-8503.
"For going on 20 years, the Peanut Efficiency Award has offered Southeast and Southwest Farm Press editors the opportunity to visit some of the best farmers in our coverage areas. We have had the privilege of describing how they continue to make exceptional yields under sometimes adverse conditions and produce high quality peanuts efficiently. This year, we look forward to adding an efficient peanut grower from the Mid-South," said Ron Smith, content director for Farm Press
The awards program has honored 19 classes of winners from the U.S. peanut belt. Since the program's beginning in 2000, the Peanut Efficiency Awards have honored 57 deserving peanut farm families.
The awards program began with the Southern Peanut Growers Conference in conjunction with the Southern Peanut Farmers Federation and the two have grown together over the years.
Winners of the 2019 awards will receive an expense-paid trip for two to the Southern Peanut Growers Conference in July at the Edgewater Beach Resort in Panama City Beach, Fla.
Subscribe to receive top agriculture news
Be informed daily with these free e-newsletters
You May Also Like
---