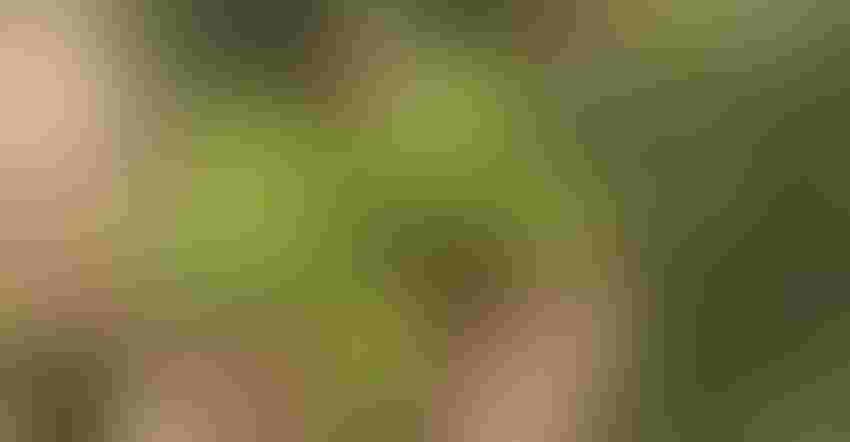 Pawnee pecan cluster grown on Jake Montz's farm near Wichita Falls, Texas. Exports play an important role in tree nut markets. Canada, China and Mexico accounted for two-thirds of the 2020 U.S. pecan export market.
Jake Montz
Exports play an increasingly important role in tree nut markets, accounting for $9 billion and 6% of the U.S. ag export revenue in 2020.
Almonds, at $4.7 billion, take the top tree nut spot, followed by pistachios at $1.7 billion, walnut, at $1.3 billion, and pecans at $432.4 million.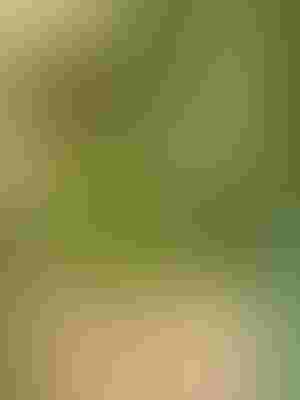 Pecan catkins at the NMSU Leyendecker Plant Sciences Research Center in the Mesilla Valley. (Photo by Richard Heerema)
U.S. pecan producers export to 63 countries, says New Mexico State University Extension Economist Jay Lillywhite. Canada, China, and Mexico accounted for two-thirds of the 2020 U.S. pecan export market. "Mexico made up more than one-third (37.7%) of total U.S. pecan exports," Lillywhite says.
"Mexico is our primary trading partner, but China is a significant market."
China's share of U.S. pecan exports has increased significantly over the past two decades. In 2000, China bought no pecans from the United States, according to USDA reports. In 2020, pecan exports to China totaled around $60 million.
The last two decades have seen a significant gain in the pecan export market, from 23.1 million pounds in 2001 to 143 million pounds last year.
Last year's export numbers were off, Lillywhite says, down 16% from the historical highs in 2017. Export value also dipped significantly, 34%.
"Export prices, measured by export value divided by export quantity, have varied between roughly $1.57 per pound in 2002 and $3.90 per pound in 2018," Lillywhite says. He says price has declined in recent years. "The 2020 price of $3.02 per pound was the lowest price since 2014."  
See, Southwest pecan crop shows promise, but it's early
Quality makes a difference. Western pecan producers, Lillywhite, says, enjoy a price advantage. "Western producers tend to get better prices because of their pecan quality and varieties."
He suggests checking the NMSU Extension bulletin ( https://aces.nmsu.edu/pubs/_z/Z502.pdf ) for more information on grading and how quality affects prices. 
About the Author(s)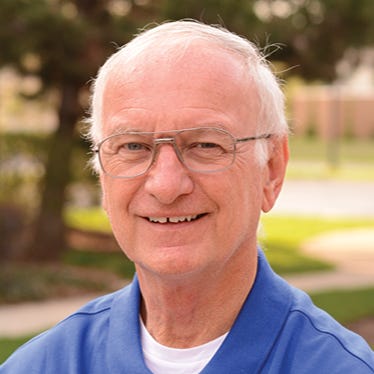 Ron Smith has spent more than 30 years covering Sunbelt agriculture. Ron began his career in agricultural journalism as an Experiment Station and Extension editor at Clemson University, where he earned a Masters Degree in English in 1975. He served as associate editor for Southeast Farm Press from 1978 through 1989. In 1990, Smith helped launch Southern Turf Management Magazine and served as editor. He also helped launch two other regional Turf and Landscape publications and launched and edited Florida Grove and Vegetable Management for the Farm Press Group. Within two years of launch, the turf magazines were well-respected, award-winning publications. Ron has received numerous awards for writing and photography in both agriculture and landscape journalism. He is past president of The Turf and Ornamental Communicators Association and was chosen as the first media representative to the University of Georgia College of Agriculture Advisory Board. He was named Communicator of the Year for the Metropolitan Atlanta Agricultural Communicators Association. Smith also worked in public relations, specializing in media relations for agricultural companies. Ron lives with his wife Pat in Denton, Texas. They have two grown children, Stacey and Nick, and two grandsons, Aaron and Hunter.
Subscribe to receive top agriculture news
Be informed daily with these free e-newsletters
You May Also Like
---