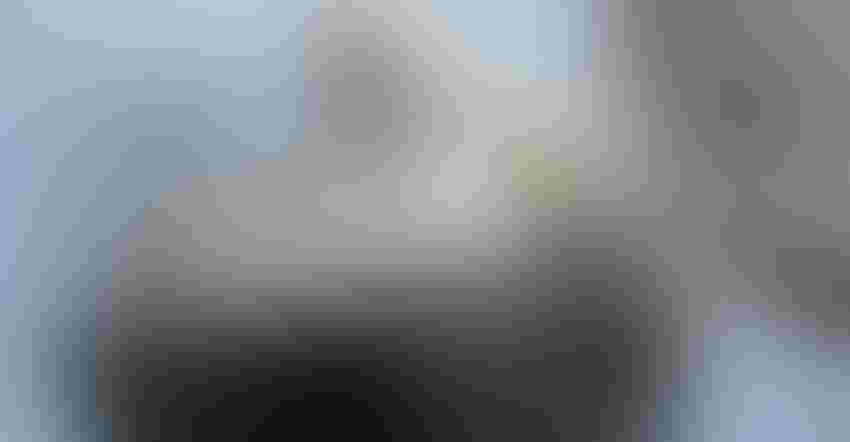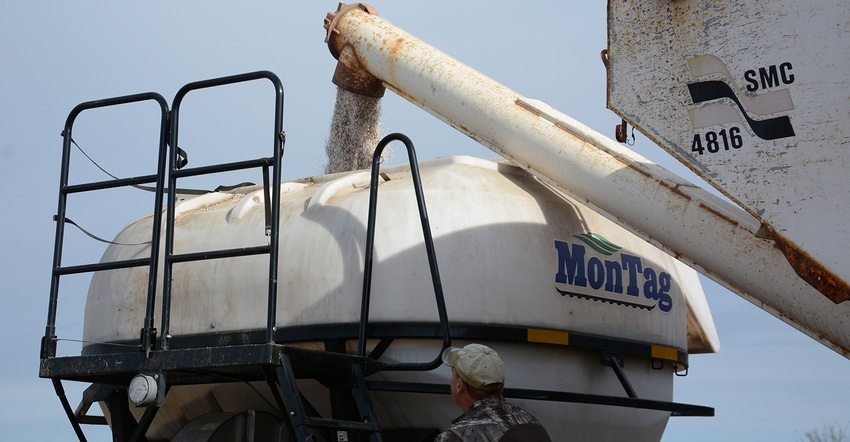 Worries about the spread of the coronavirus in China are roiling markets around the world. But as so often happens, bad news can perversely be good news, at least for growers needing to lock in market-sensitive inputs for 2020 crops. Most fuel and fertilizer products are good values that may not last once farmers get serious about securing needs for spring.
Fears about the virus outbreak hammered energy markets in particular, continuing the pullback from nine-month highs caused by optimism over the phase one trade deal with China and the U.S. showdown with Iran. Diesel futures fell to the lowest level in more than a year with Midwest cash prices also weak despite refinery shutdowns that curtailed production.
The break came right on schedule with established seasonal trends for ULSD. Unless the winter is especially cold – think Polar Vortex – cash diesel costs typical bottom in January due to slow usage on farms, the swing factor in demand.
Fuel to run machinery this spring could still get cheaper if the hemorrhaging by crude oil continues. U.S. crude production continues to set records and futures prices started the week near $52 a barrel. That's around $5.50 below fair value based on fundamentals of supply and demand, with 2019 lows nearby at $50.52 and a projected low for the quarter around $48.50. Assuming Middle East tensions don't explode, prices likely depend on whether financial markets can shake off their coronavirus fears. Good earnings reports by tech companies over the next few days and an update on monetary policy from the Federal Reserve Wednesday could help the market stabilize.
The drop in crude and a warm winter so far have propane prices on their back foot as well. Propane production continues to run near record levels, swelling stocks 35% above year-ago levels. Wholesale prices are the lowest since August, when the market tumbled to its lowest point since 2015. Seasonally, it's still early in the propane cycle – the best opportunities on average tend to come in late winter or early spring, at the end of the heating season, or during the summer, when demand is slack.
China is also impacting fertilizer prices during what's on average the last buying window before prices start to rising on planting demand. Chinese suppliers for urea and phosphates are out of the market right now, with the government extending the traditional Lunar New Year closing into early February. Whether they begin exporting aggressively before turning to supply local farmers could make the difference in a nutrient market where values remain weak. A slow fall application season in northern areas of the U.S, coupled with problems many places last spring, could stimulate demand unless growers hold back due to low crop prices.
Phosphates could be most at risk. DAP fell $100 or more a ton from summer highs on slow demand and rising exports, with typical prices $365 to $400 this winter. But wholesale costs at the Gulf are up $40 a ton from December lows, which could take retail prices back towards $420, with swaps also suggesting higher prices ahead.
Stronger DAP values could affect ammonia prices too in a market that looks fairly valued based on wholesale costs. While Midwest Corn Belt retail costs are running $450 to $500, values on the southwest Plains are down to $380 in some locations. Average retail costs of $445 are down $140 from growing season highs.
Retail urea expenses have not come down as much as the wholesale market, which is showing signs of trying to bottom. Costs at the Gulf fell to $200 a ton in December, a two-year low, popped up a little before setting back last week. Some dealers are running in the $315 to $330, which looks fairly valued.
There's not much interest in UAN this time of year. A few dealers are down to the $205-$215 range for 28%, but weaker swaps for February suggested $180 to $185 might be a better price.
Corn Belt wholesale prices for potash last week appeared to stabilize around $262 after dropping $60 from spring highs. Some dealers are down around $340 but the average retail cost is still around $25 to $30 above that value.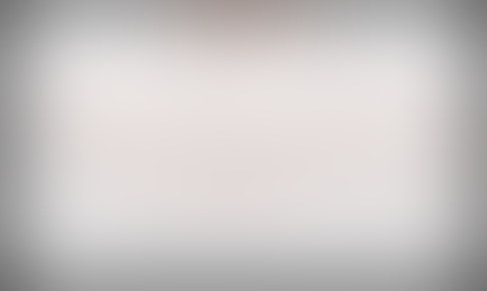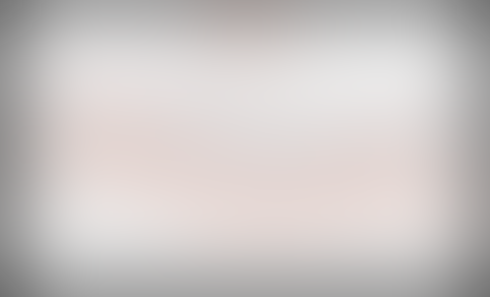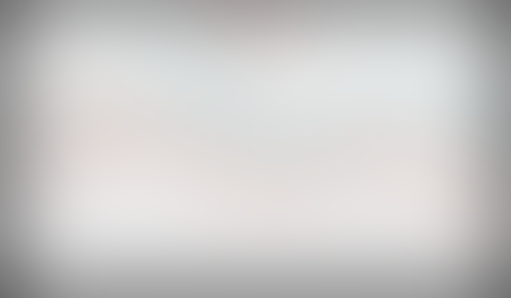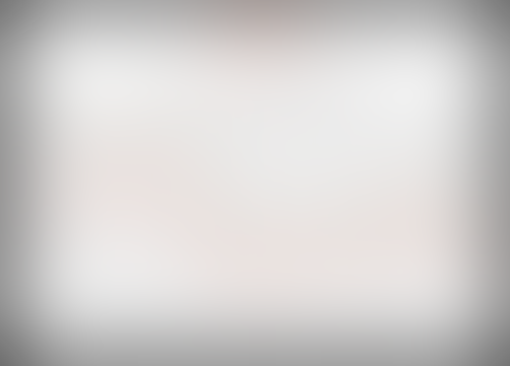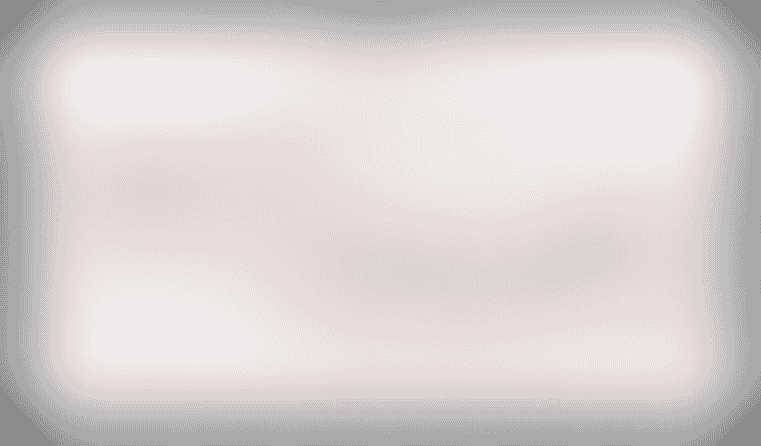 Knorr writes from Chicago, Ill. Email him at [email protected]
The opinions of the author are not necessarily those of Farm Futures or Farm Progress. 
Subscribe to receive top agriculture news
Be informed daily with these free e-newsletters
You May Also Like
---