Corn prices edged lower this morning after USDA found an additional 600,000 acres of corn planted across the country in the latest Crop Production and World Agricultural Supply and Demand Estimates reports released this morning.
Corn yield estimates jumped up 1.7 bushels per acre on improving crop prospects, sending new crop ending stocks to 1.41 billion bushels and triggering minor bearish price movement in the corn complex. December 2022 futures held steady above the $5/bushel benchmark, suggesting that today's report was not as bearish as the trade had originally been expecting.
Soybean prices experienced a 1.4% rally on 300,000 fewer soybean acres planted this year, despite a 0.6 bpa increase in yields from USDA's August estimate of 50.0 bpa.
"That will result in a slightly larger 2021 U.S. soybean crop and supplies will remain at record-tight levels through the better part of the 2021/22 marketing year on strong demand," says Farm Futures grain market analyst Jacquie Holland.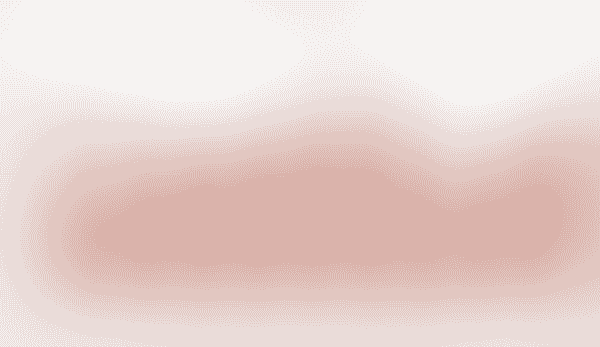 Corn
USDA's outlook for corn noted "larger supplies, increased feed and residual use, greater exports and higher ending stocks." The agency boosted beginning stocks for 2021/22 by 70 million bushels, primarily due in part to a reduction in ethanol usage.
Corn production estimates, meantime, moved 246 million bushels above August totals, to reach 15.0 billion bushels. That was slightly higher than the average trade guess of 14.942 billion bushels. Yield estimates also went up, as expected, trending to 176.3 bushels per acre, rising 1.7 bpa above August totals. That was also higher than analyst estimates, with an average trade guess of 175.8 bpa. Harvested acreage estimates tilted 600,000 acres to 85.1 million.
USDA raised its 2021/22 corn use by another 150 million bushels to 14.8 billion bushels. Half of those gains are expected from an uptick in feed and residual use, with the other half attributed to better exports, which are now forecast for 2.5 billion bushels this marketing year.
Ending stocks for 2021/22 moved from 1.242 billion bushels in August up to 1.408 billion bushels this month. That was a larger boost than analysts had expected, with an average trade guess of 1.382 billion bushels.
The season-average farm price was reduced 30 cents to $5.45 per bushel.
"Corn supplies did in fact loosen slightly in today's report, with the larger crop opening the door to more feed and export opportunities in 2021/22 and decreases to old crop usage rates from ethanol and slow late season exports boosting beginning 2021/22 supplies," Holland notes. "But with a stocks-to-use ratio of 9.5%, corn supplies will remain less tight than those of soybeans. It is an economic reality that currently makes 2022 input pricing and corn acreage a less attractive option as growers begin looking towards next year."
Soybeans
For soybeans, USDA expects "higher beginning stocks, production, exports, ending stocks, and lower crush" for the 2021/22 marketing year.
"The surprise soy rally was triggered in large part by a 2% increase to China's old crop soybean imports," Holland says. "Markets have been cautiously optimistic about recent Chinese soy buying paces, especially as government guidance has steered livestock and poultry producers away from high priced soybeans in favor of more affordable corn and wheat rations."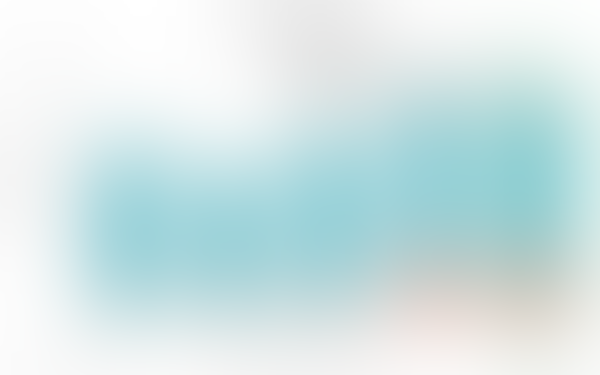 Production estimates moved 35 million bushels higher to 4.4 billion bushels, which was slightly above the average trade guess of 4.377 billion bushels.
Average yields also improved from 50.0 bushels per acre in August to 50.6 bpa this month. That was very close to the average trade guess of 50.4 bpa. Harvested area fell by 300,000 acres to 86.4 million acres, with analysts expecting USDA to make no changes from its August report.
Other changes of note – soybean crush estimates fell by 25 million bushels, while exports firmed 35 million bushels higher.
"Those bushels will likely go directly into the export market," according to Holland. "USDA likely expects another aggressive export season in 2021/22 will take precedence over domestic soy crush volumes, cutting new crop crush volumes while simultaneously adding to 2021/22 soy export targets."
Ending stocks are now projected at 185 million bushels, which is 30 million bushels higher month-over-month but still at historically tight levels and 5 million bushels below the average trade guess.
Holland says that despite adding slightly more volume to tight U.S. soybean stocks, the aggressive 2021/22 export prospects seemed to fuel the soy complex's latest surge. The new crop stocks-to-use ratio rose to 4.2% in this morning's report, up from 3.6% last month.
"Supplies will continue to remain tight in the soy complex for another year as more biodiesel production capacity comes online," she says. "The demand pull will likely keep prices at profitable levels for the months to come and could potentially shift acreage allocations towards soybeans as farmers begin to make pricing decisions on 2022 crop rotations."
The season-average farm price tilted 80 cents lower, to $12.90 per bushel.
Wheat
USDA's newest wheat outlook calls for "reduced supplies, slightly higher domestic use, unchanged exports, and decreased ending stocks."
Supplies are trending lower, while USDA pegged slightly higher food usage. The agency left export estimates unchanged, at 875 million bushels. Ending stocks have fallen to an eight-year low of 615 million bushels after the agency trimmed them by another 12 million bushels.
USDA lowered the season-average farm price by a dime to $6.60 per bushel, citing NASS prices to date and price expectations for the rest of this marketing year.
Overseas, Holland points out that an increase in Australia's spring wheat crop thanks to plentiful rains offset smaller Canadian and Argentine crops, both of which have fallen victim to La Niña-induced droughts. Even so, global stocks actually increased as high prices shifted about 23 million bushels of 2020/21 livestock wheat consumption back to corn rations.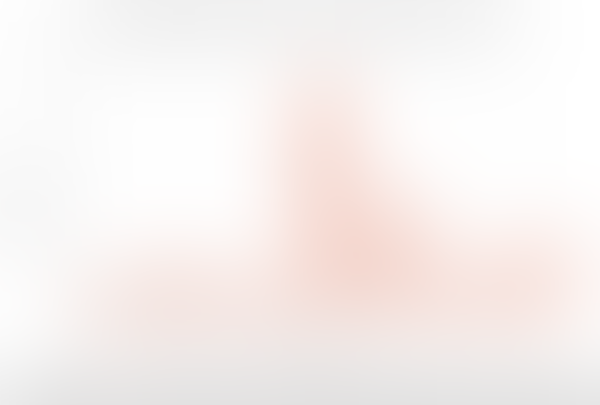 "Despite this year's 2021/22 yield shortfalls in the Northern Hemisphere, global livestock wheat consumption will increase 68 million bushels next year," Holland says.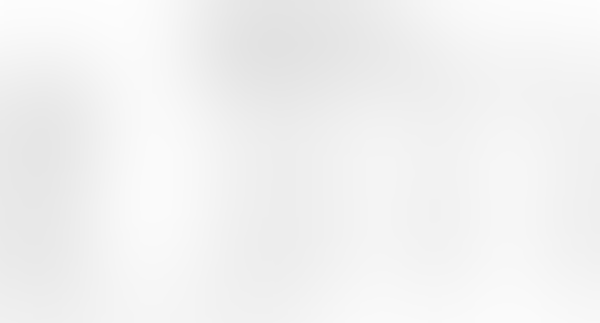 Subscribe to receive top agriculture news
Be informed daily with these free e-newsletters
You May Also Like
---