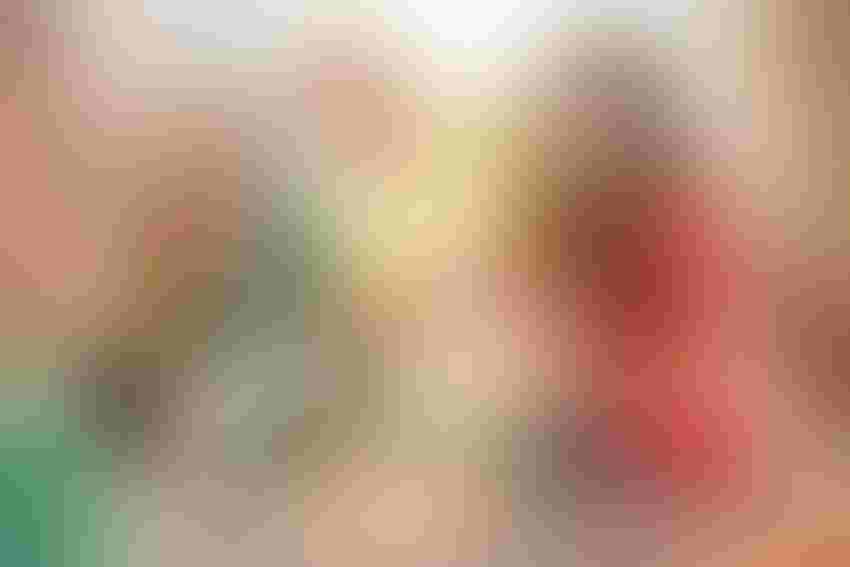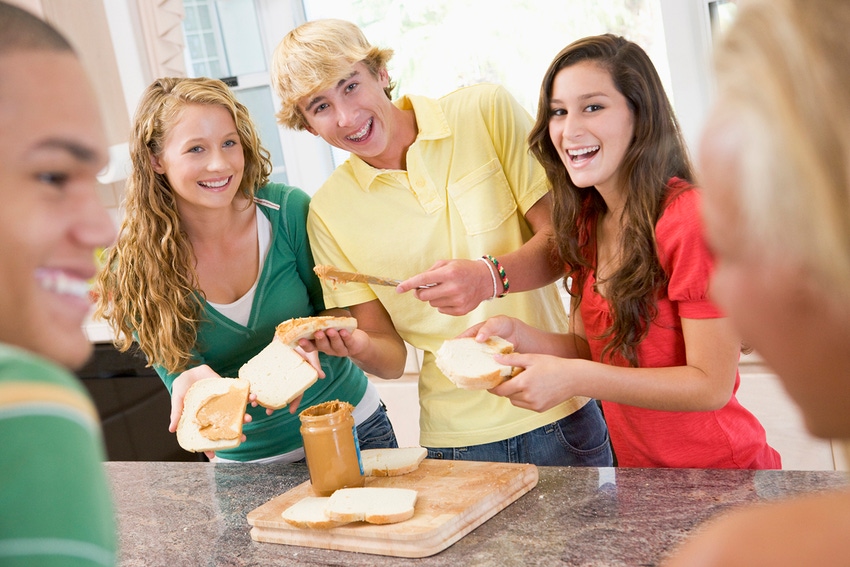 Monkey Business / Getty Images Plus
The last week of March, the trend caught steam: People were talking about peanut butter in a generous way. Nothing particularly new, but what and how much they were saying felt different.
And since then, many things are different.
During the first month of the COVID-19 pandemic in the U.S., or between March 22 and April 21, peanut butter conversations on social media were 95 percent higher compared to the same timeframe in 2019, according to information provided June 10 during the National Peanut Board webinar "Peanuts in the New Normal," part of the NPB Grower and Industry Ambassador program.
EDITOR'S NOTE — This is the fifth and final installment of the Farm Press 2020 peanut series sponsored by AMVAC called "Going off the Farm." The series looks at some of the activities, initiatives and people working on behalf of the U.S. peanut industry off the farm.
Demand for peanut butter early in the first quarter was trending higher, or 3.5 percent above 2019 levels, prior to the pandemic. By the end of the quarter, peanut butter demand was 31 percent over 2019's first quarter. Peanut snacks were 5.6 percent higher, according to Information Resources, Incorporated scan data, which didn't include scan data from Walmart.
Lauren Highfill Williams directs communications for NPB and overseas the ambassador program, which is an engagement initiative that keeps peanut industry influencers involved in NPB programs and in the know about marketing trends and research.
The program centers, typically, around four themed mailings per year to the ambassadors on topics that range from domestic promotion to peanut reputation management or nutrition and recipes to programs to educate parents and pediatricians on the benefits of early peanut introduction to infants to prevent the risk or concern of peanut allergy.
"With the challenge presented by COVID-19, we've altered one of the mailings so far this year and transitioned it to the 'Peanuts in the New Normal,'" she said. "We're transitioning from a time of immediate crisis to adapting to a new normal and hoping that we'll be back to pre-COVID life soon, but the world of marketing — and marketing peanuts — has changed."
In January, before the pandemic became part of daily life for many, NPB launched 'The Spreading Good in 2020' initiative, which focused on doing good with peanuts and peanut butter. The campaign proved timely and took on new vigor as the pandemic stressed the country's food supply chain and local food banks. One prong of the campaign launched Jan. 24 for National Peanut Butter Day called for people to use the Substantial Peanut emoji on Twitter, which NPB then turned into real peanut butter donations to food banks.
Within one week of launching, the initial goal of five million peanut emojis used on Twitter was met. At the conclusion of the campaign, there were a total of 5,655,609 peanut emojis tweeted. That translated to roughly 10,500 jars of peanut butter to donate. However, with the high demand for peanut butter in food banks due to COVID-19, NPB donated the pledged amount of 12,000 jars. By the end of the year, the campaign aims to donate up to 17,000 pounds of peanuts and peanut butter.
Many trade shows were canceled due to the pandemic, and consumer sentiment around advertising has changed, she said. And that will mean NPB and those who promote and advertise peanut products will need to adjust, too.  It's still unclear where things will settle. Those in the marketing and advertising landscape will need to be flexible in promotion and with their consumer engagements.
Returning to those first months of the pandemic can give a slight peek into the new marketing crystal ball in the near term and where peanuts might leverage its influence in the new food ecosystem.
The social media chatter at the time was driven by odd peanut recipe combinations and indulgent consumption for good ol' comfort food. Consumers were also talking about lack of stock in stores. Mentions of peanut butter's non-perishable attributes were up more than 400 percent compared to the previous year.
Peanut butter bread seemed to get the most recipe attention, along with a viral video of a woman who smeared peanut butter on her forehead for her dog to lick off, a comical way to distract the dog while she clipped its nails.
So, what can that tell us about consumers as they navigate a new normal? They want to hear about practical ways to live healthy with staple nutritious foods like peanuts. They want to know what companies and individuals within the industry are doing to help or support others during the pandemic, and they want to be entertained. Peanuts can hit all three of those notes.
If you'd like to learn more about the NPB ambassador program, Lauren said to contact her at [email protected].
About the Author(s)
Subscribe to receive top agriculture news
Be informed daily with these free e-newsletters
You May Also Like
---