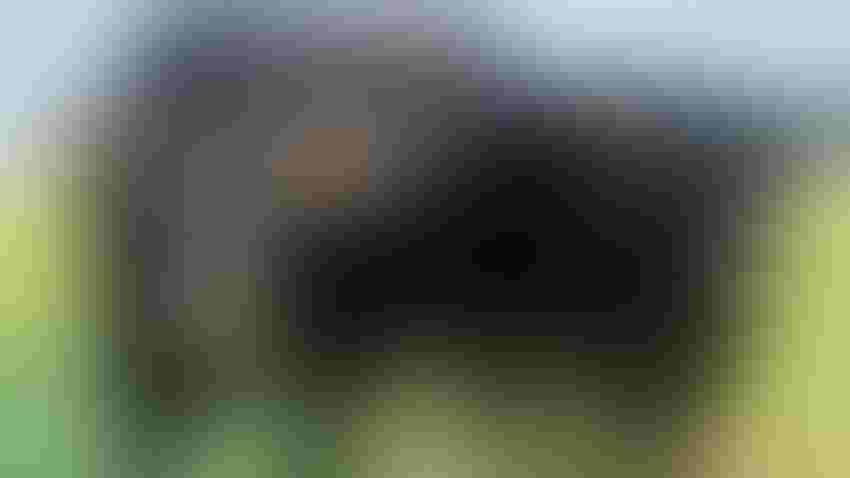 More cows early in the year should lead to increased milk production, but the milk production growth rate should slow down later in the year. 
Shelley E. Huguley
*This is the final article in our 2023 Southwest Economic Outlook series. Hear from Oklahoma State University and OSU Extension Service, and Texas A&M University and TAMU AgriLife Extension Service economists about the 2023 outlook.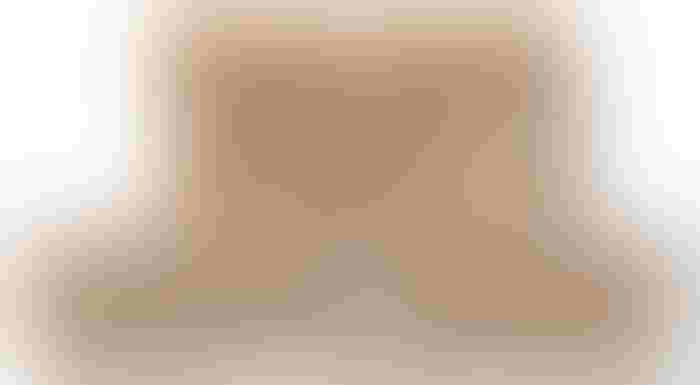 Last year was a year of high milk prices, but also high costs.  Like in the rest of livestock agriculture, high feed costs cut into returns.  Perhaps more than in other areas of agriculture, high fuel costs increased daily milk hauling costs throughout the production system.   
Fewer cows than the year before during the first half of the year coupled with little growth in milk production per cow led to actual year-over-year declines in milk production for the first 6 months of 2022. That situation reversed itself in the second half of the year with growing cow numbers and increasing milk production per cow.  More milk production began to erode milk prices later in the year.   
High milk prices were particularly driven by high cheese prices early in the year and record-high butter prices in the fall.  Butter per capita consumption has been growing in recent years. This year, competition for milk supplies for other products worked to reduce butter production and stocks and when combined with good demand produced record highs in time for holiday seasonal demand.   
Regionally, milk production in the Southern Plains has grown rapidly over the last two decades. Growth has been limited, in some cases, by processing capacity growth. It's likely that growth will continue in the region as more processing capacity comes online. Producers have managed, at times, to restrain milk production growth to avoid milk supplies in excess of processing capacity.   
The trend in beef-on-dairy cross breeding has continued to grow, with a large percentage of dairy cows not needed for replacement heifer production now producing crossbred calves. With declining beef cow numbers, beef production from the dairy industry will be relatively more important. The nature of milk production means that these calves will provide a steady stream of feeder cattle for Southern Plains feeders. 
Dairies will continue to face high feed costs in 2023. More cows early in the year should lead to increased milk production, but the milk production growth rate should slow down later in the year.  Milk prices in 2023 will likely average below those of 2022 due to more milk production.  Demand will continue to provide some uncertainty in the market. A growing economy contributes to higher milk prices and any struggles with recession or falling real incomes will limit demand.  Trade continues to be an important factor in milk prices as we become more dependent on exports.  Competing supplies from Oceania and Europe and a stronger dollar will affect our ability to export growing domestic supplies. 
Subscribe to receive top agriculture news
Be informed daily with these free e-newsletters
You May Also Like
---