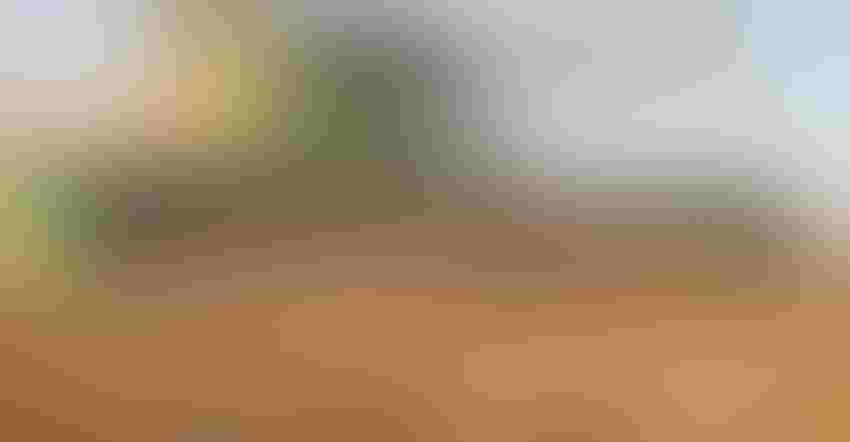 Delta Farm Press Staff Photo
What situation rings worse for a farmer marketing a crop? Widespread downpours at planting muddying crop-mix decisions and supply outlooks, or a torrent of unfortunate policy decisions muddling commodity trade outlooks?
As it turns out, both of these things occurred this cropping season, creating some unique marketing challenges for U.S. farmers. With this in mind, advice from economic experts might help farmers navigate the troubled waters of trade and production uncertainty. Here's five tips for consideration:
Look at your machinery capacity even more closely this year, says Aaron Smith, a crop marketing specialist with the University of Tennessee. "We've had issues in Tennessee and other parts of the country in getting crops out of the field. Make sure that everything is working properly, so you can harvest all of your crop within a specified window of opportunity. In the past, when we've harvested in an untimely manner, we can create some issues in yield and quality. Make sure you have a backup plan in case something happens. As we all know, nothing ever goes perfectly at harvest."
Knowing your basis trends can make a big difference, especially in a time of low prices, says Michael Deliberto, assistant professor, research, LSU AgCenter. "Compare the basis trend to the futures market. Can the price less the basis cover your costs?
"Basis is so specific to location," Smith adds. "In Tennessee, we can really get some attractive basis bids. When you compare Tennessee to other production regions, our corn basis is so much stronger than our soybean basis. That's because of our poultry industry proximity to Georgia and Alabama."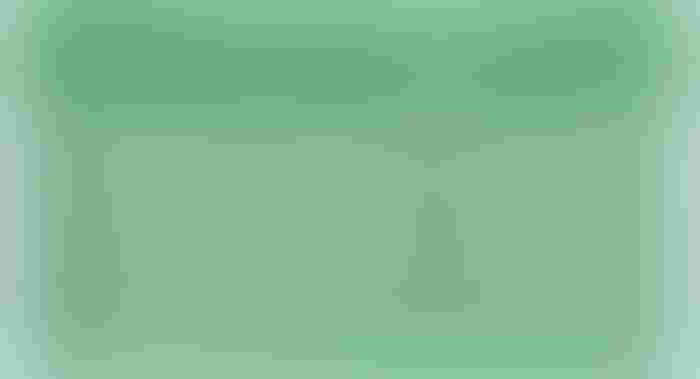 Develop a marketing plan. Of course, a marketing plan is always important no matter what the circumstances. But it's always good to define your objectives prior to the season, then modify them if weather or other factors intervene.
A written marketing plan can be as complicated, or as simple, as you want to make it, Smith said. "If you're just starting to develop a plan, half a page to a page might be all you need. Put down individual fields, what your estimated production is, what is pre-priced and what is available for storage. Write down your price expectations. Work from there."
For example, "you may have to sell 25,000 bushels off the combine because you don't have the storage," Smith said. "Or if you do have storage, you may decide to hold on to 50,000 bushels until May 31 extending your time to market the crop. You also may want 50 percent to 60 percent of your APH (actual production history) sold by a certain month. After you write your marketing plan, watch the crop as it develops, make decisions to market based on crop conditions and which way the basis is moving."
If you absolutely have to sell off the combine, shop around, Smith notes. "One thing we're blessed with in Tennessee is that we have multiple buyers. In addition to elevators, we also have poultry farms and other feed outlets. We also have non-traditional markets, such as distilleries. We're not talking about large quantities, but you should evaluate these and other marketing opportunities. Even if you can get an extra truckload or two at a price premium of 25 or 30 cents, it's worth investigating, instead of taking whatever the prevailing bid is at the elevator."
Be sure to compare all of the costs of marketing opportunities, Smith adds, including transportation.
Break down USDA reports, says Deliberto. "Watch for the WASDE reports (World Agricultural Supply and Demand Estimates) and hone in on carryin, production, exports, stocks-to-use ratios and ending stocks. Try to understand how these factors are fundamentally driving the market. Also look deeper into why the numbers change. For example, were ending stocks reduced because of a weather event or export improvement?"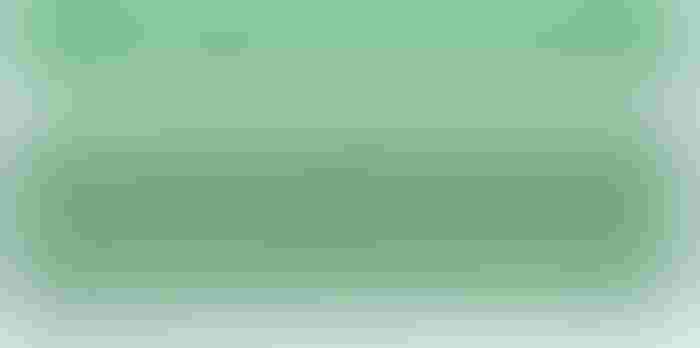 Here are factors and fundamentals that economists are watching closely:
Soybeans: The stocks-to-use ratio for soybeans has declined after climbing to around a billion bushels last year. The ratio must drop further, however.
The fly in the soup? China and U.S. trade tensions have curtailed U.S. exports to China.
Cotton: A positive trade environment with China would help cotton prices, but a large crop coming out of Texas could depress prices. Keep an eye on planted acres versus harvested acres in Texas, an indication of the condition of the dryland crop. Cotton ending stocks are inching higher, not a good sign for higher prices.
Corn: How many acres were actually planted this spring and how will this affect supply? Are corn yields trending up or down from July? Watch endings stocks for corn closely.
Subscribe to receive top agriculture news
Be informed daily with these free e-newsletters
You May Also Like
---