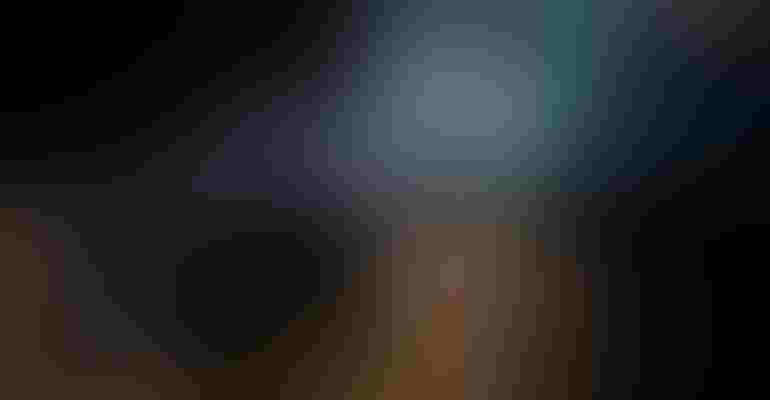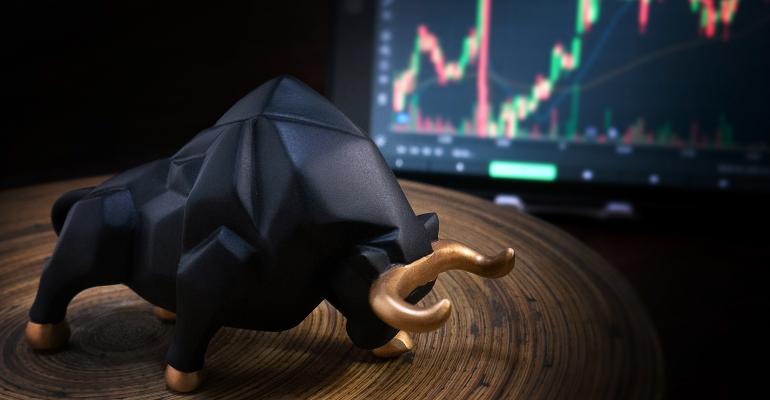 Grain prices faced a mixed reaction following the release of USDA's latest World Agricultural Supply and Demand Estimates report on Thursday morning. Corn prices saw a modest improvement after the agency slashed production estimates by 200 million bushels. Soybean prices were also firm following a 69-million-bushel production reduction.
Additionally, larger-than-expected cuts to Argentina's corn and soybean crops helped further drive corn and soybean futures higher in the report's aftermath. Wheat struggled to gain any positive momentum as 2023 winter wheat sowings increased to 37 million acres – the largest U.S. winter wheat crop planted since 2015.
Corn
USDA lowered its corn production estimates to 13.730 billion bushels, citing improved per-acre yields that were more than offset by a 1.6-million-acre reduction to harvested area. Total corn usage fell 185 million bushels to 13.915 billion, meantime. Exports faded 150 million bushels lower to 1.925 billion, with USDA noting the lowest level of outstanding sales through early January in three years.
Feed and residual use also fell, eroding 25 million bushels lower to 5.275 billion. All told, total 2022/23 corn stocks eased 15 million bushels lower to 1.242 billion bushels, versus an average trade guess of 1.314 billion. The season-average farm price remained unchanged, at $6.70 per bushel.
South American production estimates showed waning production potential in Argentina with more steady results in Brazil. Argentina's corn production estimates slid to 2.047 billion bushels while Brazilian estimates were unchanged, at 4.961 billion bushels.
World ending stocks moved slightly lower, from 11.748 billion bushels in December down to 11.670 billion bushels. Analysts had offered an average trade guess of 11.727 billion bushels prior to today's report.
Soybeans
USDA moderately lowered its soybean production estimates to 4.276 billion bushels, citing reductions in Missouri, Indiana, Illinois and Kansas. Harvested area dipped 300,000 acres lower to 86.3 million acres. Yield estimates also slid 0.6 bushels per acre lower to 49.5 bpa.
USDA also lowered its soybean export forecast by 55 million bushels to 2.0 million bushels, citing reduced demands from China and improved exports coming out of Brazil. Ending stocks slid 10 million bushels lower to an even tighter level of 210 million bushels.
Season-average farm prices for the soy complex were steady to firm. Soybeans improved 20 cents to $14.20 per bushel. Soymeal prices also trended higher, boosting 15 dollars to a new total of $425 per short term. Soyoil prices remained unchanged, at 68 cents per pound.
In South America, Argentine soybean production is now estimated at 1.672 billion bushels, which is below the average trade guess of 1.716 billion bushels. Brazilian production is expected to reach 5.621 billion bushels in the 2022/23 season, which is a bit above the average trade guess of 5.595 billion.
World 2022/23 ending stocks increased slightly, from 3.774 billion bushels in December up to 3.803 billion. Analysts were generally expecting to see a modest decline in today's report.
Wheat
USDA's latest outlook for wheat included "increased supplies, larger domestic use, unchanged exports, and lower ending stocks." Feed and residual use jumped 30 million bushels higher to 80 million due to higher 2Q disappearance. Seed use increased by 3 million bushels to 69 million bushels on the heels of better-than-expected plantings. Ending stocks eased slightly, to 567 million bushels.
USDA left the season-average farm price unchanged, at $9.10 per bushel.
World ending stocks moved higher, from 9.822 billion bushels in December up to 9.861 billion bushels. Global producers of note include Canada (unchanged at 1.243 billion bushels), Russia (unchanged at 3.343 billion bushels) and the European Union (15 million bushels higher to 4.949 billion).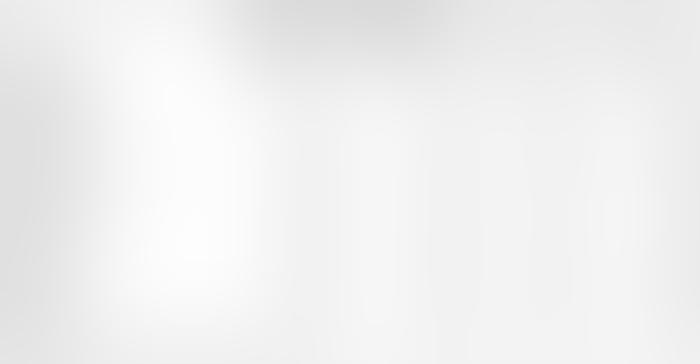 Subscribe to receive top agriculture news
Be informed daily with these free e-newsletters
You May Also Like
---