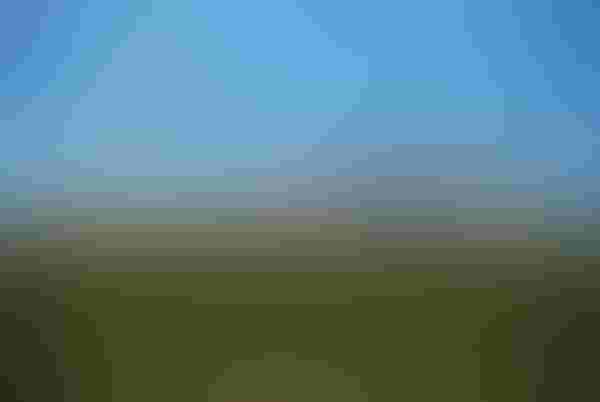 On Aug. 31, Brazil raised the tariff-free quota for ethanol imports from the U.S., but it is now reversing direction.
On. Sept. 2, Reuters reported the Brazilian government would allow tariff-free ethanol imports of up to 750 million liters per year without the 20% tariff, compared to the previous quota of 600 million liters annually.
Late last week, Brazil introduced a seasonality clause, said Ryan LeGrand, president and CEO of the U.S. Grains Council. The clause:
From Aug. 31, 2019, through Feb. 29, 2020, 200 million liters may be imported without the 20% tariff-rate quota.

From March 1, 2020, to Aug. 30, 2020, 275 million liters may be imported each quarter without the 20% quota.
The quota reflects the cycle of when Brazilian producers are producing more domestic ethanol, particularly in the northeast region of the country, he said.
"The decision by Brazil to place seasonal restrictions on its tariff rate quota for U.S. ethanol is disappointing and puts up additional roadblocks to free trade, hurting consumers and our respective ethanol industries," the U.S. Grains Council, Growth Energy and the Renewable Fuels Association said in a joint statement.
Brazil is a top ethanol market for the U.S., importing 462 million gallons during the 2017-18 marketing year and 390 million gallons during the 2018-19 marketing year. There are 3.785 liters in each U.S. gallon of ethanol.
The U.S. does not charge a tariff on imports of Brazilian ethanol, which is primarily made from sugar cane. Brazil, the world's No. 2 producer of ethanol, lobbied for years for removal of the tariff, LeGrand said.
While lobbying, the Brazilian government said things like:
'[We] believe that free trade is a two-way street and Brazil…will lead by example and eliminate barriers to renewable, clean fuels.'

'[We're] asking the Brazilian government to make the tariff elimination permanent if the U.S. Congress will do the same and drop the tax on imported ethanol.'

'It's time for these two countries to show leadership and work together to develop a truly global free market for ethanol, without trade barriers, as is the case for oil.'

'Consumers win when industries compete. Brazilian ethanol producers are willing to compete for consumers. What about American producers?'
"The action by Brazil to impose seasonal restrictions on the sale of ethanol does not create a case study in leading by example, but rather the opposite - it is up-ending real opportunities for free trade," the groups said.
Subscribe to receive top agriculture news
Be informed daily with these free e-newsletters
You May Also Like
---