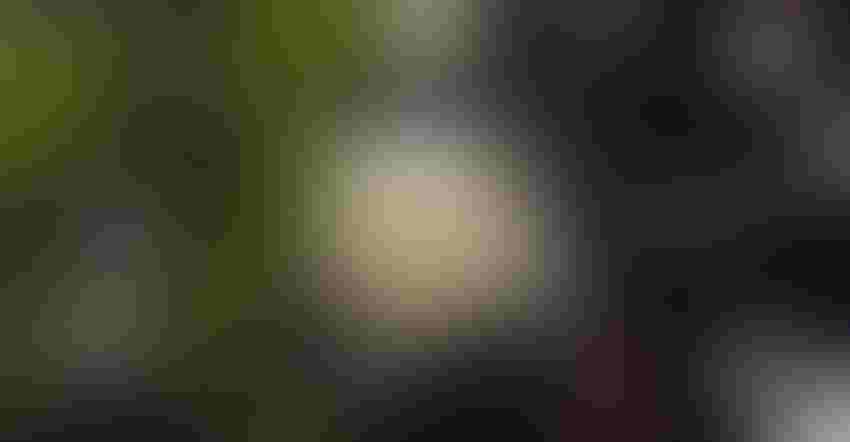 Cotton prices in 2022 were like a roller coaster ride, including increased volatility and the highest price achieved for the past decade. Multiple rapid market rallies in the cotton market were observed in 2022, followed by a quick withdrawal of speculative money, resulting in an immediate plunge in cotton prices after the rally.
The highest daily spot cotton price for 2022 was achieved on May 4th at 149.76 cents per pound, and the lowest daily spot cotton price in 2022 was observed on October 31st at 72.26 cents per pound. Several factors contributed to the price volatility in 2022, including stock market volatility, soaring inflation, supply chain disruptions, rising interest rates, appreciation of the U.S. dollar, and severe drought in major cotton production areas.
In 2022, the U.S. planted 13.6 million acres of upland cotton, the highest in 3 years. However, harvested acres are forecasted by the U.S. Department of Agriculture to be only 7.7 million acres, indicating an overall U.S. abandonment rate for upland cotton of 43.4%, the highest on record. Severe drought conditions hit major cotton production areas, including Texas, Oklahoma, Kansas, and Missouri.
The abandonment rate is estimated to be 68% for Texas which accounted for 58% of total U.S. planted cotton acres (7.9 million) in 2022. Due to drought, cotton production in the U.S. plunged in 2022 resulting in a 2.37 million bale year-over-year decline in cotton exports.
The December 2022 USDA World Agricultural Supply and Demand Estimates (WASDE) report projected U.S. cotton production at 14.2 million bales for the 2022/2023 marketing year, slightly below U.S. cotton demand – 12.3 million bales of exports and 2.2 million bales of domestic mill use. Globally, in 2022, cotton production is projected at 115.7 million bales, above the world cotton mill use at 111.7 million bales.
Looking ahead, 2023 could be a challenging year for cotton producers. According to the International Monetary Fund October 2022 World Economic Outlook report, global economic growth is expected to slow down to 2.7%, combined with high inflation worldwide at 6.5%. The reduction in economic activity and high inflation in 2023 will likely continue to reduce consumer demand for discretionary items, such as textiles and apparel, thus suppressing cotton prices.
In response to high inflation, the Federal Reserve increased the federal funds rate from about 0% in February to 4.25-4.50% in December. The interest rate increases were the largest since the 1980s. The Federal Reserve's commitment to bringing inflation back down to its target of 2% will likely result in higher interest rates for producers in 2023.
The bank prime loan rate has risen to 7.5% in December, up 4.25% since the start of 2022. Rising interest rates further accelerated the appreciation of the U.S. dollar. Cotton is a global commodity; on average, over 80% of cotton produced in the U.S. is exported. The appreciation of the U.S. dollar increases prices paid by foreign consumers and makes U.S. cotton less attractive compared to other cotton exporting countries with a relatively weaker currency. This could result in a further decline in cotton demand from the U.S. and lower cotton prices for U.S. producers in 2023.
U.S. cotton acreage and production are likely to decline in 2023, due to a lower relative price expectations compared to competing crops. Additionally, profit margins for cotton producers have been adversely affected due to high input costs and low prices. As of December 15, 2022, December cotton futures prices, CTZ23 (Dec' 23), are currently at 79.29 cents per pound.
An optimistic futures price for cotton in 2023 is 80 to 85 cents per pound, and a pessimistic price for 2023 is 69 to 75 cents per pound. For planning and budgeting projections, a price of 72 to 78 cents per pound is suggested for 2023. On a positive note, an economic recovery could occur in the fourth quarter of 2023, and the winter ice in the cotton market could start to melt during the cotton harvest in 2023.
Source: Southern Ag Today, a collaboration of economists from 13 Southern universities.
Subscribe to receive top agriculture news
Be informed daily with these free e-newsletters
You May Also Like
---