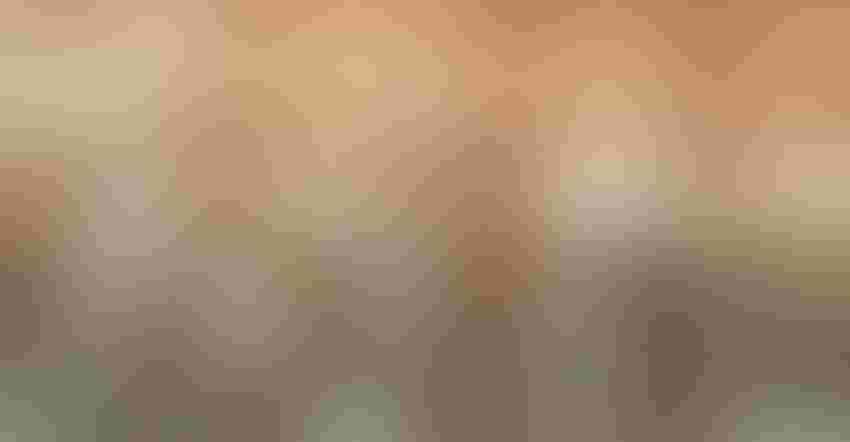 As you read this, keep in mind I was only required to take one economics class at Purdue. I had to take it twice! (Do you know how cold it is at 7:30 on a January morning walking across campus in the wind tunnels? The first time I was enrolled in the class, it took only about 4 sessions before I went to my advisor and dropped the course! The next semester, however, I was successful at completing the 200 level course.)
I would say the general economy is doing pretty well. People are doing well. They're buying things and building things. There are jobs out there. I base this on three areas I've observed recently: Dining out, Automobiles, and Construction.
When we're brave enough to venture out with the family, it's not full restaurants that is the bottleneck. We've been to restaurants where a third of the tables sit empty, but there's an hour wait to be seated. When we inquire, the issue is staff. They don't have enough staff to keep the kitchen going, tables bussed, and food delivered.
Unfortunately, we find ourselves in the market for a family vehicle. About a month ago, Rachael lost control of our van on some slush. Nobody was hurt, but she took down a guard rail with the right side of the vehicle and hit the left rear with a tree.
Through this misadventure, we have found it difficult to locate the 'right' vehicle at a good value. I continue to get sidetracked when I think about what piece of farm equipment I can purchase for the same amount, and how much more work it will do than a van!
A new building in our future?
Dad has been looking to replace the old Quonset building for the last couple of years. I think it is finally going to happen. The sidewalls are rusting where steel meets concrete. The height of the building in combination with the leaks in the ceiling also limits equipment we can store inside.
Several weeks ago dad rambled off the names of five contractors he contacted to give a bid. To date, he only has two bids. Only one of those is a complete bid, including erection. Several guys never showed up. These are the same guys who leaned on the Ag sector to keep them going when housing and commercial work was slow. To be honest, it kind of comes across as a slap in the face.
Now, back to my college days. In my last couple years of college I took several Ag Economics Electives. It has taken nearly 20 years to understand one of my professor's examples. Here is the short version of what I remember:
A broke college student is offered $20 to take a friend from campus to Indianapolis. He figures out what it's going cost him with time, gas, vehicle use and maintenance, license plates, etc. That long-term amount exceeds the $20. The student however, choses do it anyway because he needs the cash.
Doesn't that sound a lot like the Ag economy right now? Just like 2018, and initial 2019 projections don't look all that good, but we will farm on.
We may not get paid much for our 'management' or get a return for our equipment, but we will persevere.
The opinions of the author are not necessarily those of Farm Futures or Farm Progress.
Subscribe to receive top agriculture news
Be informed daily with these free e-newsletters
You May Also Like
---