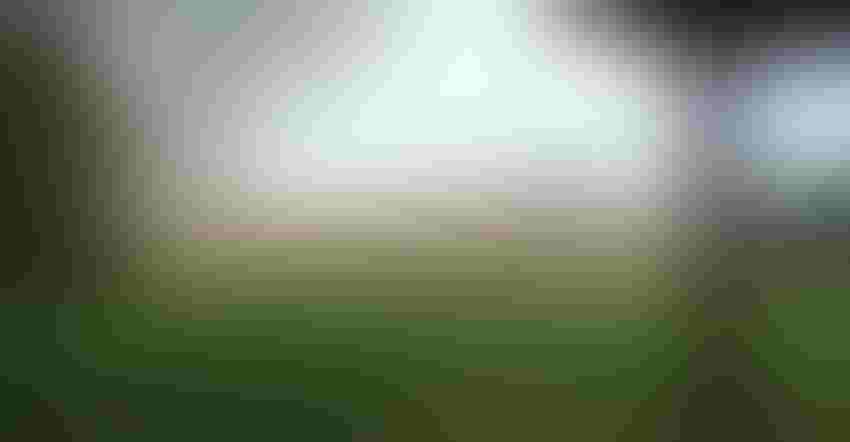 Unexpected pleasures await along the back roads of rural America.
Ron Smith
"Country roads, take me home…"
John Denver wasn't thinking about west Tennessee when he wrote that song back in the early 1970s, but the lyrics kept running through my head last week as I drove the back roads in Henry, Lake, Madison and Gibson counties.
The narrow, mostly two-lane, winding roads from Jackson to Mansfield, to Tiptonville, back down to Yorkville and finally to Humboldt, reminded me of how fortunate I am and have been for the past four decades to get to see parts of this country most people don't even know exist.
The scenery from I-40 does not match the patchwork of farm, pasture and woodlands that define rural Tennessee.
A quick glimpse of the Tennessee River might be impressive around Knoxville, but the small creeks gurgling beside and under these country roads offer unexpected pleasures.
And the backdrops are much more interesting.
The official start of fall did not occur until early last week, and the prevailing temperatures for the four days I was trekking across the area offered no hint of autumn, but the first signs of fall color were beginning to show in the sumac heads, the goldenrod and the pale blue morning glories, a stark contrast against a background of light brown soybean plants.
Those small streams sparkled in the early morning sunlight. Newly harvested corn fields, shorn of most vegetation and looking like a too-close haircut, anticipated the next phase — tillage, winter cover, fallow until spring planting.
Fields of soybeans, from pubescent pods of pale green beneath full canopies of emerald leaves, to mature, dingy brown husks near ready to split and spill, testified to the odd growing season.
Cotton fields, too, offered variety — dark green foliage with a few white or pink blossoms poking through the canopy and fields of solid white fiber ready for harvest.
Cattle grazed verdant pastureland. Large round bales of hay lay randomly scattered across newly mowed fields.
Old barns, abandoned homesteads, rusted tractors overgrown with weeds, cause one to wonder who lived here and what happened to them?
Tourists driving from the cities — Memphis, Atlanta, Charlotte — never see this part of the country, never wonder about the work that went into those corn, soybean and cotton fields. They probably don't consider that the clothes they wear, the cereal they ate for breakfast, the ingredients in many of the foods they take for granted every day are produced in these out-of-the way places they don't think about as they drive by billboards touting legal advice, insurance and roadside attractions.
They don't realize, understand, that they can find more realistic attractions on those FM roads, the narrow, scenic, pathways that GPS may not recommend.
These are, to misquote Robert Frost, the roads not taken. I have taken them for 41 years. And it has made all the difference.
Subscribe to receive top agriculture news
Be informed daily with these free e-newsletters
You May Also Like
---