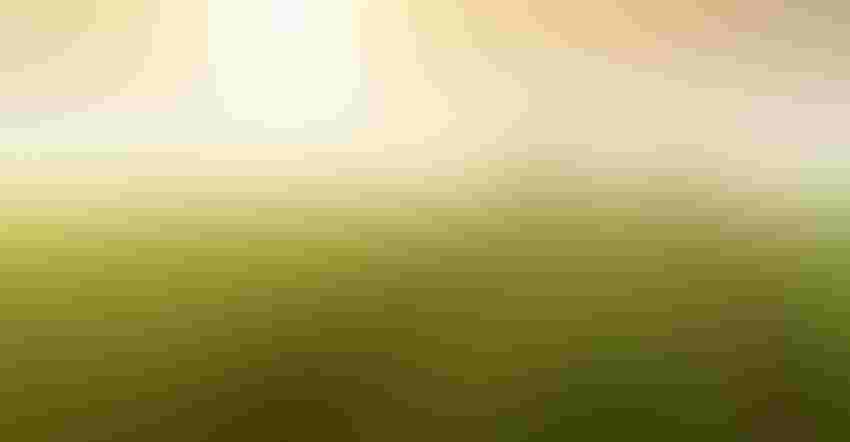 FreezeFrameStudio/Thinkstock
Farmers resist planning for succession because they just aren't ready to quit. Planning seems final. More than a little scary.
Even so, all great leaders and farmers plan for the inevitable succession that must occur.
The odds are against a family farm passing into the next generation. Think about it. How many local farms fracture, split and sometimes cease operations over the years? My guess is that you can name several in your own community.
Family, finances and farm economics are just a few things that derail the process. An early and orderly succession plan greatly increases the odds of farms passing on. If you think it's too soon to plan, here are some thoughts to spur you along:
1. Life happens, and you are not invincible. The more important your history, vision, and decision-making and management abilities are, the more important it is to answer this question: What would happen to your farm and family if you permanently left your role tomorrow?
If you can't answer this question in detail, or the answer left you with a small knot in your gut, you need to plan today.
2. The odds of passing on your farm are inversely proportional to the number of things only you can do. Many farms are complex, with multiple generations, spouses and employees working together. A farm that only runs when you, the CEO, makes most of the decisions is not as strong as one where decision-making and work is spread throughout the team. Some of the most profitable farms have most daily decisions made by the lowest possible employee. The CEO can then focus on larger, more strategic decisions.
3. A reactive succession plan is often no plan at all. Planning on the fly when events force your hand is often a recipe for a poor transition, stress, family discord and financial loss. No one makes good decisions under stress or duress.
4. You must replace yourself with the right person and put him or her in the right spot. Finding, training and mentoring your replacement is imperative to secure your legacy and the farm's financial security. Choose wisely, even if that means picking from outside the family. Fill your position with someone who fits the farm's culture; you can always train for skills. Don't forget the daughter-in-law or son-in-law. They might be the best fit, but they may need to be brought up to speed on how income and asset growth work within a family farm.
5. It takes time. This is the one thing in common with all successful succession plans. Many farms underestimate the time it takes to fully transition the management of a farm. Basic legal and accounting changes are relatively quick, but a successful transition often takes years to complete. The best succession plans are those that start at least five years before you think you will make the first change on your farm. The successor needs time to grow into his or her role, and the current CEO needs time to phase out.
6. If you get stuck, quit spinning the tires. Transition planning is simple in concept but often hard to execute. If you get stuck or fear getting stuck, get help from an experienced succession planner. Waiting too long to ask for help can, in some cases, fatally doom the succession process.
The happiest and most successful family farms plan succession well in advance. They realize the original plan can change. But a plan, even a plan in progress, is better than no plan at all.
Schaefer is a management coach for farms and agribusinesses. Read his column, Transitions and Strategies, in Farm Futures. [email protected]
 The opinions of the author are not necessarily those of Farm Futures or Farm Progress.
Subscribe to receive top agriculture news
Be informed daily with these free e-newsletters
You May Also Like
---