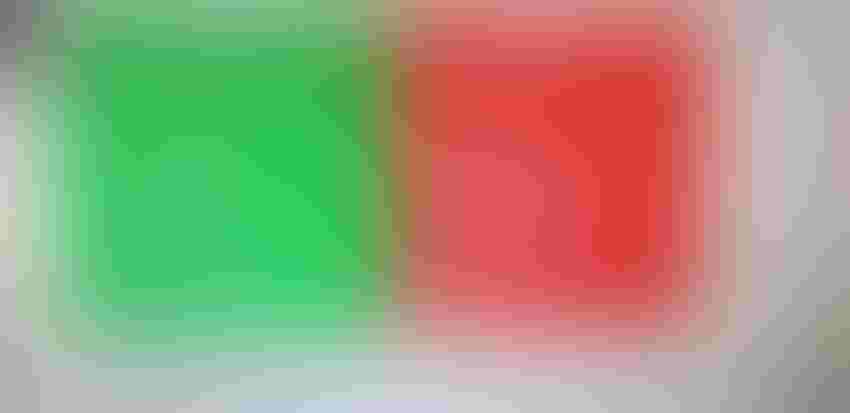 A graphic put out by Shasta County officials on Friday announced the types of businesses allowed to reopen. The reopening was rescinded this week after a privately organized rodeo angered Gov. Gavin Newsom.
Tim Hearden
A private stock company's Mother's Day rodeo in Cottonwood, Calif., that gained national media attention led Shasta County officials to pause a planned reopening before moving forward with it on Tuesday evening.
After a special Board of Supervisors meeting on Friday, county officials announced that they were moving to Phase 2 of the state's reopening plan, allowing more retail businesses such as shopping malls, pet grooming, tanning salons and dine-in restaurants that take special precautions because of the coronavirus.
"SC Retail/Restaurants to open!" Supervisor Les Baugh exclaimed on Facebook after the meeting.
"Public Health & BOS are able to 'attest' that Shasta County meets all State standards for reopening," he wrote. "Once the 'attestation' is filed with the State, which by now has already happened, restaurants and retail throughout the County can re-open."
County officals initially backtracked this week after Public Health Officer Dr. Karen Ramstrom cited a rodeo on private land in Cottonwood, about 15 miles south of Redding, that was reportedly attended by some 2,000 people on Sunday. Ramstrom said the state had to approve the county's plan, and publicity over the rodeo made it more difficult.
But the county announced late Tuesday that its reopening was back on, as it was included in a list of rural counties Gov. Gavin Newsom had approved for the next phase of reopening. The list also included Butte and El Dorado counties.
Rodeo sparks backlash
The rodeo was hosted by Cottonwood-based Four Star Rodeo, which did not immediately return a call from Western Farm Press on Tuesday. The rodeo in Bobby Jones Arena wasn't sanctioned but was publicized on Rodeos USA's website.
Shasta County Sheriff Eric Mangrini was aware of the planned rodeo and declined to enforce the stay-at-home order, KRCR-TV in Redding reported.
After the rodeo gained national media attention, including a segment on ABC's Good Morning America, Ramstrom's office put out a news release blasting the rodeo's organizers and cancelling the phased reopening.
"I am not happy and the state isn't happy and it's impacting the approval of our variance," Ramstrom said in the release. "We're all frustrated. It was inappropriate and it put the community at risk of disease transmission among attendees and the people they are in contact with, which could include vulnerable people who did not attend. It jeopardizes the ability for all Shasta County businesses to move forward into full Stage 2 opening, which delays our economic recovery."
Kerri Schuette, a spokeswoman for the county Health and Human Services Agency, told the Redding Record Searchlight that the county reneged after California Gov. Gavin Newsom found out about the rodeo.
"The rodeo came to the governor's attention and it has delayed full implementation of opening businesses back up here," she told the newspaper.
Shasta County on Monday confirmed its first new case of COVID-19 in nearly two weeks. It has had 32 cases overall with four deaths while recording 2,147 negative tests, according to county officials. The county's population is about 177,000.
Subscribe to receive top agriculture news
Be informed daily with these free e-newsletters
You May Also Like
---