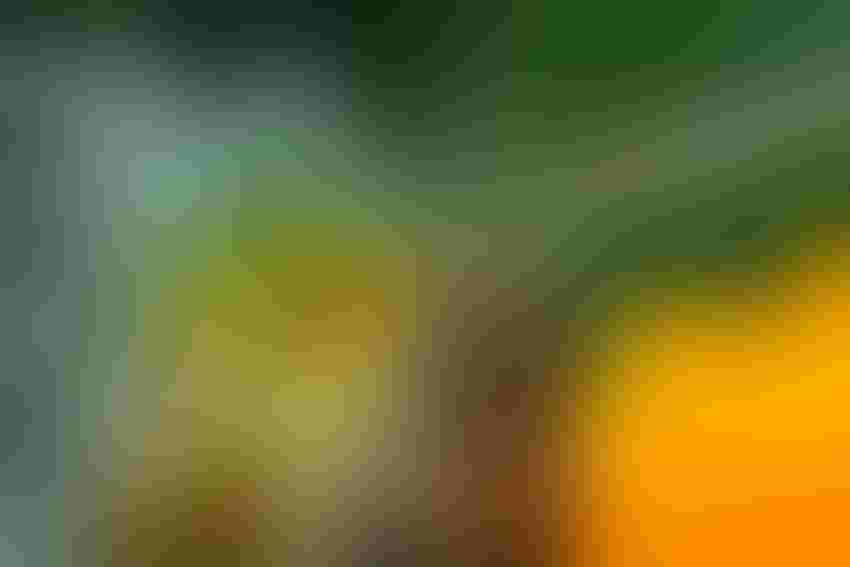 panida wijitpanya/iStock/Getty Images Plus
Industrial hemp certainly is the "it" crop at the moment, dominating the buzz and headlining many of the winter meetings that run until February. Driving the demand is the craze for CBD products that are said to be a cure all from everything from arthritis pain to anxiety.
CBD is short for Cannabidiol, a product derived from the hemp plant. The challenge is there are still many unanswered questions surrounding  the efficacy of CBD, and CBD products are not yet regulated by the Food and Drug Administration. No doubt farmers are being cautious before considering growing hemp, which is wise indeed.
Industrial hemp could well be a good replacement crop for tobacco, but we aren't there yet. North Carolina State University Extension Economist Dr. Blake Brown is urging farmers to exercise caution as they consider adding industrial hemp to their crop mix.
"Hemp is a really new crop in North Carolina. There are a lot of processors and many of these processors will not survive, so you need to be very careful with who you do business with," Brown advises.
"Try some hemp and see if it works for your farm, but don't take on more risk than you can bear." he says, stressing to make sure you have a contract with reputable company with strong financials.
"Even if you are doing business with a reputable contractor, you want to be careful because the specifications they require on this crop are very stringent. You want to make sure you can meet those specifications, because that means you can get part of your  crop rejected even though you have a very legitimate and strong buyer for your product," he said.
There are other challenges of growing hemp. It is a heavily regulated crop and as of now can only be grown under state pilot programs. There are no EPA labeled pesticides or herbicides registered for hemp and it  is not a "miracle crop." Diseases and pests are a challenge with hemp, as in all crops.
Moreover, there is no certainty the interest in CBD will last. It could well be a passing fad or if the health claims ring true, CBD products could become a major industry with strong demand for industrial hemp to supply the need. It does look promising.
The good news is most farmers are good businessmen. They examine the profit and loss fundamentals and act accordingly. Let's hope that industrial hemp does indeed become a major, profitable cash crop for the Southeast. Farmers, particularly tobacco farmers, need all options possible to stay in business and remain profitable. Industrial hemp could well become the "it" crop for the long-term. Time will tell.
Subscribe to receive top agriculture news
Be informed daily with these free e-newsletters
You May Also Like
---