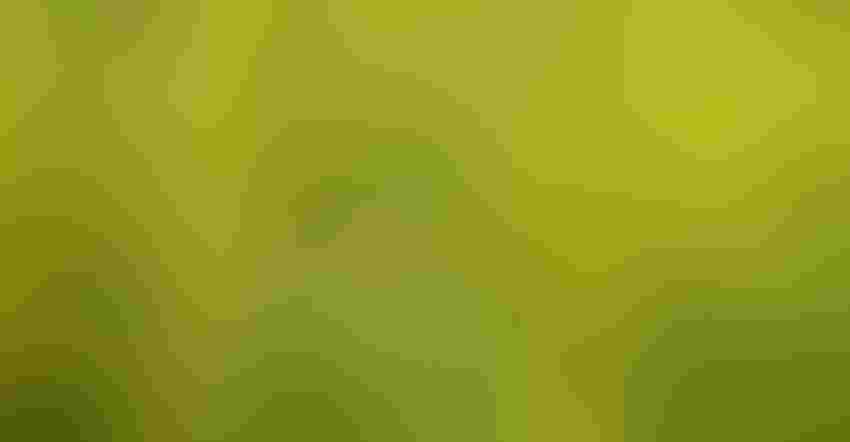 OLD CROP: Industrial hemp is nothing new. It is a crop that has been around for centuries, but recently passed federal and state legislation now allows for it to be produced legally. In Nebraska, as far back as 1861, industrial hemp was considered a potentially profitable crop.
studio023/Getty images
Editor's note: In our column Then and Now, we look at farm technologies, strategies, equipment, livestock, crops and treatments from our back issues of Nebraska Farmer, and discuss how things have changed and how they have stayed the same.
"Growing Hemp in Nebraska" is a headline in the lower-right corner of the front page of Nebraska Farmer magazine. That headline did not show up in the magazine on the front page in the past couple of years, although it could have. No, the date on this issue was March 1861, just before the U.S. became embroiled in the Civil War, and six years before Nebraska became a state.
Although the headline could have been plucked from any farm publication in 2021, this old article goes into the benefits of producing a crop that has more value than traditional commodities and promotes the idea that Nebraska soils are well-suited to growing hemp.
From the early days of our nation, hemp fiber was important for many uses, including paper. It is said that George Washington grew hemp and encouraged other farmers to follow suit. Thomas Jefferson bred improved hemp varieties on his land.
Coming to Nebraska
From the Civil War on, Kentucky was the indisputable hemp production champion, but by 1875, the crop was being grown by farmers in Illinois. Those Illinois farmers eventually brought some of their hemp seed to Fremont, Neb., and began growing it for industrial uses.
Related:Desirable traits in hogs have changed
By 1888, the Fremont Hemp and Twine Factory had begun operation, producing 625 tons of binder twine in the first year. The factory leased about 1,000 acres for potential hemp production and bought hemp from local farmers. By 1895, hemp was being grown by farmers in Havelock, Neb., near Lincoln.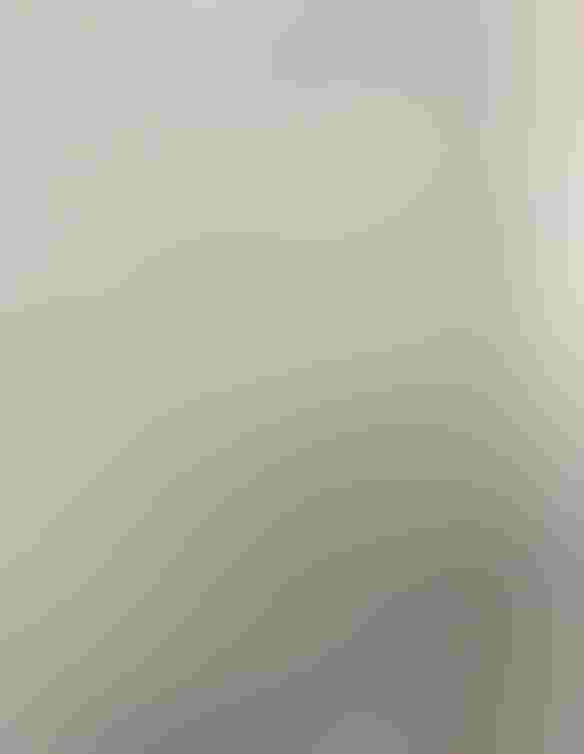 USDA reported that year on some early trials, finding that hemp fiber grown in Nebraska and Kentucky was tougher than Japanese and European strains being studied in their testing gardens. The 1900 U.S. Census of Agriculture reported that Nebraska was the third-highest hemp-producing state, far behind Kentucky, where 14,000 acres were under cultivation, but just a little behind second-place Illinois and a little ahead of fourth-place California.
That all ended in 1927 when a prohibition law was passed in the state. After decades of prohibition of hemp, the addition of provisions for legal industrial hemp production in the 2018 U.S. Farm Bill laid the groundwork for the Nebraska Hemp Farming Act, LB657, which passed the Unicameral and was signed into law in March 2019. Combined with LB1152, this legislation gave the Nebraska Department of Agriculture the authority to regulate the growing, processing, handling and brokering of hemp in the state.
Follow the rules
In order to grow hemp legally today, as many Nebraska farmers have chosen to do since these laws came into effect, interested producers must receive a license from NDA, regardless of the size of the operation or the purpose for the cultivation of the crop. It is illegal to grow, process, handle or broker hemp without such a license from NDA. Native American tribes can grow the crop legally with a USDA-approved hemp plan.
Along with the provisions for industrial hemp production in Nebraska, Doane University, based in Crete, quickly initiated a professional Cannabis Certificate Program on DoaneX, becoming the first college or university in Nebraska to offer a series of cannabis courses. Since then, Andrea Holmes, a nationally known expert in the field, was named Doane's director of cannabis studies.
Hemp tech
The University of Nebraska also began studying hemp production methods, developing guidance late last year on industrial hemp tolerance to flame weeding, late-post herbicides and early-post herbicides. Nebraska Extension ag systems economists have studied in depth the risks involved in hemp production from the marketing and production management standpoint as well. UNL also has begun an edible industrial hemp breeding program.
These studies and trials are ongoing today. So, a crop that has origins in this nation going back to the founding fathers, and with deep roots in Nebraska agriculture all the way back to territorial days, after decades of prohibition, continues to intrigue farmers with the potential for profitability — but also similar marketing risks to long ago, now that its production is legal again in the state.
The goal of production of any commodity — crops or livestock — remains just as it was in 1861, as the article states, "We must produce something whose cash outlay is within our reach in the depressed condition of our finances, that will yield a fair compensation for our toil."
Learn more at nda.nebraska.gov/hemp.
About the Author(s)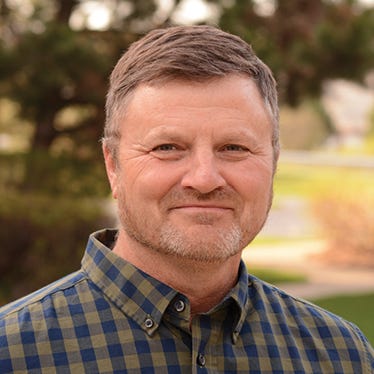 Curt Arens began writing about Nebraska's farm families when he was in high school. Before joining Farm Progress as a field editor in April 2010, he had worked as a freelance farm writer for 27 years, first for newspapers and then for farm magazines, including Nebraska Farmer.
His real full-time career, however, during that same period was farming his family's fourth generation land in northeast Nebraska. He also operated his Christmas tree farm and grew black oil sunflowers for wild birdseed. Curt continues to raise corn, soybeans and alfalfa and runs a cow-calf herd.
Curt and his wife Donna have four children, Lauren, Taylor, Zachary and Benjamin. They are active in their church and St. Rose School in Crofton, where Donna teaches and their children attend classes.
Previously, the 1986 University of Nebraska animal science graduate wrote a weekly rural life column, developed a farm radio program and wrote books about farm direct marketing and farmers markets. He received media honors from the Nebraska Forest Service, Center for Rural Affairs and Northeast Nebraska Experimental Farm Association.
He wrote about the spiritual side of farming in his 2008 book, "Down to Earth: Celebrating a Blessed Life on the Land," garnering a Catholic Press Association award.
Subscribe to receive top agriculture news
Be informed daily with these free e-newsletters
You May Also Like
---