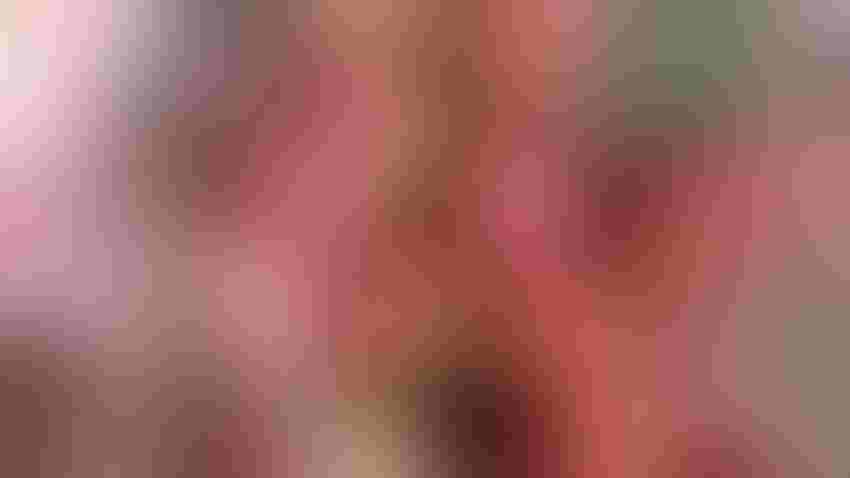 A regular diet of table grapes can aid eye health, according to a new study touted by the California Table Grape Commission.
The study, published in the scientific journal Food & Function looked at the impact of regular consumption of grapes on macular pigment accumulation and other biomarkers of eye health.
This is the first human study on this subject, and the results reinforce earlier, preliminary studies where consuming grapes was found to protect retinal structure and function.
Science has shown that an aging population has a higher risk of eye disease and vision problems. Grapes are a natural source of antioxidants and other polyphenols.
"Our study is the first to show that grape consumption beneficially impacts eye health in humans which is very exciting, especially with a growing aging population," said Dr. Jung Eun Kim. "Grapes are an easy, accessible fruit that studies have shown can have a beneficial impact in normal amounts of just 1 ½ cups per day."
In this new study, 34 human subjects consumed either grapes (equivalent to 1 ½ cups of grapes per day) or a placebo for 16 weeks.
For details about the study, click here.
Source: California Table Grape Commission
Subscribe to receive top agriculture news
Be informed daily with these free e-newsletters
You May Also Like
---