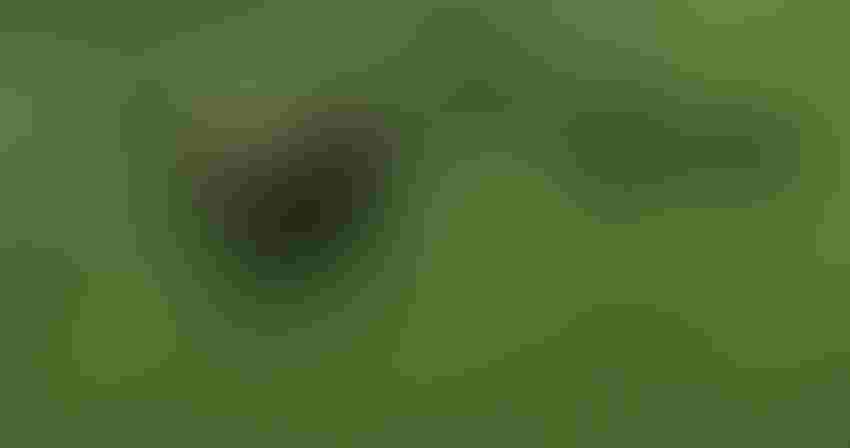 2023 cattle futures are strong, but producers must first get herd through a tough winter.
Rocky Lemus
Feeder cattle future prices are forecasted to climb above $200 by autumn of 2023, according to the CME Group. If realized, it will be the highest prices seen for feeder cattle since September 2015. 
The reason — cattle herds are shrinking. Widespread drought forced producers across the nation to cull cattle early, affecting next year's anticipated herd count.  
That drought and early culling will likely squeeze beef supplies and lead to shortages and rising costs in the coming months. Already the USDA has lowered its red meat supply prediction for 2023. Consumer research reports are already predicting beef prices to rise 15% next year and remain high until 2025. 
As cattle producers know, high prices at the grocery or restaurant do not always translate to good prices at the sale barn. Josh Maples, associate professor in the Department of Agricultural Economics at Mississippi State University, believes we could be entering a market cycle where producers have more leverage. 
"Tighter cattle and beef supplies in 2023 appear to be a foregone conclusion at this point. Fewer cows and heifers to calve next year implies tighter supplies of feeder cattle next year, too. These market fundamentals provide significant support for stronger cattle prices moving forward," Maples said. 
Maples was speaking to cattle producers at the recent North Mississippi Beef Expo in Batesville, Miss. When looking at market trends created by the drought and shrinking herd, Maples said there is even the possibility that markets could go higher than 2014-2015 — the all-time peak cycle for feeder cattle prices. 
"The problem is producers are going to have some hard decisions to make in the short term," he said.  
Feeding cattle this winter will be costly. Forage prices are currently up 30-40% in Mississippi. While drought conditions have improved in parts of the Midsouth this fall, the Seasonal U.S. Drought Outlook released on Nov. 1 showed drought persisting or developing across the entire region through January.  
"If cattle producers can take advantage of low-cost feed strategies this winter and roll more cattle into next year, the market is telling us that will be a good thing," he said. 
Feeding cattle efficiently 
Other presentations at the North Mississippi Beef Expo focused on nutrition efficiency, including a talk from Lawton Stewart, Extension Beef Specialist with the University of Georgia.  
"In a tough year like this one, we want to cut costs but not corners," Stewart said. "With that in mind, testing forages will be the biggest return on investment. It will allow you to best match what you have with what you need." 
Across the Midsouth, hay production has been good, but there are concerns about quality. Historically, only 5% of Southern cattle producers have hay tested each year. 
"Without a complete understanding of your forage quality, you can't develop an economic supplement," Stewart said. 
For example, most producers are trained to supplement with protein, but according to Stewart as well as Rocky Lemus, with Mississippi State, forage testing labs are seeing more deficiencies in energy than protein deficiencies in the forages they test. This changes the commodities that will best supplement your herd's nutritional needs. 
In a summary of hay samples and producer surveys collected by university forage testing labs, 83% of producers underestimated crude protein (CP), while 50% overestimated energy or total digestible nutrients (TDN).  
In a scenario like this, by not providing a high energy feed supplement when fed hay had an energy deficiency, the cows in the herd could lose condition and produce calves with lower birth weights. Lower weight calves translate to money lost at sale, as well as money wasted if a producer fed a protein supplement when it was not needed. 
"A supplementation plan developed without a forage analysis is purely a guess and does not represent the true nutritional needs of the herd," said Lemus. "Overfeeding is a waste of money, while underfeeding is a waste of forage production and animal performance." 
"Commodity feeds have a specific place in a diet and should not be viewed as management replacers but as enhancers, therefore, know the true deficiency before adding them since you are paying a premium for the added convenience." 
Feed cost analyzer 
UGA provides an online Feed Cost Analyzer. The spreadsheet-based decision aid compares potential feedstuffs on a price per pound of crude protein and energy (total digestible nutrients; TDN). This program consists of a feed library prepopulated with some common feedstuffs, a least cost feedstuff analyzer, and a feedstuffs replacement calculator. Each page contains step by step directions on how to use this decision aid. 
This or other online tools could help producers keep feed costs down, while maintaining cattle conditioning until better prices come. 
"The reality is that long-term prices of farming commodities are expected to increase rather than decrease. This means that forage and livestock producers need to take a hard look at their management practices, evaluate their forage systems and determine how to efficiently reduce production costs to be sustainable and profitable without sacrificing animal performance," Stewart said. 
About the Author(s)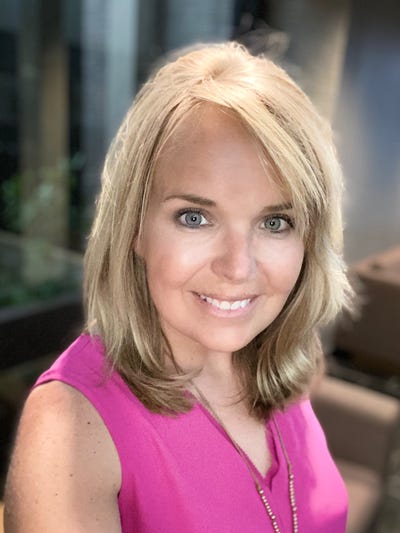 Ginger Rowsey joined Farm Press in 2020, bringing more than a decade of experience in agricultural communications. Her previous experiences include working in marketing and communications with the University of Tennessee Institute of Agriculture. She also worked as a local television news anchor with the ABC affiliate in Jackson, Tennessee.
Rowsey grew up on a small beef cattle farm in Lebanon, Tennessee. She holds a degree in Communications from Middle Tennessee State University and an MBA from the University of Tennessee at Martin. She now resides in West Tennessee with her husband and two daughters.
Subscribe to receive top agriculture news
Be informed daily with these free e-newsletters
You May Also Like
---