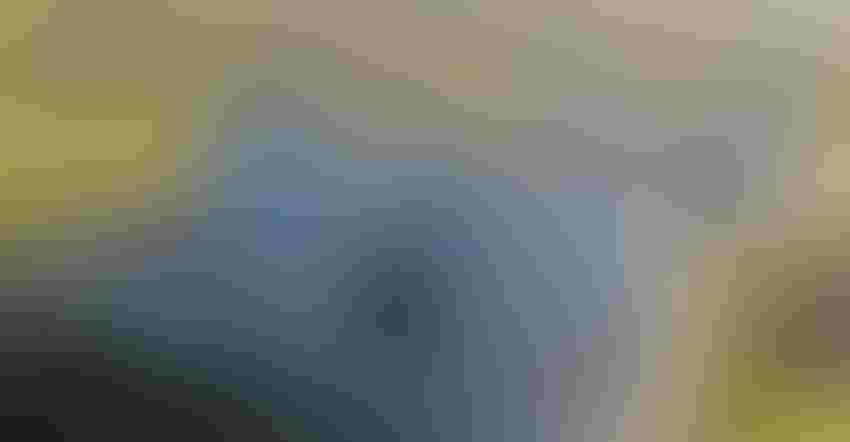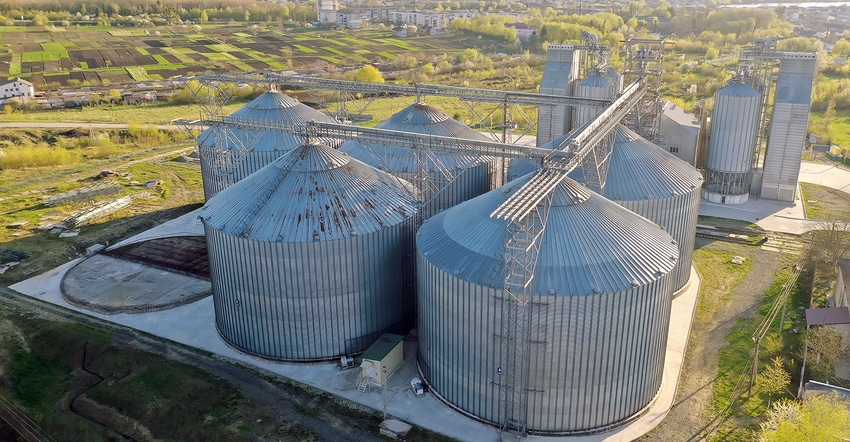 The rep at my grain elevator said the elevator doesn't make money on the grain that I sold them at a lower price. Is that true? – P.L., Illinois
If a farmer sells grain at $4 per bu. to the elevator and the price goes to $5, the farmer can feel like they've lost out on a dollar and feel like the elevator gained a dollar.
The key is to understand both futures and basis to uncover: How does an elevator make money? And how do they not make money? In this case we'll focus on the elevator being a buyer of grain and then reselling to a processor or onto a train or barge to be shipped out to end users.
With futures being the main tool for everyone in the system to use to manage and transfer risk, your elevator likely has a charter that prohibits them from having price risk in the futures market. As soon as they buy corn from you and you've locked in the futures price and basis, they've assumed the ownership and risk. At that moment, their risk is that futures continue to go down, and that basis continues to get worse.
When you sell an elevator corn at $4.20, for example, their risk is that corn goes lower. They're going to sell futures as well and transfer the price risk away from themselves. Then, whether futures go up or down, they aren't carrying that risk.
Their risk is related to whether or not basis changes. The main way an elevator makes a profit is around basis fluctuations. If they already have a destination where someone is willing to pay them 10 cents over for corn and it costs 20 cents to ship it to that buyer, and the elevator can buy corn from you for 20 cents under, then they've been able to make 10 cents – regardless of whether the futures price went up or down.
Elevators sometimes buy corn at a low basis, anticipating that over time, basis will improve. The basis, as well as transaction, handling and dryer fees, are the main ways that the elevator makes money – rather than through changes in the futures price.
In fact, if you sell corn to an elevator and the price of grain rallies, they have to pay interest on the money to fund their short futures position. A rally actually costs them money. So, they're not excited about corn rallying a dollar or two after you sell it to them, either.
Frye is president and CEO of Water Street Solutions.
The opinions of the author are not necessarily those of Farm Futures or Farm Progress. 
Subscribe to receive top agriculture news
Be informed daily with these free e-newsletters
You May Also Like
---