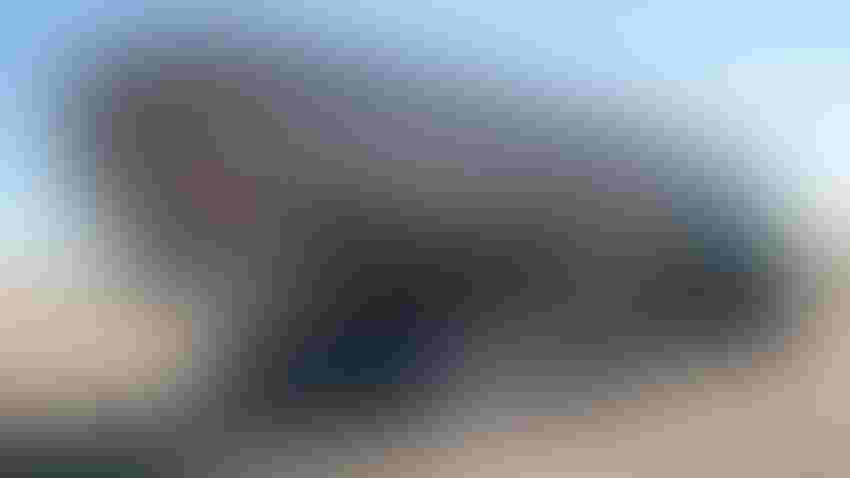 Submitted by Brandt Industries USA
During the harvest season, speed and efficiency are a top priority for every operation. But when the word "efficiency" is thrown around like a buzzword, and small opportunities are seemingly available at every turn, it can be tough to sort through the noise to determine the solutions that will truly impact your bottom line lie.
Here are four simple, yet effective ways you can improve your harvest efficiency measurably this season.
1. Get good help.
Harvest season is one of the best times to bring on hired hands to give you an extra boost of productivity on the farm. It's important to keep your budget in mind when hiring, but for most farming operations, it can be a big win to bring on even one or two experienced hands.
Unfortunately, it can be tough to find good farm hands these days, but when it comes to harvest, a little creativity can go a long way. Even if you can't get more bodies in the field, think about ways that you can have others help to keep you in the field longer. Family members and friends can offset the pressure of the busy season by bringing meals and coffee, providing childcare, or taking care of other tasks around the farm to free you up.
2. Choose the right equipment.
Your day in the field can only last as long as your equipment does. That's why choosing high-quality equipment with lower maintenance needs, higher fuel capacity, and easy serviceability makes all the difference. Models with these features reduce the likelihood and frequency of breakdowns, and make it faster to get your machine back up and running in the event there is an issue.
It's about more than just the machine itself, though, the cab is an essential part of the experience when working in the field on those long summer nights. Choose models with ergonomic features designed for maximum operator comfort to reduce backaches (and headaches from complaints!).
3. Find the best support.
Working with the right dealer makes all the difference. It's important to find a dealer partner that supports your operation with the service hours, parts availability, warranty programs, and industry expertise that you need to succeed.
When choosing where to purchase your equipment, be sure to discuss these options and services with your potential dealer in advance to set you up for success when you need support down the road.
4. Embrace technology.
Precision Agriculture technology is changing the game for harvest, and the whole farming landscape. New technologies allow operators to monitor their seeding, spraying, and yield data, and track expenses like rental costs, fuel costs, hired hand costs, and more! This gives you the information that you need to make informed decisions for future seasons, and can help you increase your profit margin.
When it comes to improving your harvest season, implementing these simple yet effective tips can dramatically improve your efficiency and profitability. For more information on the latest equipment and technology for your harvest, visit www.brandt.ca/products/agriculture 
Subscribe to receive top agriculture news
Be informed daily with these free e-newsletters
You May Also Like
---