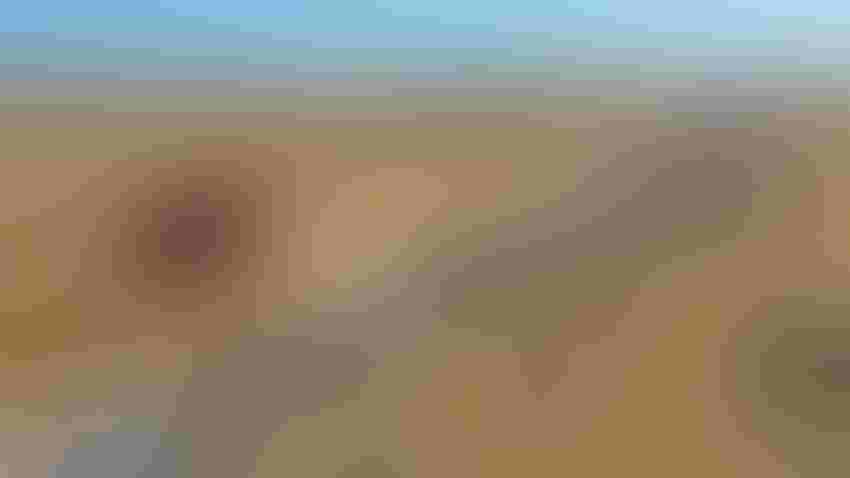 ALL-STAR LINEUP: The best of the best in the business line up to harvest corn in farmers' fields at a past Farm Progress Show.
Holly Spangler
All systems are go for corn harvesting and tillage demonstrations at this year's Farm Progress Show in Decatur, Ill. Organizers now just need a little cooperation from the weather to make sure demonstrations come off without a hitch.
"We were fortunate to plant corn for demonstration fields in mid-April, and it's an early-season hybrid," says Matt Jungmann, Farm Progress national events director. "It should be ready in plenty of time."
In fact, David Brix, host farmer who also helps manage field demonstrations, says it could be ready even before the show this time around. Corn tasseled around June 20, just as summer officially began.
"Barring something unforeseen, we should be harvesting corn at very reasonable moisture levels," Brix says.
Great location
All corn harvesting and tillage demonstrations will be easy to access. Corn combining begins at 11 a.m. daily in fields north of the exhibit grounds. Tillage demonstrations follow at 2 p.m. in fields where corn was combined earlier in the morning.
Refer to the map below to see where demonstrations are scheduled each day, weather permitting. Trams will shuttle people with difficulty walking to all field demonstrations. Trams will load and unload just outside the gates north of Central Avenue in the gravel lane across the road.
Tiling demonstrations happen at noon daily on 40 acres northeast of the exhibit field and east of the combining and tillage demos. Ride 'n' Drive and the Autonomy Zone also will be north of the gate at Central Avenue.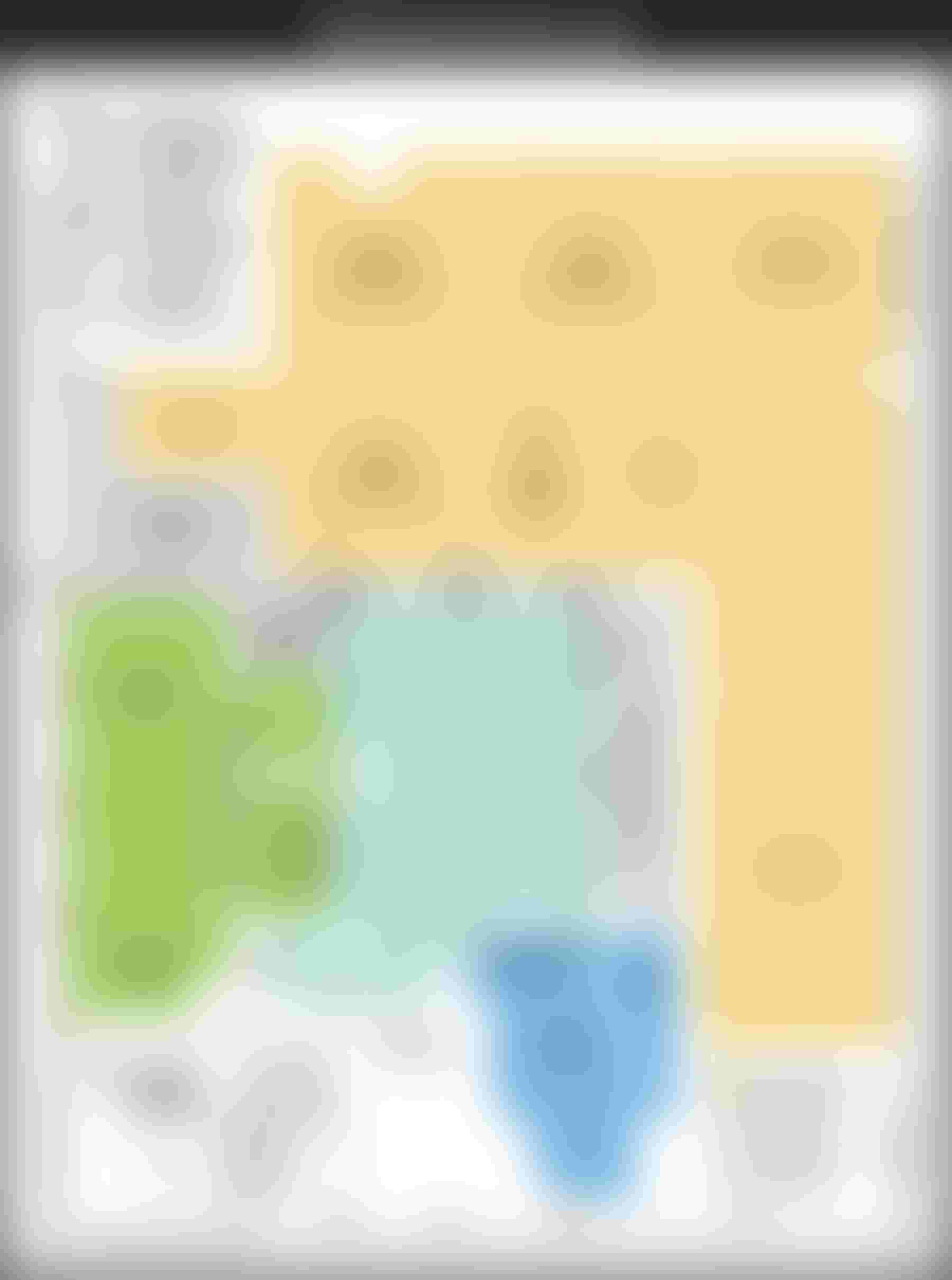 Corn harvesting and tillage
Rick Wild, on-site manager of the Farm Progress Show, reports that the protocol for corn harvesting and tillage demonstrations will be similar to the format used in 2021 at Decatur. Information on each piece of equipment, recorded by broadcaster Max Armstrong, will play before making a pass.
Each company provides drivers for their equipment, and FPS provides a crew that works the demonstration, including people manning the safety rope. Wild and Brix make sure each person who drives a combine or tractor understands the rules of the show and of safe operation of equipment.
"We place high priority on safety for everyone involved," Wild says. "We stress safety rules during a mandatory meeting for drivers before the show begins."
Growmark FS sponsors the pennant ropes used to keep visitors a safe distance from the next machine to operate. The company also provides fuel for demos, plus agronomic inputs.
When corn combining begins, the order of equipment will be:
combines made by OEM companies

companies that make heads

companies that make grain carts
The first tillage tool rolls at 2 p.m., weather permitting, Brix says. Companies decide which tools to exhibit and select the tractor to pull their tool. Tillage tools that run at slower speeds will be grouped together and run first, followed by tools designed to run at faster speeds. This latter group includes various vertical tillage tools, which remain popular among farmers.
Once every tillage tool makes a pass, drivers can continue making passes until the entire demo area is tilled. Safety rules remain in place during the entire demonstration.
Safety first
Both Brix and Wild stress that their No. 1 priority is conducting the best and safest demonstrations possible. Crew members wear black shirts and hats. Safety crew members wear orange vests.
"Pay attention to what they tell you to do," Wild says. "If they ask you to do something, it's for the safety of everyone involved."
Brix urges visitors to be observant of the people in orange vests. "If you or someone else has an emergency, like becoming too hot or feeling faint, notify one of them or someone in the black shirts immediately," Brix says. "That is part of their job. They can notify us and get help quickly. If all else fails, call 911 yourself."
Several crew members will have buggies, equipped with drinking water for emergencies.
"Our other big 'ask' is that if you're driving a golf cart to the field, please stay alert for people walking around you," Brix says. "If everybody stays alert, we can all enjoy safe field demonstrations."
The 2023 Farm Progress Show is Aug. 29-31. Learn more at FarmProgressShow.com, and check out the digital edition of the official program.
Subscribe to receive top agriculture news
Be informed daily with these free e-newsletters
You May Also Like
---